When most people hear the name Derwin Gray, they think of football. That's because after graduating from Brigham Young University, Gray was picked in the 1993 NFL draft, playing with the Indianapolis Colts from 1993–1997, and one year with the Carolina Panthers.
Gray says during his rookie year with the Indianapolis Colts, he observed a linebacker named Steve Grant who was rather unique. After practice he would pick up his Bible and walk around in the locker room asking, "Do you know, Jesus?"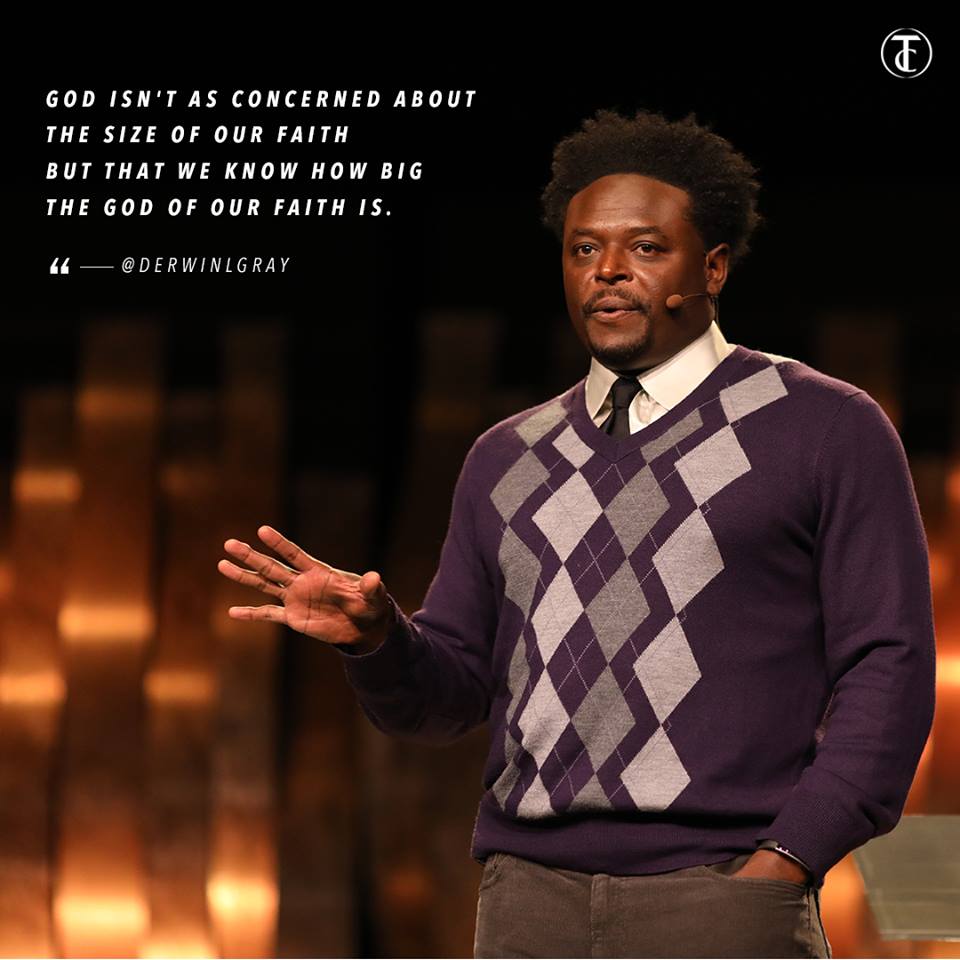 Having not grown up hearing about Jesus, it seemed strange to Gray. As he looks back at his first introduction to authentic Christianity, he realizes it was ingenious of Steve to ask the question, "Do you know Jesus?"
Gray says that he watched Steve Grant's life over the five years he played with the Colts. "As I watched his life–which gave credibility to his words–the Holy Spirit began to operate on my heart," Gray says. "The sovereign Creator unleashed his measureless and ceaseless love on me on August 2, 1997."
Gray says he remembers it like it was yesterday. "I called my wife on the phone and said, 'I want to be more committed to you and to Jesus.'"
Since that awakening, his life has never been the same. In 1999, Gray and his wife Vicki began an itinerant speaking ministry called One Heart At A Time Ministries. Gray says as a football player, he was a student of the game. When he became a follower of Jesus, he became a student of the Bible. As a result of his passion to learn, he decided to go to seminary.
Gray went on to complete a Master of Divinity degree, with a concentration in Apologetics at Southern Evangelical Seminary, graduating magna cum laude. Gray says he used to ask pastors and seminary professors why the church was the most ethnically segregated institution in America. The answers he received, he says, were ridiculous, unbiblical, racist, and cowardly. As a young follower of Jesus, he was dazed and confused by the nonsense he was hearing.
Gray says if the apostle Paul were alive today, he thinks he would be greatly disappointed. "He would rebuke the American church for its segregation and lack of Gospel understanding. It is an irrefutable fact that Paul and Barnabas planted multiethnic churches. They didn't plant a church for Jews, another for Greeks, another for Arabs, and another for Syrians."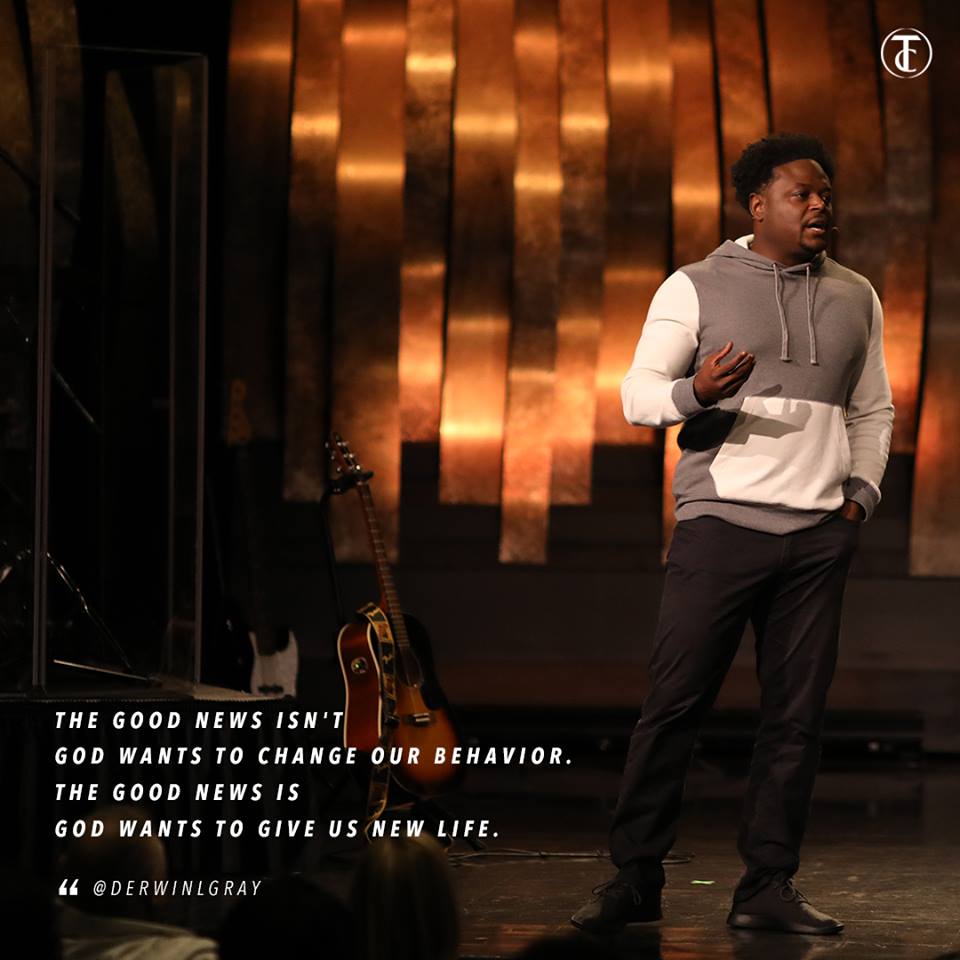 He realized if he wanted to be like the apostle Paul, he would need to become a high-definition leader and build multiethnic local churches. Gray says that while attending a conference, he deeply sensed God's speaking to his heart that he would be a pastor—not just a speaker—very soon.
Over the next few months, God confirmed his call to pastor a church, and Gray partnered with two local pastors to launch a church in January 2007. During that time God continued to grow Gray's desire to plant a Gospel-centered, multiethnic, local church. Eventually the other lead pastors went off to start other ministries and in the spring of 2009, Gray, his wife, and a close friend began to make plans to plant for Transformation Church.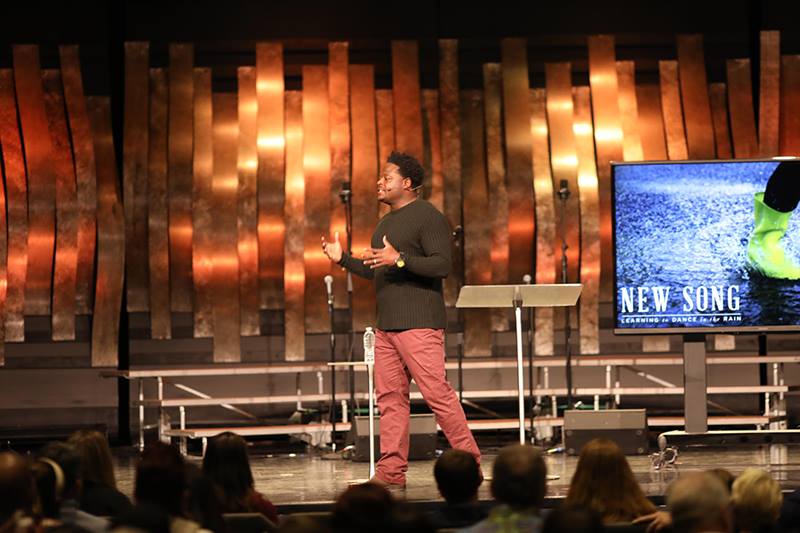 The existing congregation prayed about which new church plant they would join. One group went with one of the other co-pastors, and 178 people said they felt called to partner with Gray. After overcoming the initial challenge of finding a place to worship, they ended up in a warehouse in Indian Land, about 20 miles south of downtown Charlotte.
In February 2010, Transformation Church had their first official worship services, which just happened to be Super Bowl Sunday. Gray says he came up with the the crazy idea to launch with two services even though they didn't think anyone was going to show up—not even the 178 people that had committed to the church planting team. Even if they did show up, Gray knew there would still be a lot of empty seats.
In spite of his fears, he prayed for 700 people to come. Gray says looking back, he would never have prayed such a faith-filled, courageous prayer if he'd had any clue that 700 people was a lot to expect for a church plant's first services. But, he didn't know better and he was glad.
That day, 701 people showed up, and God shattered all the growth barriers in one weekend. Gray says ever since that opening Sunday, God has has continued to grow Transformation Church.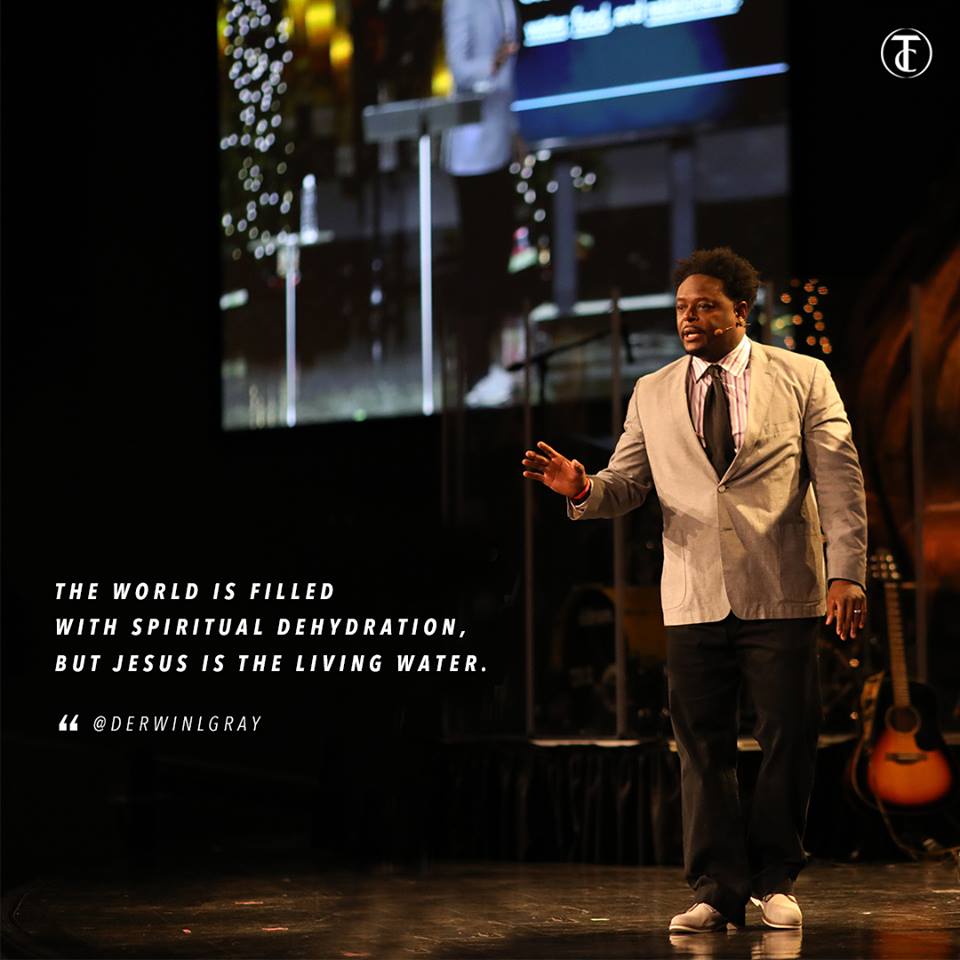 Despite being discouraged from building a multi-ethnic church, in their first year, they were the second-fastest-growing church in America. In 2011, 2012, and 2013, they remained one of the 100 fastest-growing churches in America.
"Trust Jesus to move some mountains," says Gray, "so he can be glorious and beautiful in the world through his bride, the Church."
Today God is using Transformation Church to help transform lives. In 2012, Transformation Church launched a second campus in Rock Hill near Winthrop University. Extension campuses have also been started at Kershaw Correctional Institution and Lee Correctional Institution.
In November of 2014, the church completed construction of the new Transformation Church 521 facility, built on 12 acres in Indian Land, South Carolina. They held their first services in the new 32,000-square-foot building on November 30, 2014. Transformation Church 521 will continue to serve as the broadcast location for its multi-site campuses.
Since that first Sunday in 2010, Transformation Church has continued to grow exponentially. God took a sports warehouse, and transformed it into the worship space at TC 521 where over 2,200 ethnically and generationally diverse people are now experiencing the love of Jesus.
"It's simply breathtaking to see and experience the incredible rate at which God is transforming lives at Transformation Church," Gray says.
To learn more about becoming a Purpose Driven Church, visit pdchurch.flywheelstaging.com/start.