A graduate of the University of Maine, Gary Groves was a three-sport athlete in high school and a standout defensive back at the University of Maine. In 1989 he relocated to Southern California to become the event manager at Anaheim Stadium.
It should have been a great life, but by 1997, Groves said his personal life had hit rock bottom. A friend invited him to attend a service at Saddleback Church. It took a while, but after a month of considering it, he attended a service on Saturday eventing.
"The pastor was saying everything that was true about my life," he says. "I was sure my friend had seen me and told the pastor all about me before he got up to preach."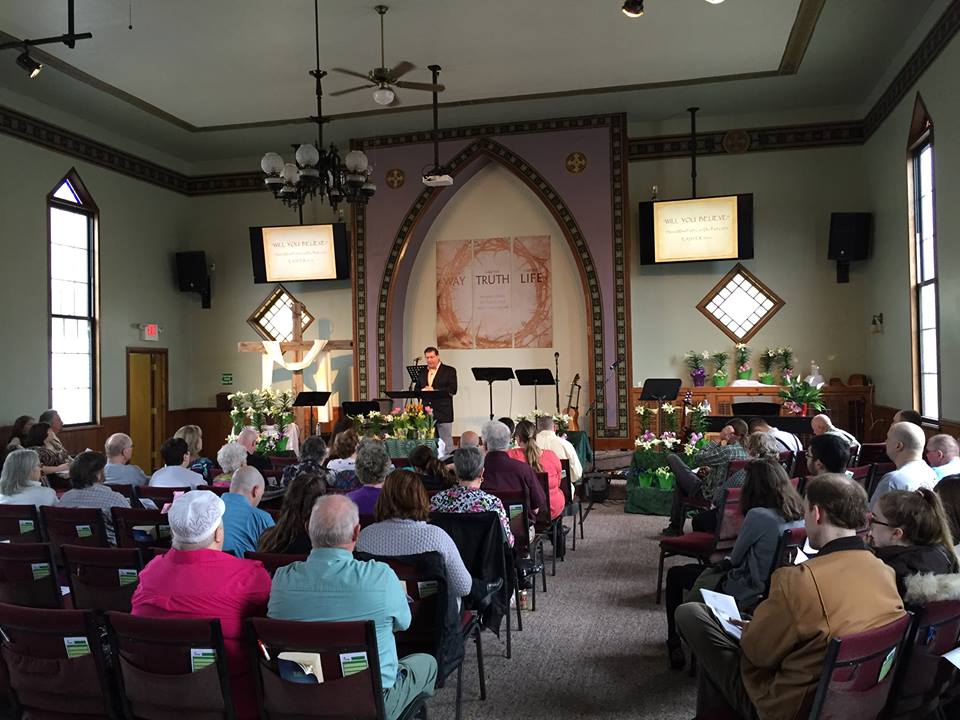 By the time the service was over, Groves had made a commitment sitting there in his seat to accept Christ as his Savior. In 2000, he met his wife Laura and together, they started attending a Purpose Driven church. Knowing that Groves was familiar with PD strategies, they asked him to start teaching CLASS 301, moving people through SHAPE sessions.
In 2006, after Groves attended a conference at Saddleback Church, God spoke to him on the flight home and called him to be a pastor. He was still in shock when the plane touched down. He shared his news with Laura as soon as he arrived home. Later, on his knees, Groves questioned the call from God with Laura, asking, "Who am I to stand up and preach his Word to people?"
Laura's reaction was priceless. "This is not about you," she said. "If God has called you to be a pastor, he'll give you the tools and resources to do it."
They started to pray about church direction. Groves took a position as the pastor of a very small church that was literally on its deathbed with only 10 members. Over the next four years, Groves worked to build up the church using the CLASS system and by balancing the five purposes.
Along with his leadership team, they decided it was time to do something fresh and new. As he and Laura began to look around, they found an old abandoned church building located in Gorham. They weren't looking to purchase it, but since the property would work very well for their needs, they decided to put in an offer to rent it for $100 per week. Miraculously, the owner said yes.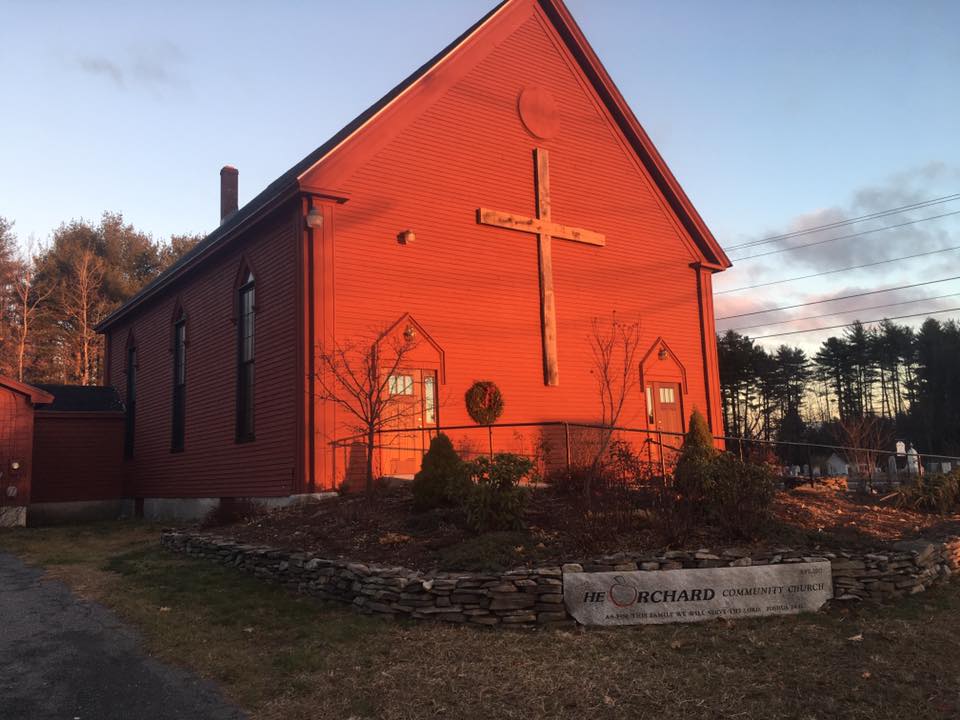 Once the building was procured, Laura put up a Facebook post and invited people to come on Sunday. "I would have been happy with five people," Groves says. "But 40 people showed up." Right then and there, they started The Orchard Community Church.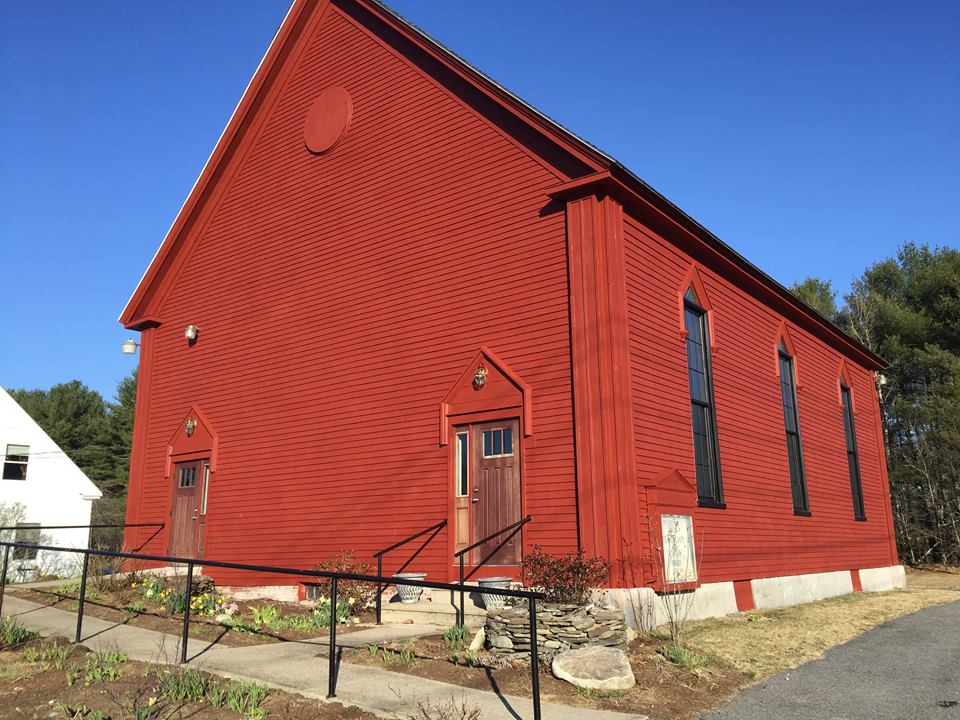 They continued to hold services, where Groves shared Purpose Driven principles and the CLASS system. The Orchard Church was on it's way.
In August, 2016, The Orchard Community Church celebrated five years of existence. Growth has been steady, with around 150 members. "For our rural location out in the country, this is a solid number," Groves adds. "We're not focused on numbers. We try to be a healthy and balanced church with the five purposes."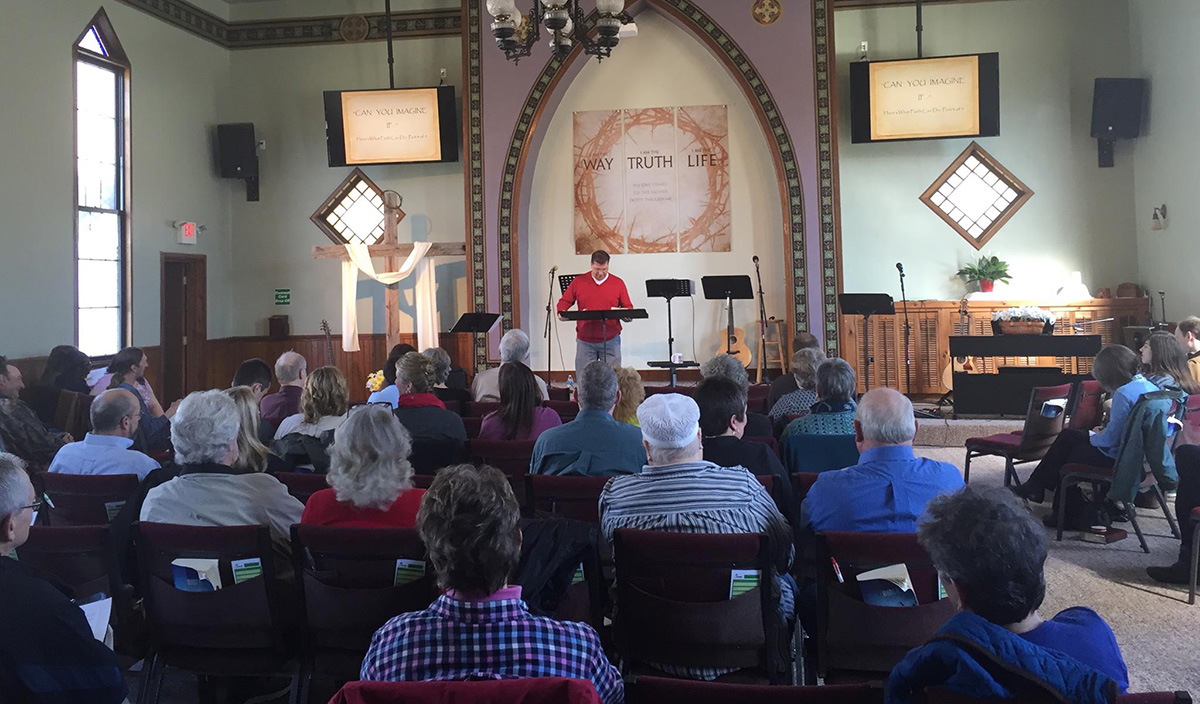 Along the way, they've baptized 63 people. "We're still a very young church," Groves explains. "I look forward to seeing what God is going to continue to do here."
To learn more about becoming a Purpose Driven Church, visit pdchurch.flywheelstaging.com/start.