Purpose Driven Church embodies biblical principles that are transcultural. While congregations come in all shapes and sizes, God's purposes for the local church never change.
Purpose Driven Churches are all committed to the same five purposes for God's people and the church: Worship, Fellowship, Discipleship, Ministry, and Evangelism.
When you have a healthy process for each of these purposes, the church naturally grows.
Without an intentional strategy to ensure balance between the five purposes, a church will simply become an extension of its pastor.
We help churches establish the Purpose Driven process in their church. We equip them with a strategy that will help them grow warmer through fellowship, deeper through discipleship, stronger through worship, broader through ministry, and sustainable through evangelism.
We would love to walk beside you and your church.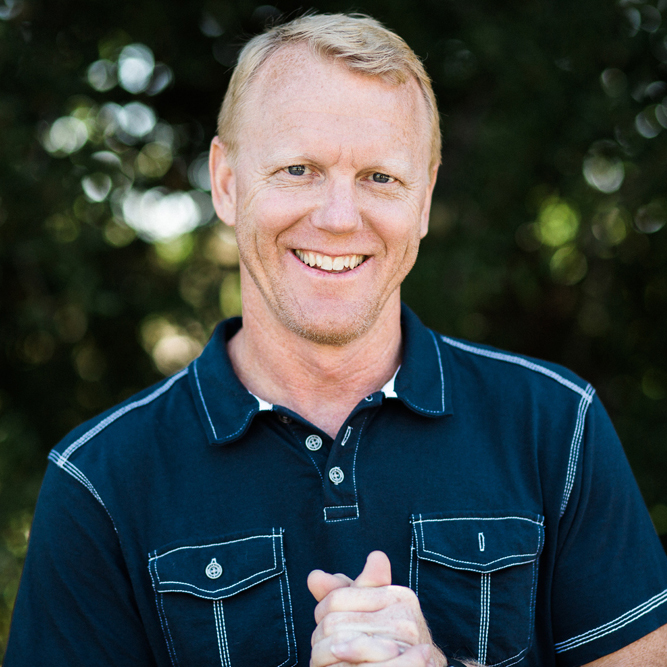 DAVID CHRZAN
Pastor, Global PD Peace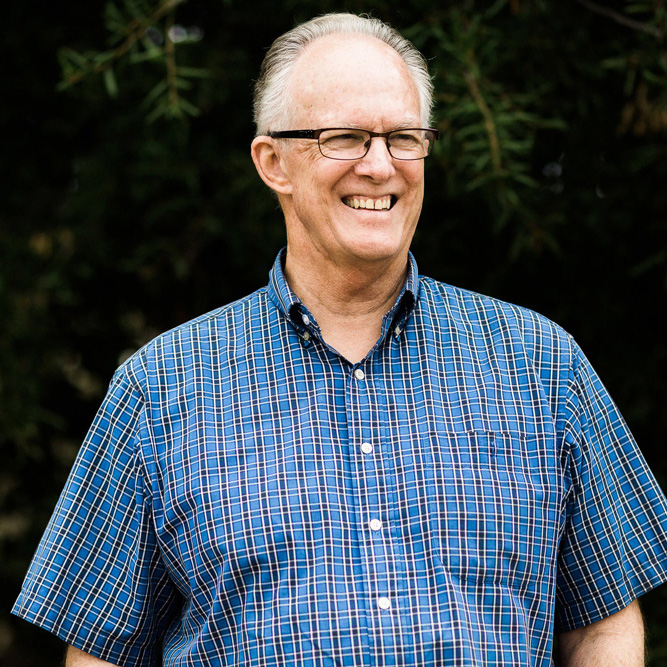 BOB BRADBERRY
Pastor, Saddleback Church Global Team & All Africa Initiative Operations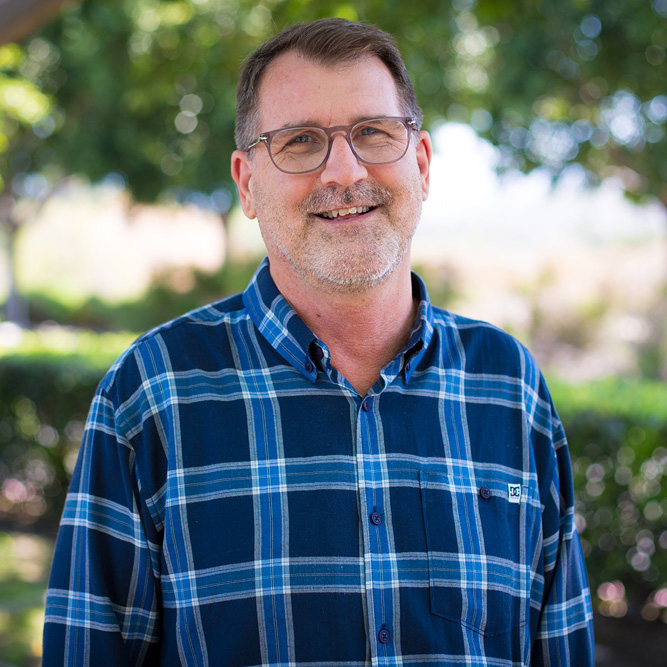 MIKE CONSTANTZ
Pastor, The PEACE Plan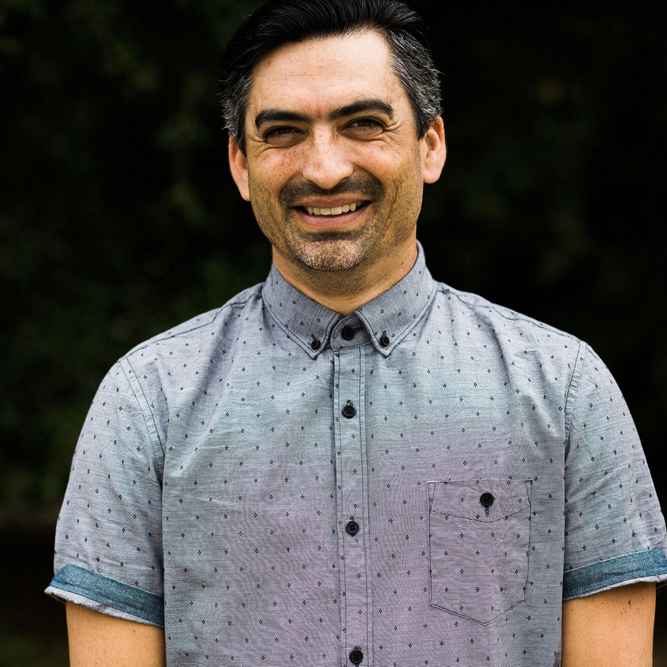 MINGO PALACIOS
Pastor, PD Evangelism and Culture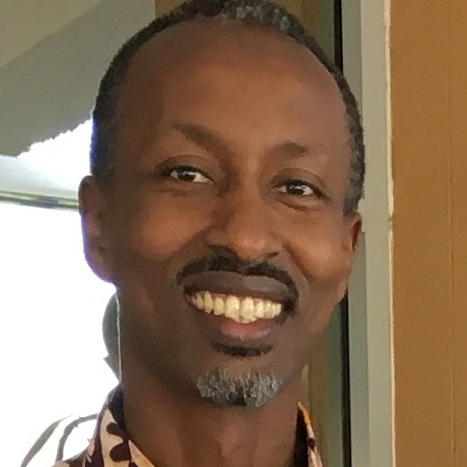 ERIC MUNYEMANA
Continental Director, All Africa Initiative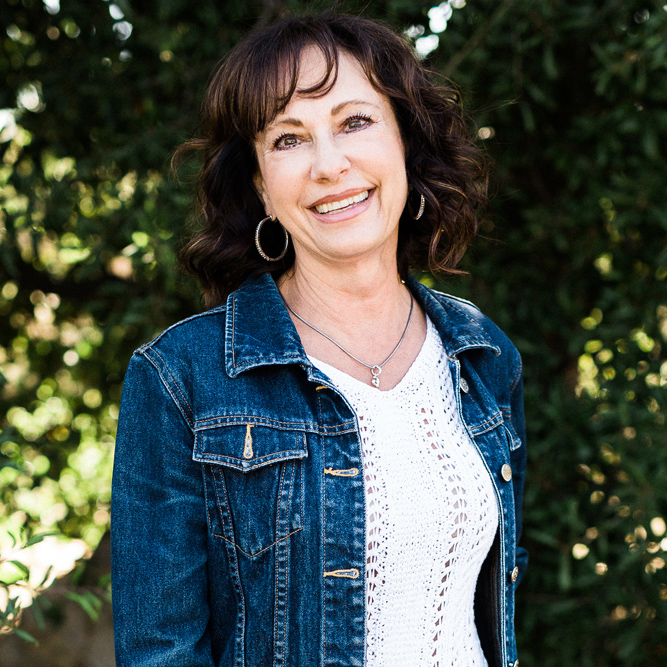 ANNE KRUMM
Executive Team Director, Global PD PEACE Team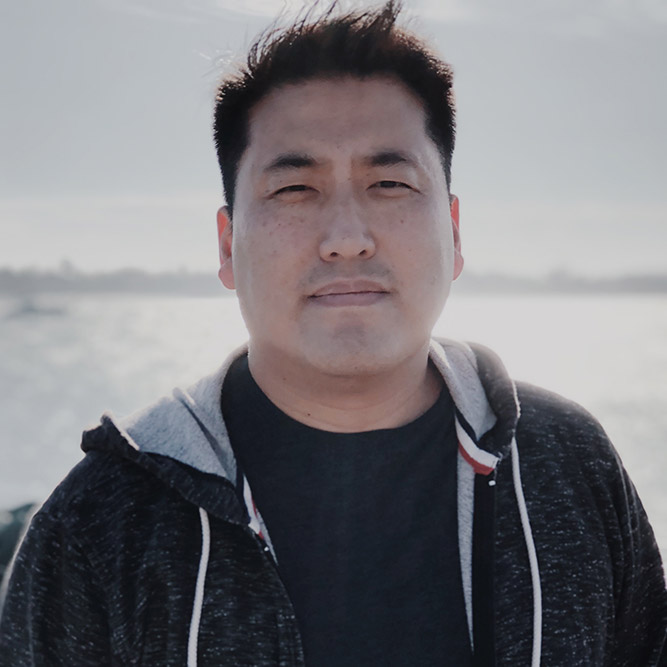 Sam Song
Pastor, PD Development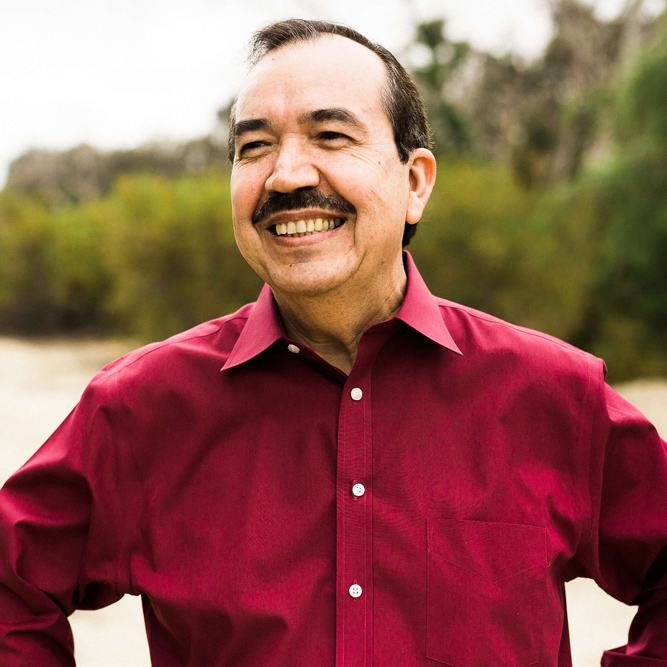 DAVID TAMEZ
PD Director, NA Hispanics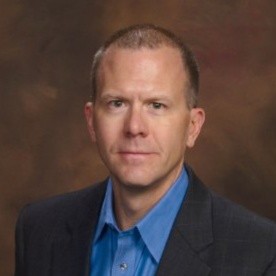 Chip Zielke
PEACE Engagement
Have any other questions or a story you'd like to share?
We'd love to hear from you!