GAIN INSIGHT AND EXPERTISE
TO THRIVE IN MINISTRY
Learn timeless principles as well as up-to-date methods to grow your leadership and your church. Check out a range of tools to gain valuable insight from the experts and fellow pastors in the trenches.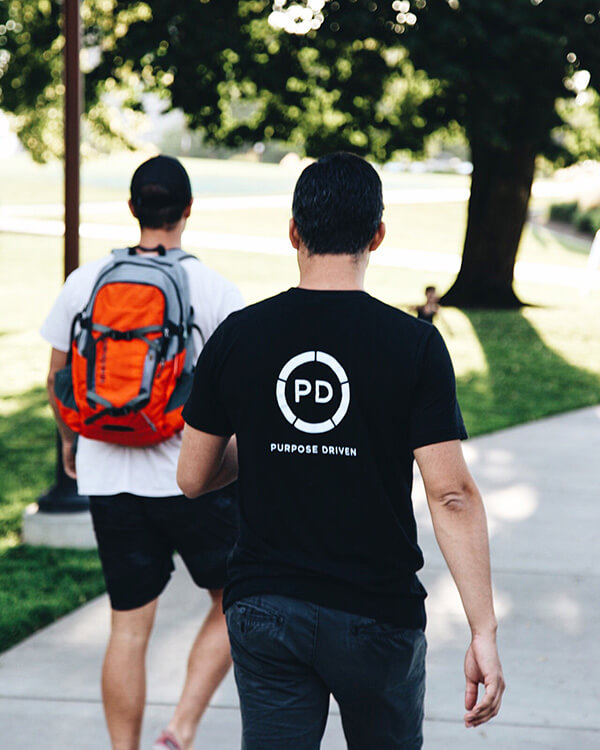 DOWNLOAD YOUR FREE
SELF-STARTER

PACKET
Get a free self-starter packet today, including "12 Characteristics of a Healthy Church," PD White Papers on each of the purposes and more. Just fill out the fields below to access your packet.
EXPLORE ADDITIONAL RESOURCES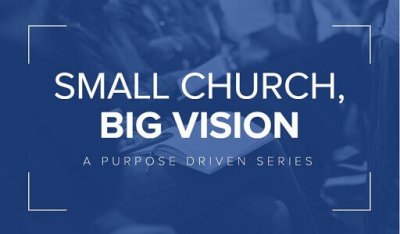 View all 5 sessions of our series, Small Church, Big Vision!
Listen on the go for tips from leading pastors on building healthy churches and the future of ministry.

Read advice and how-to tips from ministry experts on topics relating to discipleship, evangelism, fellowship, ministry, and worship.