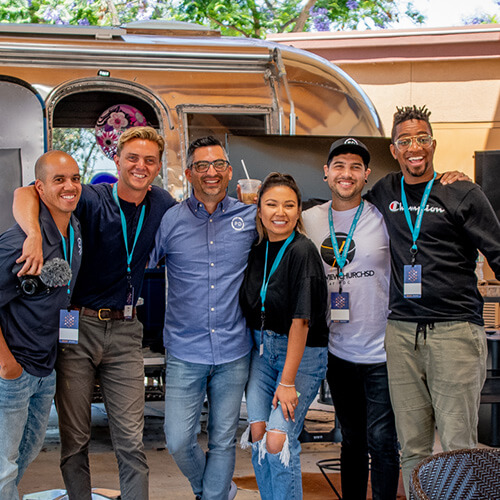 PERSONALIZED, ONE-ON-ONE Consultation
Got a question? Need practical insight or a fresh perspective from someone who's already walked the journey? We want to meet you exactly where you are.
Please complete the fields below and we'll be in touch shortly!
This course, led by a PD team member, allows you to implement God's five purposes into your church at your own pace; while setting goals and checking your progress along the way.