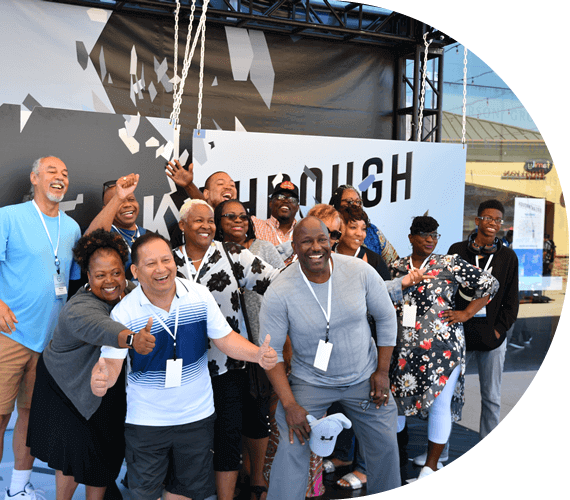 GROWING HEALTHY CHURCHES TOGETHER
Don't do ministry alone—join church leaders from around the globe for our monthly virtual gathering, PD Exchange!
Guest speakers offer a fresh perspective and practical insights to enhance and energize your ministry. Connect in real time, ask your questions, and leave with tips and tools to grow as a leader in your unique context.
Join us in October to hear Kamron Zameni, Saddleback's Next Steps Pastor share, "How to Enhance the Ministry of Baptism in Your Church".
Pastor David Chrzan shares 3 key rules for building a strong, aligned leadership team.
Join Lisa Birle as she talks through practical ways to pour into the next generation of leaders in your congregation.
Hear Brandon Bathau as he shares specific ideas on how to create a spiritual growth pathway that will move your members and attenders to deeper levels of faith and commitment.
REGISTER NOW TO BE PART OF OUR NEXT