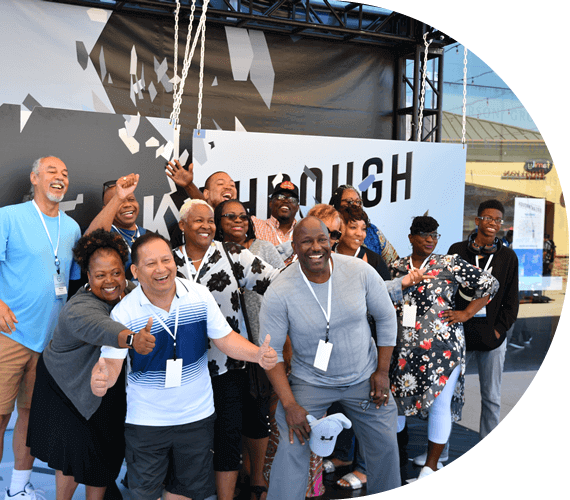 GROWING HEALTHY CHURCHES TOGETHER
Don't do ministry alone—join church leaders from around the globe for our monthly virtual gathering, PD Exchange!
Guest speakers offer a fresh perspective and practical insights to enhance and energize your ministry. Connect in real time, ask your questions, and leave with tips and tools to grow as a leader in your unique context.
Join us for PD Exchange on June 8 at 11AM PDT as Rana Muncy, Director of Training and Evangelism returns for part two of Simple Steps to Helping Your Members Share Their Faith.  In this session, we'll explore how to build bridges and have strategic conversations that will help your members engage in relationships with those who need Jesus.
Join us for our next PD Exchange on March 9! Pastor Jay Kranda will help us look at utilizing digital technology in the church. Discipling, communicating, organizing are all areas where tech can enhance and support our efforts!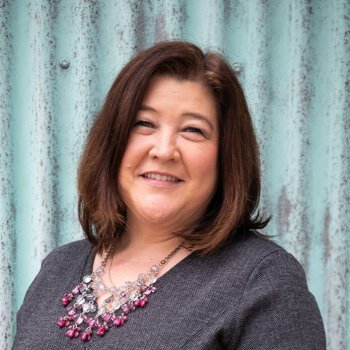 COMMUNICATING TO CALL PEOPLE TO COMMITMENT
WITH ASHLEY EURE, AUGUST 11, 11AM PDT
Join Ashley Eure, Director of Communications at Purpose Driven Church, as she shares how to shape communications for the people in and around your church using Jesus' model of moving people from curiosity to self-sacrifice.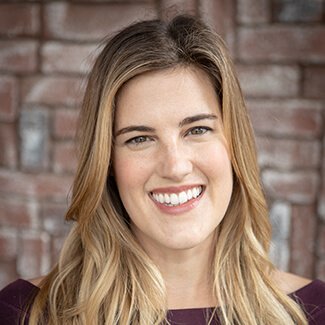 COMING BACK BETTER!
WITH PASTOR KARL VATERS, JULY 14, 11AM PDT
Join Karl Vaters as he shares how to prepare your congregation for the coming years of post-pandemic issues (emotional, spiritual, financial, and more).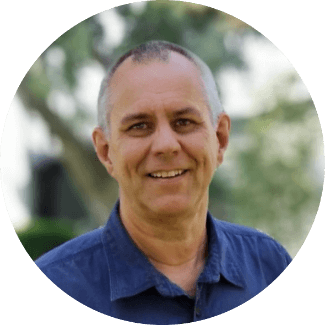 Pastor David Chrzan shares 3 key rules for building a strong, aligned leadership team.
Pastor Rob Jacobs helps unlock what a system of spiritual growth could look like for your members.
Pastor John Cassetto takes a look at how to incorporate different styles and expressions of worship into your services.
REGISTER NOW TO BE PART OF OUR NEXT