Read stories of how Purpose Driven is impacting individuals, churches, and communities both locally and globally—and get inspired to grow as a leader, make disciples, and transform your city and the world.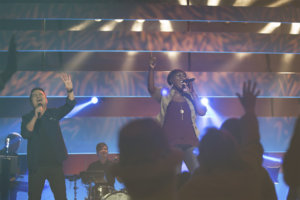 "Now we ask you, brothers and sisters, to acknowledge those who work hard among you, who care for you in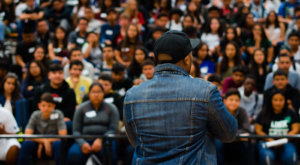 If you can change the way a student thinks, you can change the course of their whole life. When a child is noticed, that changes everything. Throughout the podcast, Jose explains the importance of learning the language of children.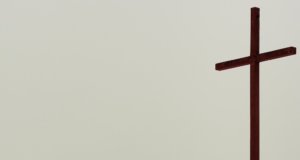 It doesn't matter if you're a beginner, an amateur, or a professional. You can stream your Easter service! Go live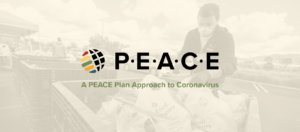 As the world faces this unprecedented global health crisis, the Church has the privilege and opportunity to represent Jesus to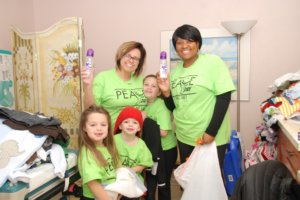 On Palm Sunday, Oak Ridge Baptist Church in Maryland cancelled all services, sending members into the community to participate in service projects across three counties.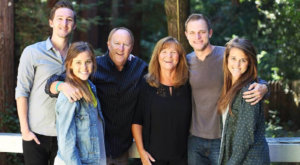 Pastor Ray makes it a point at his church to reach the next generation. In this podcast, you will hear him and his daughters come together to speak on the importance of winning the kids and community over.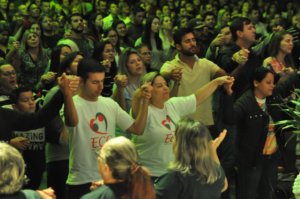 At 38 years of age, Junior Rostirola has every reason to be bitter about his past. Instead, he's using his childhood of trauma to fight for families, change lives, and build the fastest growing church in Brazil.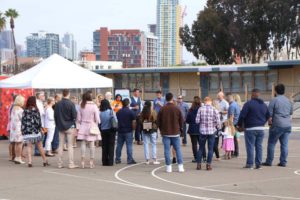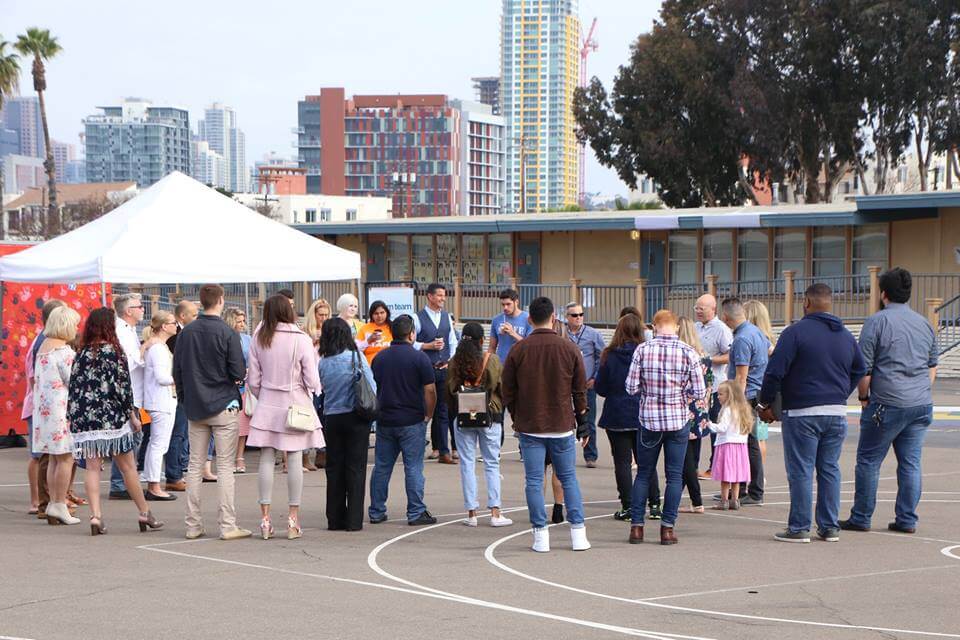 Four years ago, Pastor Marcus Jones planted an inner city church in a fertile field where no one else was growing fruit. He leaned on methods from The Purpose Driven Church and today is reaping the harvest.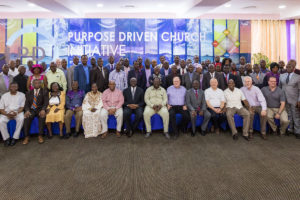 Early in his ministry, Pastor Allan Greer implemented the Purpose Driven (PD) model at Parkway Baptist. But it wasn't until attending PEACE Training at Saddleback's Retreat Center that he caught the vision for impacting the entire nation of Zambia.