Read stories of how Purpose Driven is impacting individuals, churches, and communities both locally and globally—and get inspired to grow as a leader, make disciples, and transform your city and the world.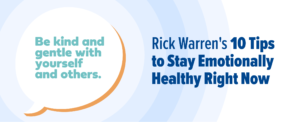 TAKING CARE OF YOURSELF DURING COVID-19 – A COVENANT OF HEALTH "Don't burn out; keep yourselves fueled and aflame. Be

The videos in this series with Dr. Bruce Perry are provided to view and share.  We have closed captioned each video. To change captions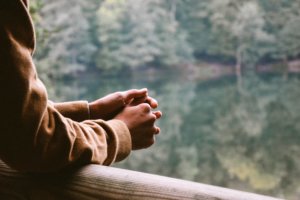 Worry is taking its toll on the world today. Late last month, a poll by the American Psychiatric Association noted

A Letter from Pastor Rick to Saddleback Church About Reopening Weekend Services Pastors and church leaders the world over
¡A medida que nos encontramos en medio de las órdenes de "quedarnos en casa", se nos presenta laoportunidad de ser

"Our city has been hit pretty hard," shares Kerrick Thomas, pastor of The Journey Church in New York City. "It's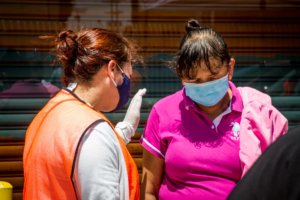 "We are truly in Downtown Los Angeles," says Pastor Tom Kang, Senior Pastor of NewStory LA. The historic congregation –

Pastor Rick has taught, "You measure a church's strength, not by its seating capacity, but by its sending capacity." PD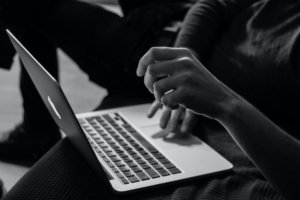 Many of our Small Groups have experienced much change (and so quickly) in recent weeks due to the COVID-19 pandemic.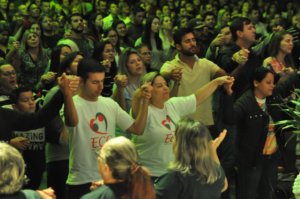 At 38 years of age, Junior Rostirola has every reason to be bitter about his past. Instead, he's using his childhood of trauma to fight for families, change lives, and build the fastest growing church in Brazil.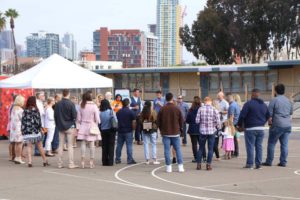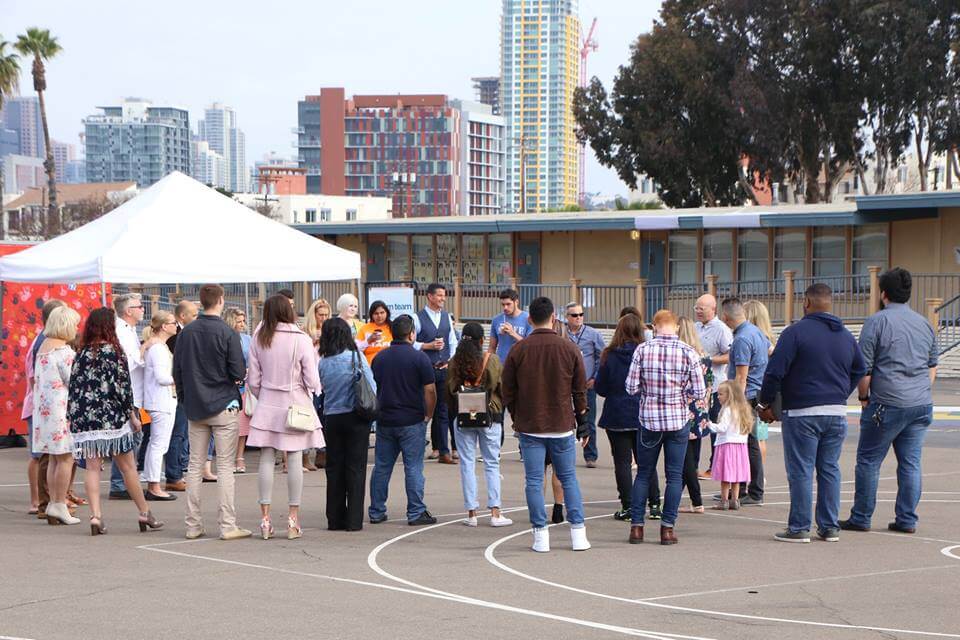 Four years ago, Pastor Marcus Jones planted an inner city church in a fertile field where no one else was growing fruit. He leaned on methods from The Purpose Driven Church and today is reaping the harvest.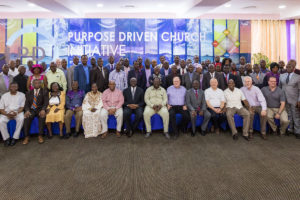 Early in his ministry, Pastor Allan Greer implemented the Purpose Driven (PD) model at Parkway Baptist. But it wasn't until attending PEACE Training at Saddleback's Retreat Center that he caught the vision for impacting the entire nation of Zambia.