Read stories of how Purpose Driven is impacting individuals, churches, and communities both locally and globally—and get inspired to grow as a leader, make disciples, and transform your city and the world.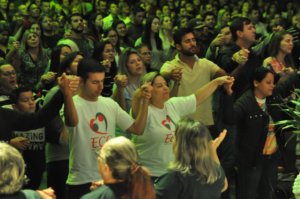 At 38 years of age, Junior Rostirola has every reason to be bitter about his past. Instead, he's using his childhood of trauma to fight for families, change lives, and build the fastest growing church in Brazil.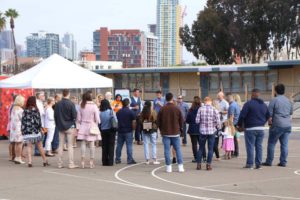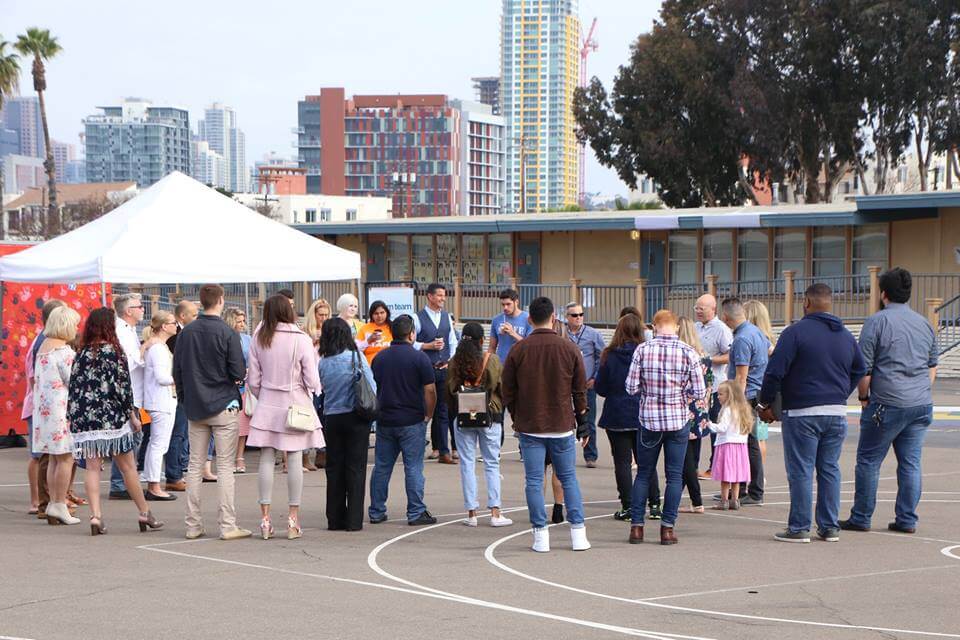 Four years ago, Pastor Marcus Jones planted an inner city church in a fertile field where no one else was growing fruit. He leaned on methods from The Purpose Driven Church and today is reaping the harvest.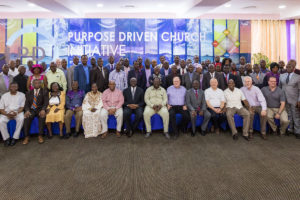 Early in his ministry, Pastor Allan Greer implemented the Purpose Driven (PD) model at Parkway Baptist. But it wasn't until attending PEACE Training at Saddleback's Retreat Center that he caught the vision for impacting the entire nation of Zambia.