Purpose Driven Church is a disciple-making process based on Christ's instructions, moving people through the PD stages of commitment— from community to commissioned.

Let us help you establish a Purpose Driven structure today.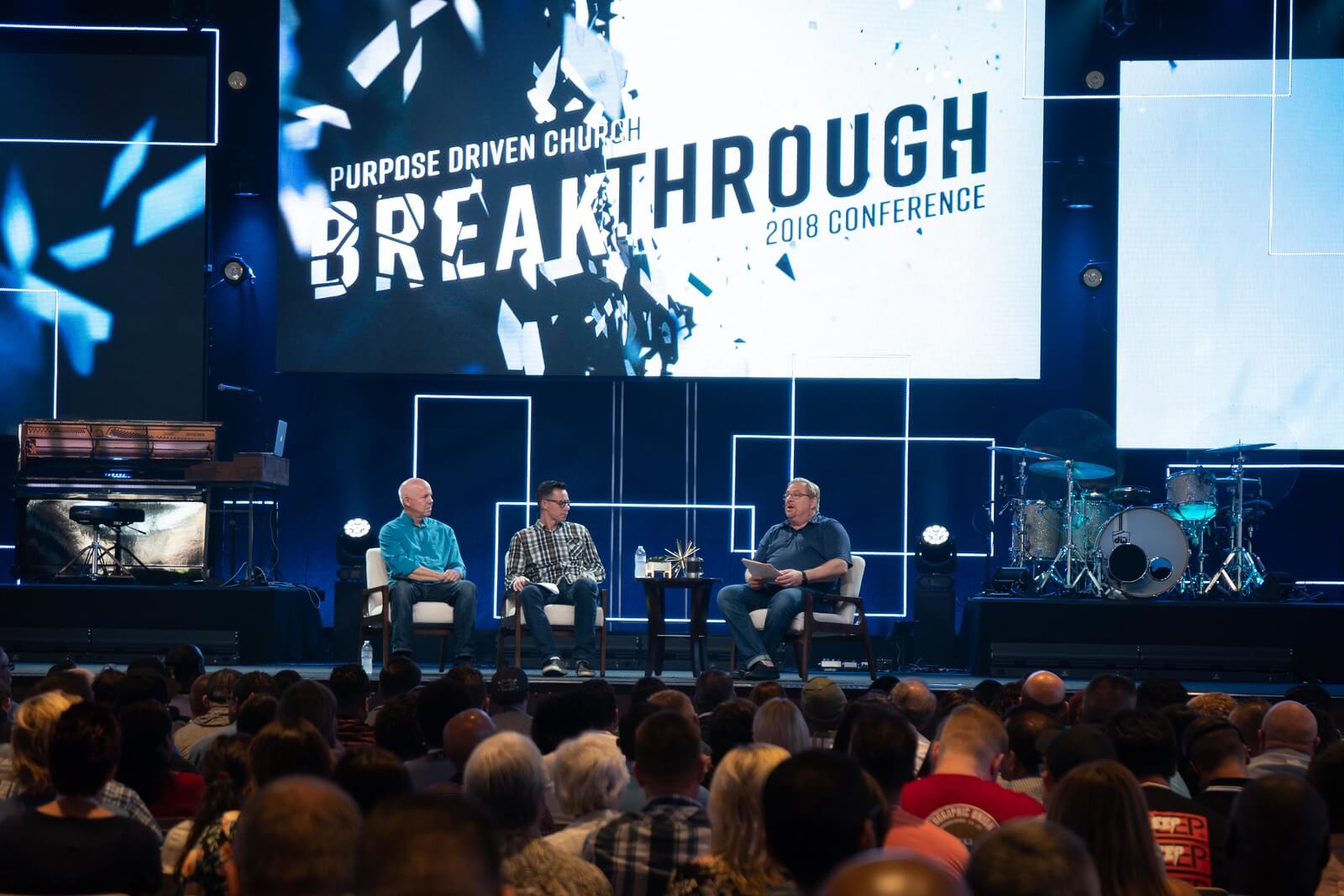 Purpose Driven Church 2018 Wrap-Up
From June 26-28, nearly 3,000 church leaders gathered for the 2018 Purpose Driven Church Conference: Breakthrough. Comments have been pouring in from church leaders who gained new momentum or overcame barriers in their ministry. What's your story!?
Read More
All articles loaded
No more articles to load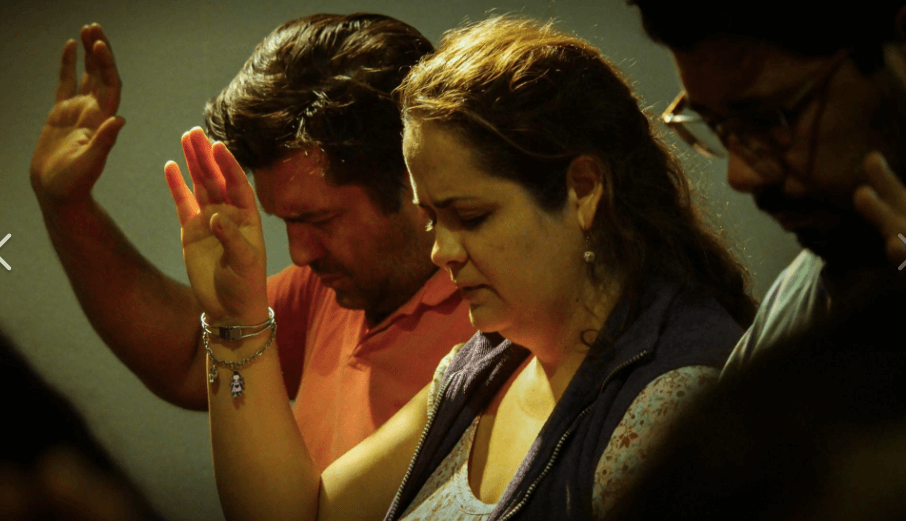 Learnings from 15 Years as a Purpose Driven Church
In 2001, Pastor Fabian Ruiz drove 13 hours from Buenos Aires to Mendoza for Purpose Driven Church training. That single meeting not only shaped his ministry, but today has made his church the headquarters for Argentina's upcoming PD Conference this September.
All articles loaded
No more articles to load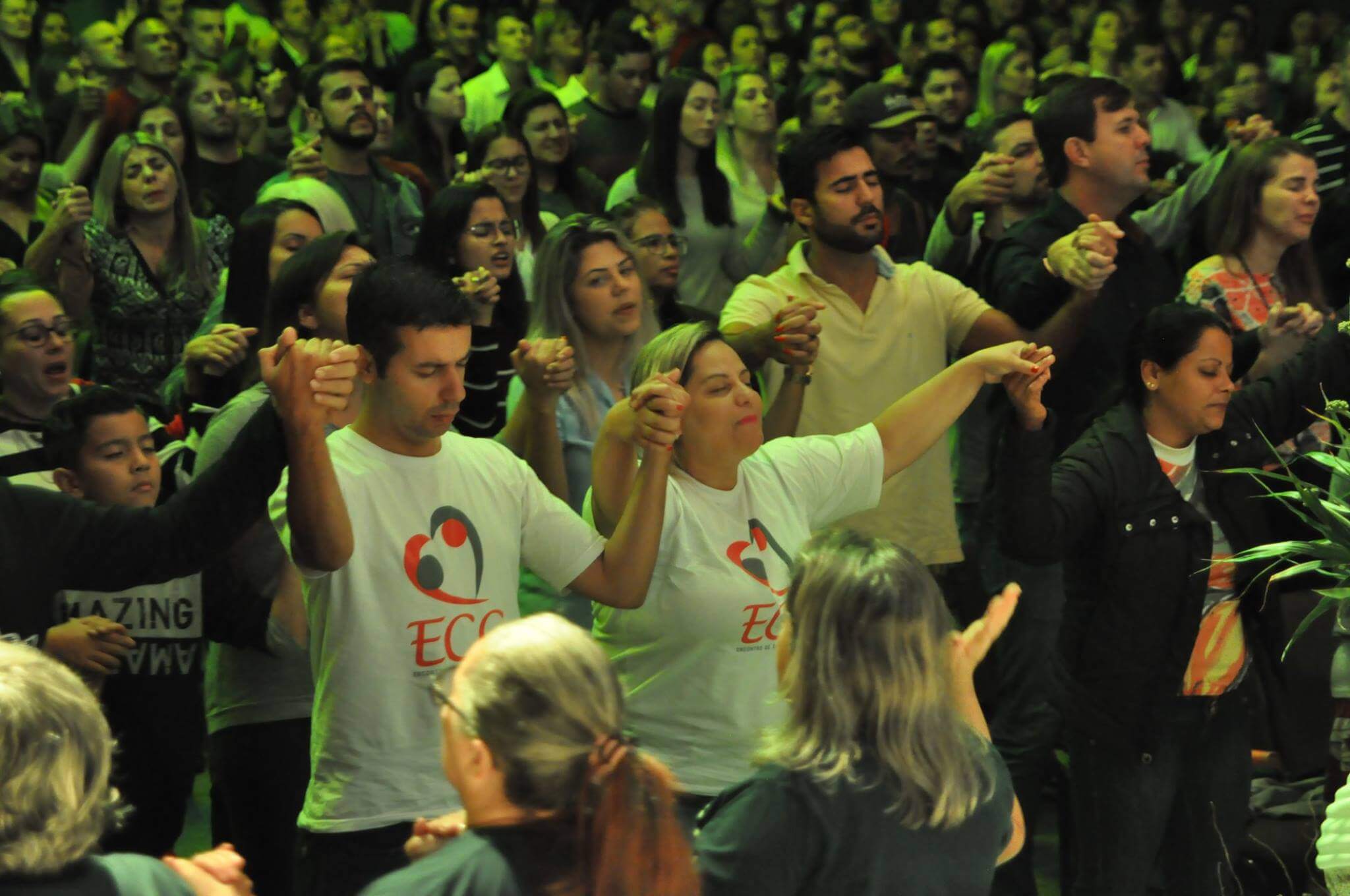 Building a Healthy Foundation from a Broken Past
At 38 years of age, Junior Rostirola has every reason to be bitter about his past. Instead, he's using his childhood of trauma to fight for families, change lives, and build the fastest growing church in Brazil.
All articles loaded
No more articles to load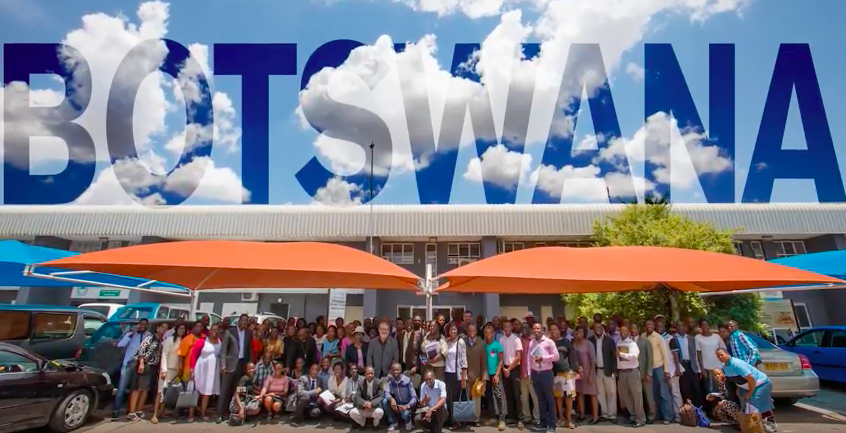 Bringing Living Water to Botswana
After receiving an invitation to become an International Partnering Church, Pastor Kurt Bubna prayed about the role Eastpoint Church might play in the big picture. That's when God gave him a vision of an aquifer running below the continent. In the midst of the dry land was one mighty spring flowing for anyone willing to dig a well for the Kingdom of God.
All articles loaded
No more articles to load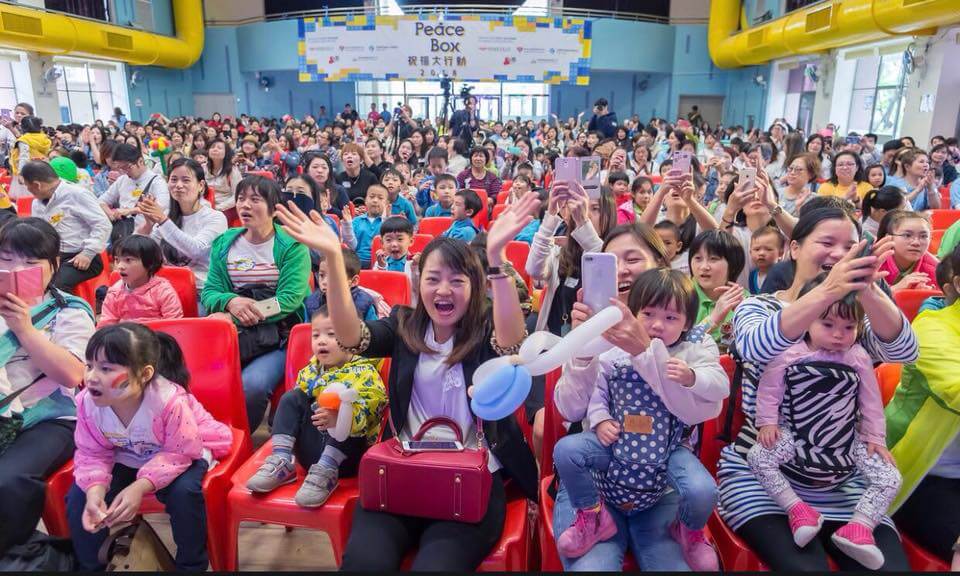 Saddleback Hong Kong PEACE Box Campaign
The goal of any Purpose Driven Church is to balance all five purposes, including missions through PEACE. That's why Saddleback's Hong Kong campus put outreach into action by hosting the PEACE Box Campaign—their signature event that serves 15,000 low-income families in need.
All articles loaded
No more articles to load
All articles loaded
No more articles to load