WHY
PURPOSE
DRIVEN
CHURCH?
WHY PURPOSE DRIVEN CHURCH?
For over 3 decades, Purpose Driven has equipped pastors with the skills to lead healthier churches the way God intended. Grounded in the five biblical purposes for the church—Fellowship, Discipleship, Worship, Ministry and Evangelism—Purpose Driven provides a systematic pathway and structure to grow disciples to maturity.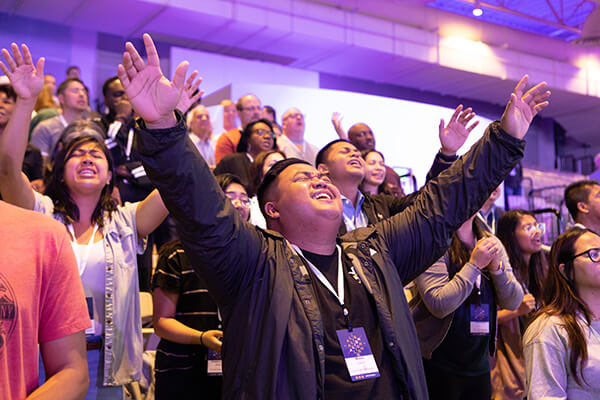 CREATE A HEALTHY CHURCH GROUNDED IN TIMELESS BIBLICAL PRINCIPLES
Purpose Driven offers your church a simple discipleship pathway that matures seekers into committed believers as they move through an intentional process, creating deeper levels of commitment and greater spiritual health.
"The Purpose Driven DNA and Model helped (and continues to help) reshape a healthy community for our 60+ year-old church. When I took on the lead pastor role here 3 years ago, I knew the only way to marry a traditional community and a newly attending group of families was to point towards the Great Commission and the Great Commandment, and to cast new vision through the language and lens Purpose Driven provides. Today, even amid a pandemic, our church continues to see healthy expressions of ministry through every level of our growing church."
Mingo Palacios
Torrey Pines Church
La Jolla, CA
"The PD model is foundational to everything we do at Palm Valley Church. The intentional approach to a balanced, healthy ministry impacts not only the weekend teaching calendar and the programs we run, but so much more. PD helps you think about the different groups of people in your church based on their commitment levels and then challenges you to think through practical ways to move them forward. It all fits together! It's a planning tool and a diagnostic tool that, when the church is stalled, helps people grow and live their live on mission!"
Ryan Nunez
Palm Valley Church, Goodyear, AZ
"As a church in one of the most multicultural cities in the world, we needed a way for our different people groups to speak the same language—a way for us to work toward the same mission as one church. What better way than focusing on fulfilling the Great Commandment through the Great Commission? The PD system has helped bring our entire church around the singular focus of helping people know Jesus and grow to be more like Him. At the same time, it has allowed each of our people group teams to contextualize their ministry to best reach their own culture. In short, it provides a foundation for innovation and equipping every member to be on mission."
Ho-Ming Tsui
Richmond Hill Christian Community Church, Ontario, Canada
"LifePointe Church, since its inception, has been built on and fully committed to the Purpose Driven model. PD is not only Biblical, but practical and transformational as well. Applying God's five timeless purposes brings both balance in our programming and a clear focus on our vision. The PD paradigm is part of our church's DNA, which has enabled us to grow stronger, healthier and much more effective. "LP is lp" - "LifePointe is living proof" that PD works for any church of any size anywhere!"
Chuck Bernal
LifePointe Church
Crowley, Texas
"In 1999, I came to a broken church that desperately needed revitalization. There were less than 50 members and no visitors. We attended the Purpose Driven Church conference and left filled with hope. The PDC gave us a blueprint and the tools we needed for rebuilding the church based on God's purposes rather than programs or personalities. Twenty-one years later we have seen over 2,000 people give their lives to Christ because we chose to build a healthy, outward-focused church."
Brian Moss
Oakridge Baptist Church
Salisbury, MD
"In July of 2017, I became pastor of a 133-year-old church in the heart of the Texas hill country. This historic church was comfortable but declining. As a student of biblical church health principle, I began leading in an intentional church revitalization. I know a great commitment to the Great Commandment and the Great Commission will build a healthy church. Implementation of the life commitments found in these passages began to bring about renewal and purpose. These are the lessons I learned from the Purpose Driven movement. Since implementing the PD commitments, First Baptist Church of Wimberley has gone from a small church in the Hill Country to an international church with several locations including an online campus."
Scott Weatherford
First Baptist Church, Wimberley, TX
"I love designing our church around the Purpose Driven model. Building around it has allowed us to be intentional about becoming everything that Jesus wants us to do and everything Jesus wants us to be. As a church, as a result, it's helping us develop fully devoted followers of Christ."
Dave Minton
Capital Christian, Olympia, WA
"We are all evaluating our churches through some lens. Being Purpose Driven helps us stay focused on bringing people to Jesus Christ, and build around the five New Testament purposes for the local church."
Ryland Walters
Rockbrook Church, Belton, MO
Every church is driven by some force—tradition, finances, programs, even personalities. But churches driven by God's purposes for his people will have an even greater Kingdom impact. While it takes all kinds of churches to reach all kinds of people, God's purposes for the church will always remain the same.

We want to help you establish an intentional strategy and structure in your church between the forces that drive us and God's purposes for us. Our Purpose Driven community is here to support you personally, and to provide a pathway to greater ministry fruitfulness and significance.

The Church is the hope of the world! The impact of every local church begins by building a healthy, strong foundation. We're here to help you do that!

"Many are the plans in a man's heart, but it is the Lord's purpose that prevails." —Proverbs 19:21
The Next Wave | 8 Week Purpose Driven Training
Grow your church deeper, stronger and healthier as you balance God's purposes for the church - the timeless biblical principles of the Great Commandment and Great Commission.

In community with other senior pastors, executive pastors and church planters, the Next Wave course is designed to help you define and implement the structures, systems, strategies and spaces that will move your church toward greater health, producing greater Kingdom impact!

By developing a clear and transformational discipleship pathway, your church will learn how to welcome in the community, grow them to maturity, train them for ministry and send them out to fulfill their life mission.
Purpose Driven is a framework to help you structure your church around the purposes of God.

Get equipped with the tools to create a growth pathway for members, raise up leaders, and spark renewal across every area of your church—from weekend worship to individual spiritual health.

Join a movement of growing, healthy churches transforming their communities and the world.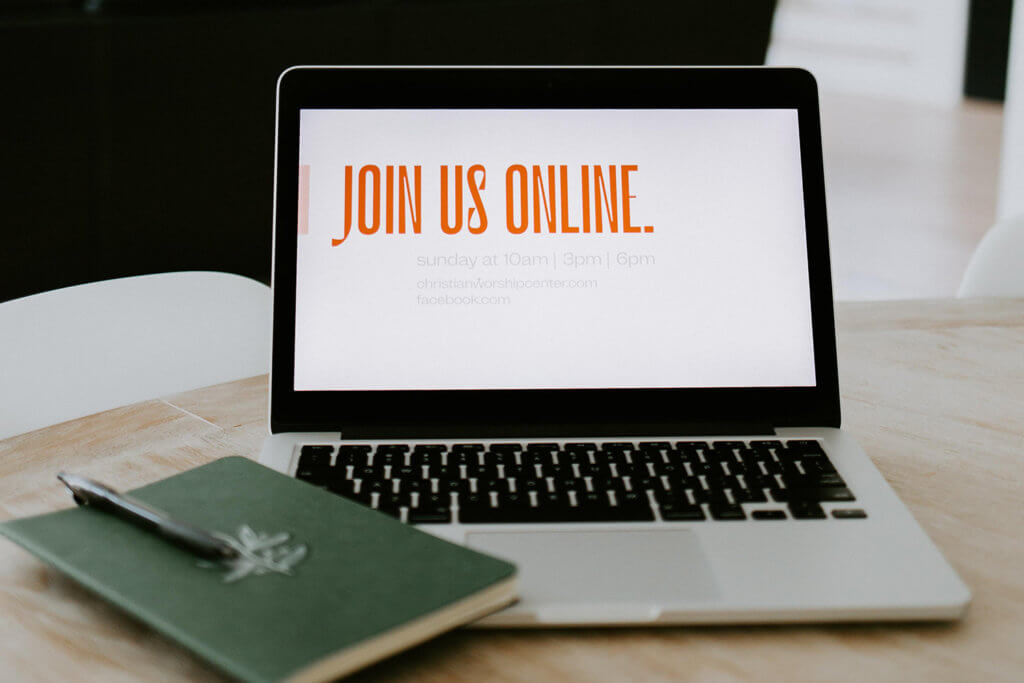 How do we create a meaningful experience that not only encourages people to respond to Jesus, but also invites them into a deeper community? Get the tools, resources, and best practices you need for doing church online.
Community
Transform your city and the world.
It seems we can't find what you're looking for.
Insight and expertise from ministry experts on topics relating to discipleship, evangelism, fellowship, ministry, and worship.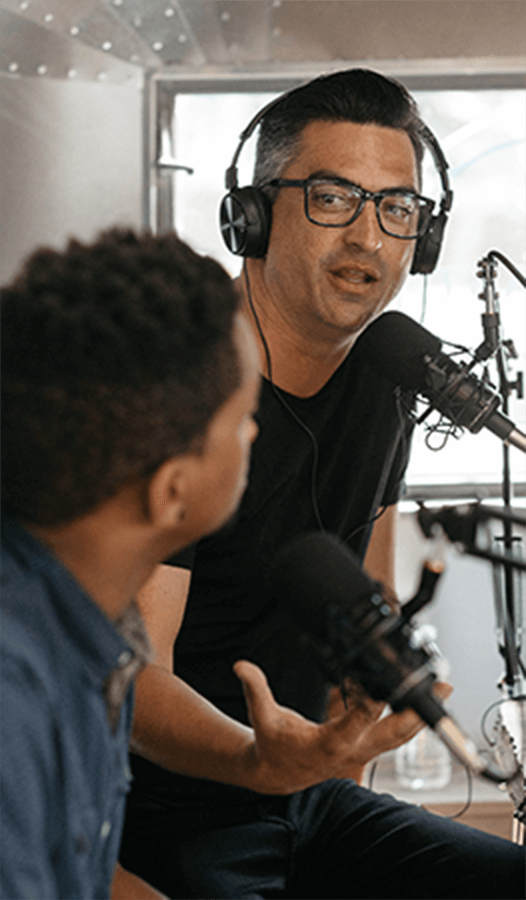 Listen to PD Cast and Advance Podcast for tips from leading pastors on building healthy churches and the future of ministry.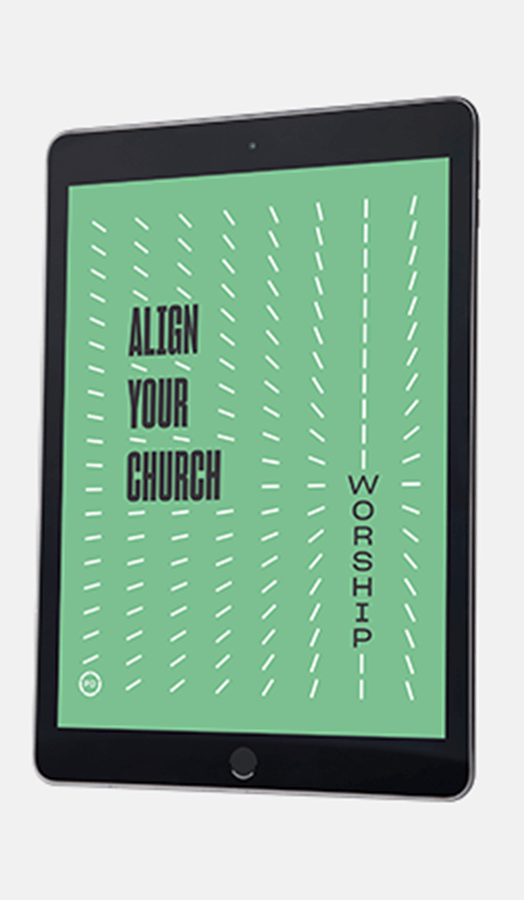 Download guides on ministry, worship, evangelism and discipleship for aligning your church to make the greatest Kingdom impact.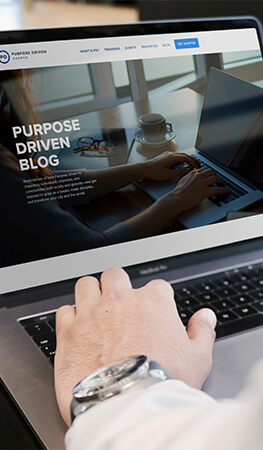 Read advice and how-to tips from ministry experts on topics relating to discipleship, evangelism, fellowship, ministry, and worship.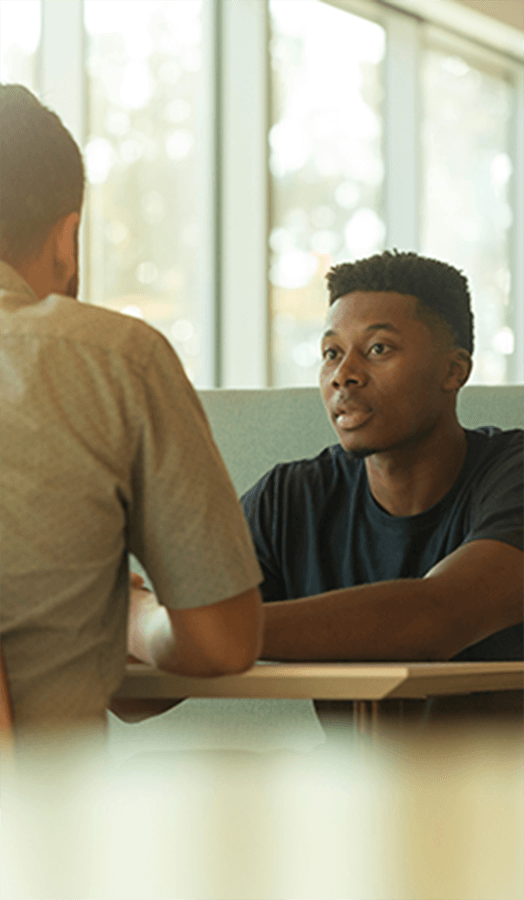 Resources to connect, nourish, and enrich the lives and leadership of Pastors everywhere. Get access to sermons, small group materials, and articles for church leaders.