Purpose Driven Church is a disciple-making process based on Christ's instructions, moving people through the PD stages of commitment— from community to commissioned.

Let us help you establish a Purpose Driven structure today.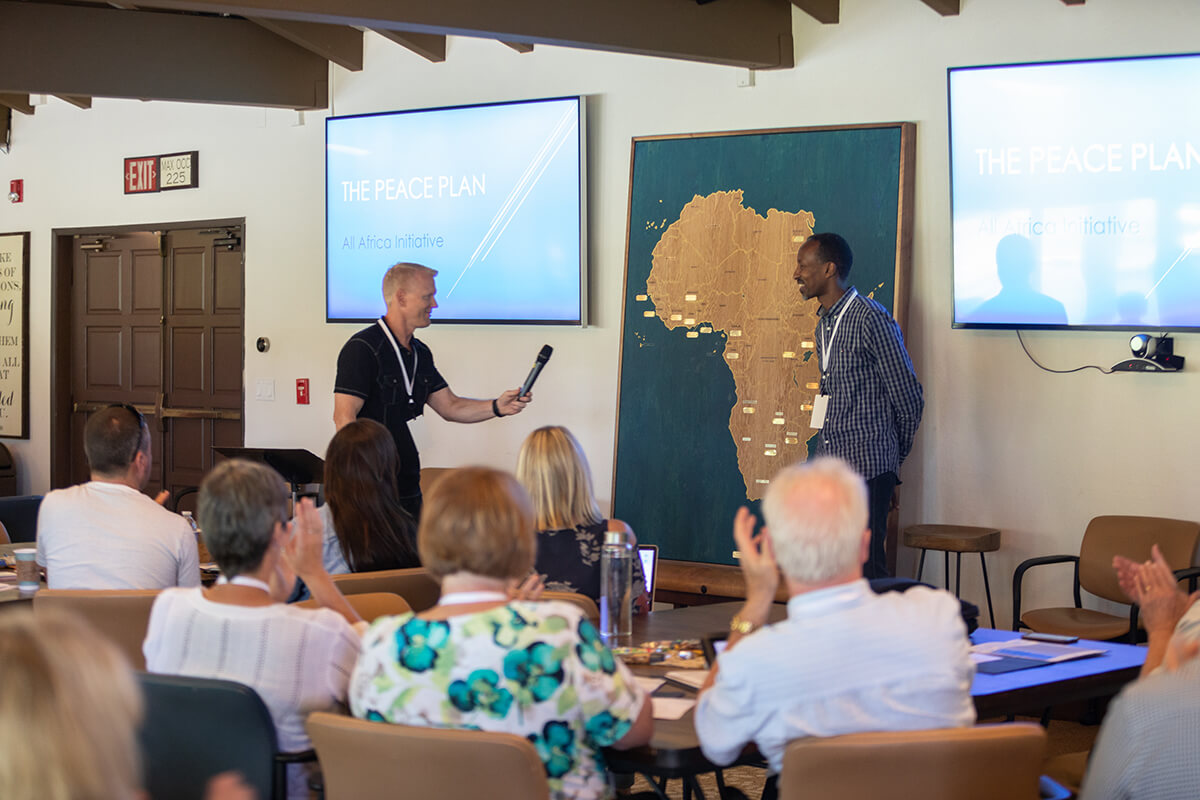 PEACE Missions Gathering Empowers Churches for Change
The Purpose Driven movement is built on a partnership of churches, mobilizing members to change the world. This vision for global impact is only possible with help of International Partnering Churches uniting with foreign countries. You won't believe what partnerships were just formed!
Read More
All articles loaded
No more articles to load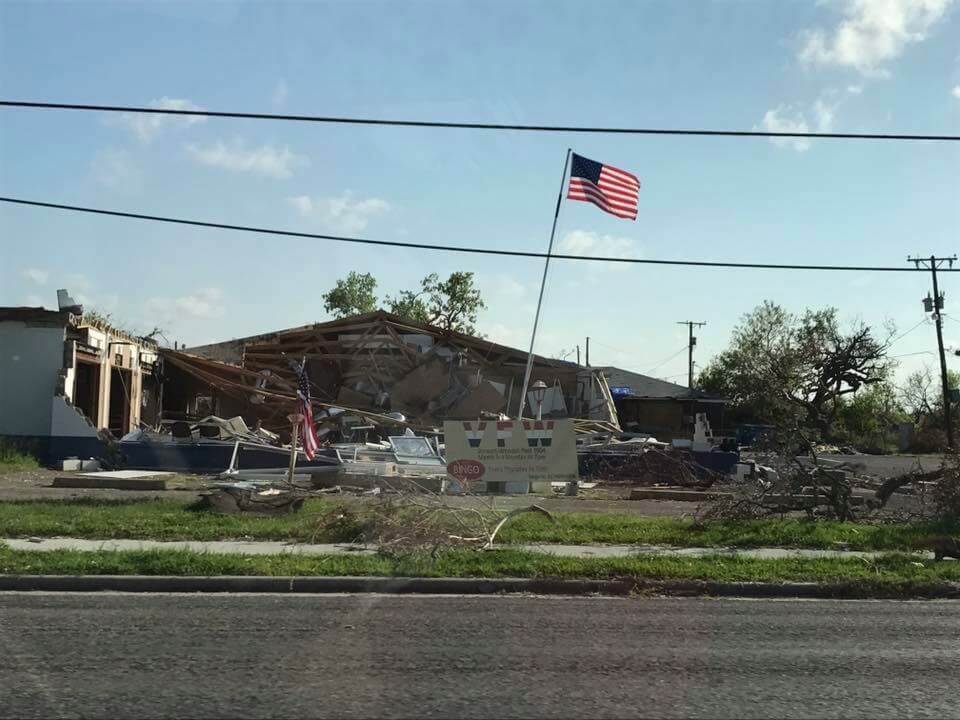 Wrong Place at the Right Time
As a former Marine, Brandon dodged plenty of bullets to save the lives of others. He protected two U.S. Presidents, served in Iraq, and worked in law enforcement. But it's his commitment to Christ that took him to the frontlines of ministry after Hurricane Harvey and the Vegas shooting.
All articles loaded
No more articles to load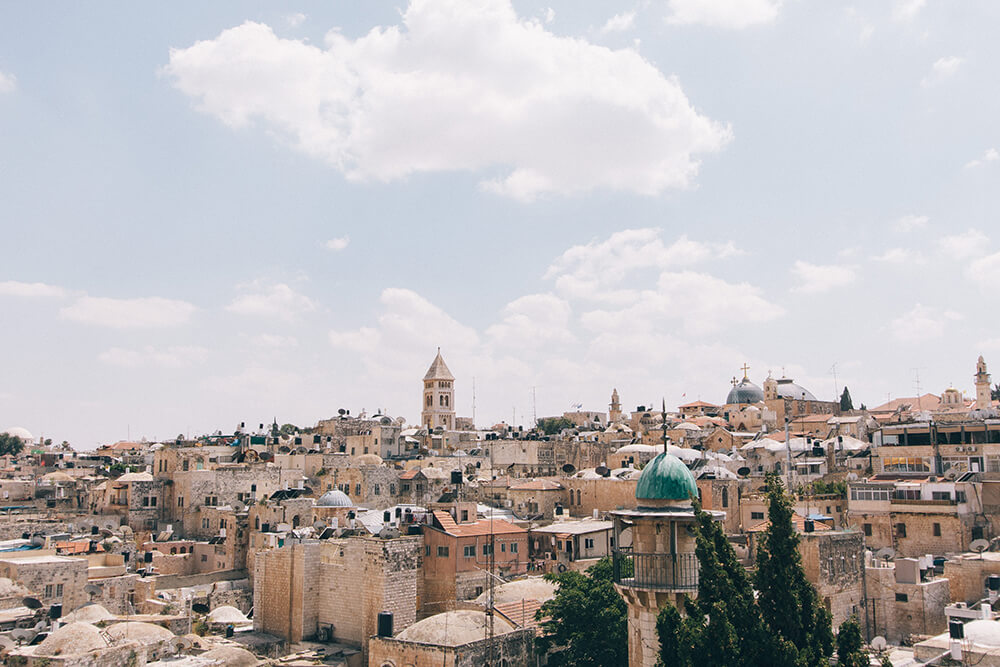 Building Purpose Driven Churches in the Middle East
When Nabil Banbak heard God calling him into ministry, he never thought it would take him from Jordan to California. But God had big plans in store — to use Nabil to equip Arabic-speaking churches in the Purpose Driven movement.
All articles loaded
No more articles to load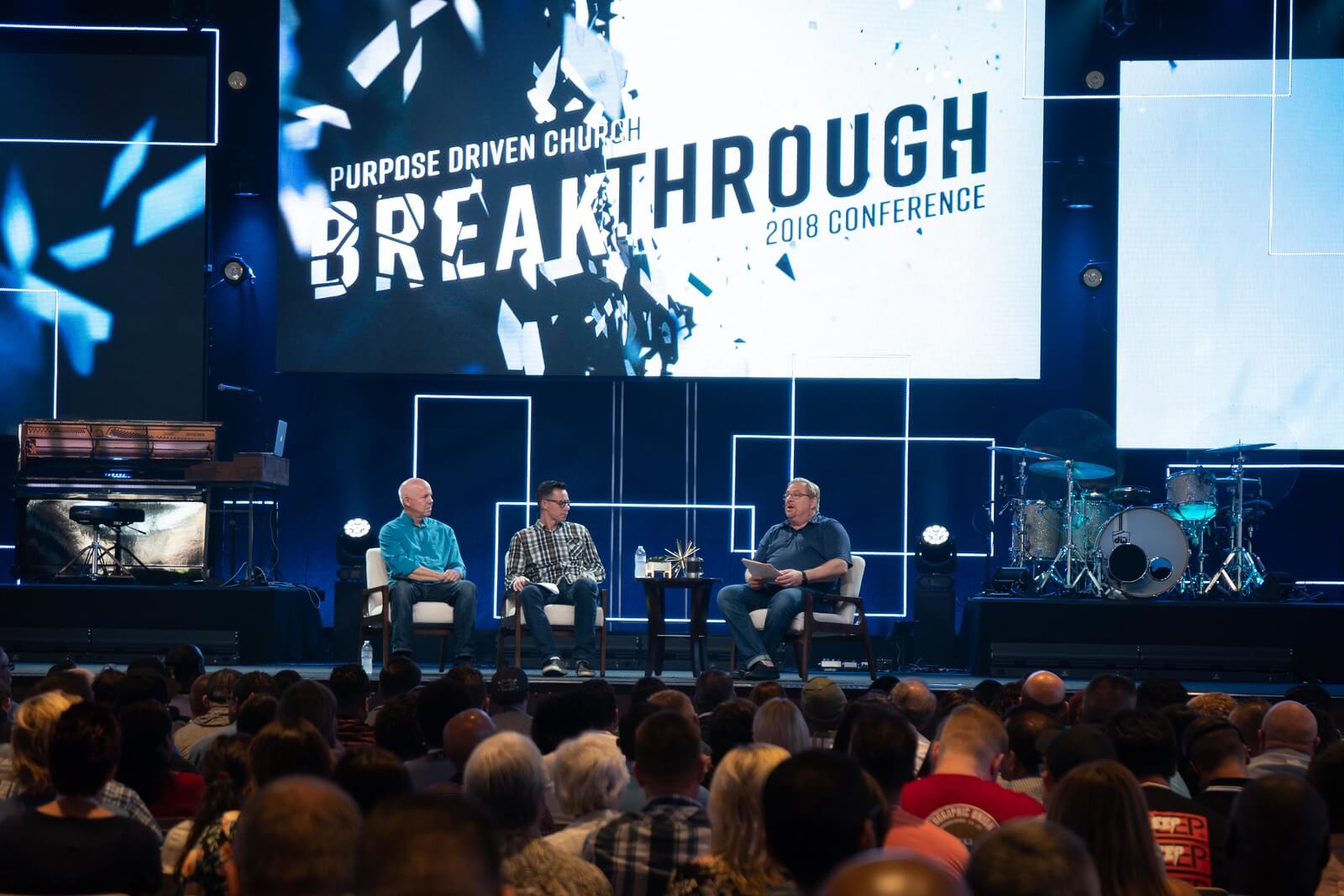 Purpose Driven Church 2018 Wrap-Up
From June 26-28, nearly 3,000 church leaders gathered for the 2018 Purpose Driven Church Conference: Breakthrough. Comments have been pouring in from church leaders who gained new momentum or overcame barriers in their ministry. What's your story!?
All articles loaded
No more articles to load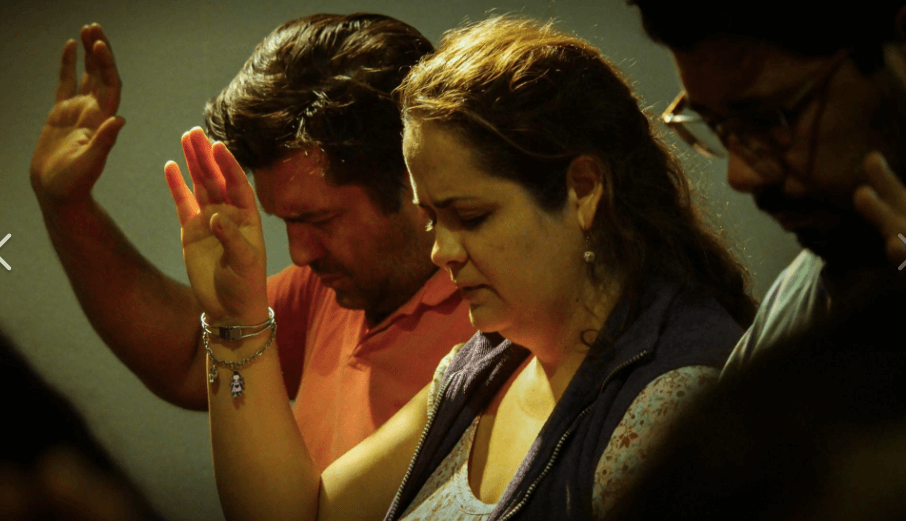 Learnings from 15 Years as a Purpose Driven Church
In 2001, Pastor Fabian Ruiz drove 13 hours from Buenos Aires to Mendoza for Purpose Driven Church training. That single meeting not only shaped his ministry, but today has made his church the headquarters for Argentina's upcoming PD Conference this September.
All articles loaded
No more articles to load