Purpose Driven Church is a disciple-making process based on Christ's instructions, moving people through the PD stages of commitment— from community to commissioned.

Let us help you establish a Purpose Driven structure today.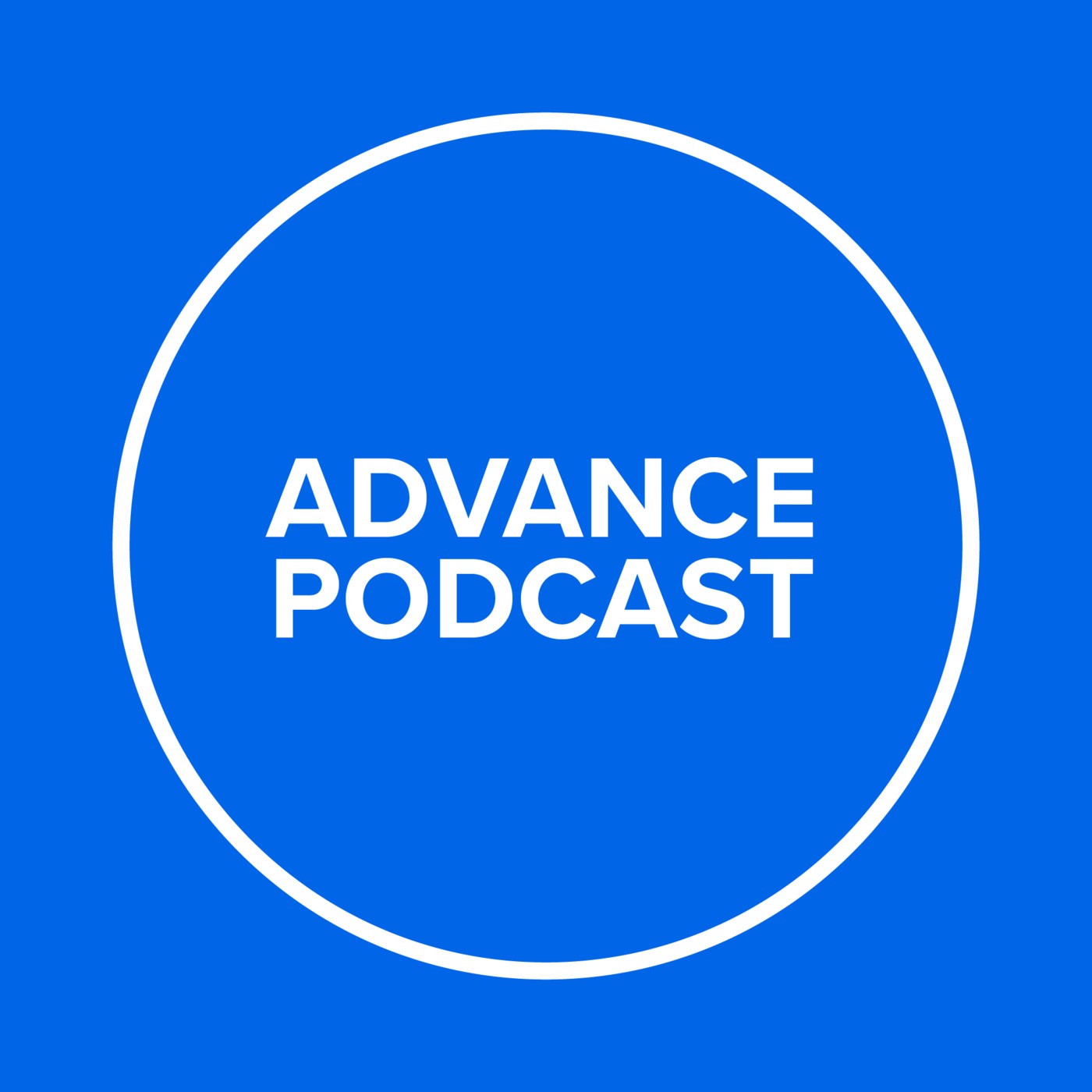 All articles loaded
No more articles to load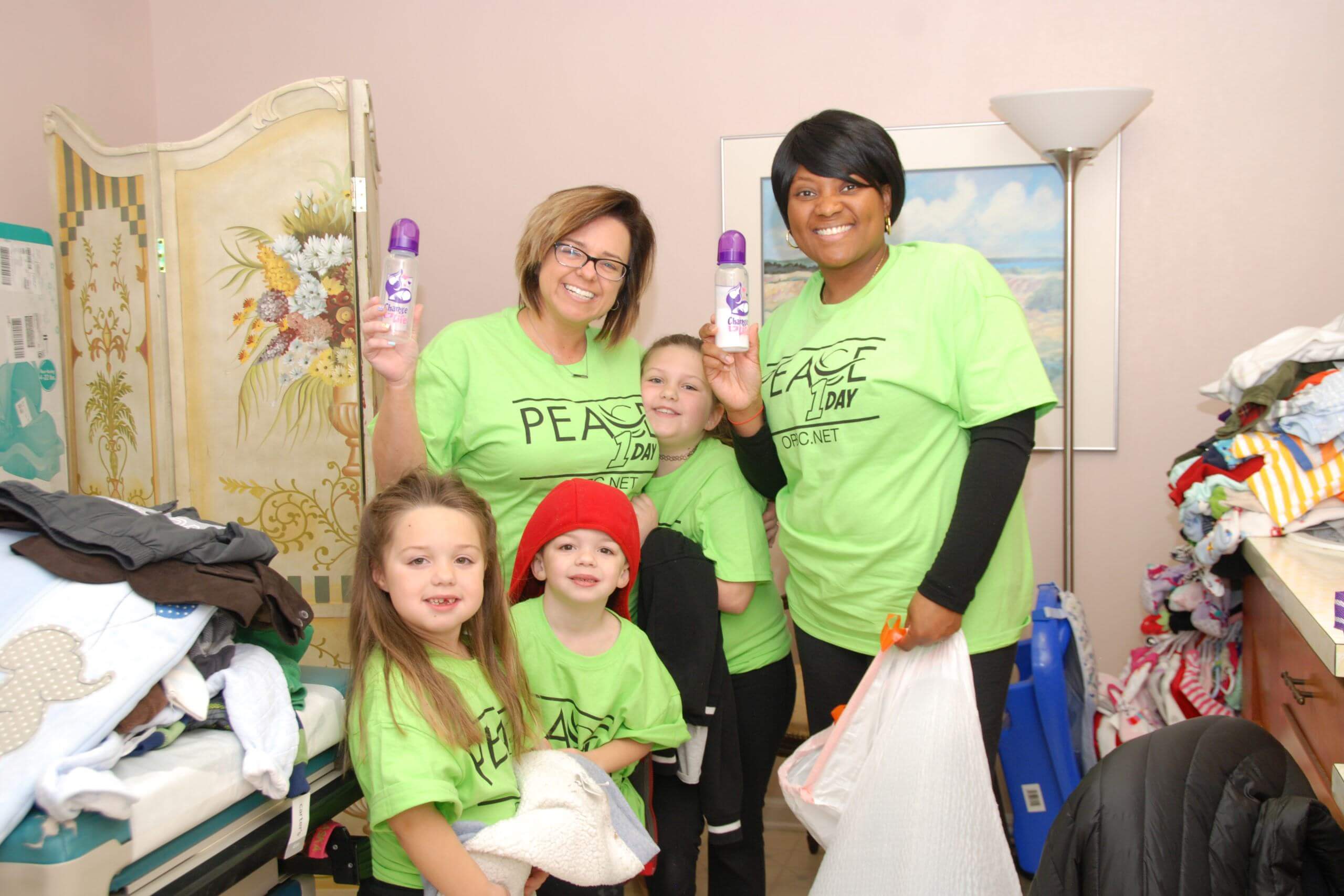 Church Outside the Walls
On Palm Sunday, Oak Ridge Baptist Church in Maryland cancelled all services, sending members into the community to participate in service projects across three counties.
All articles loaded
No more articles to load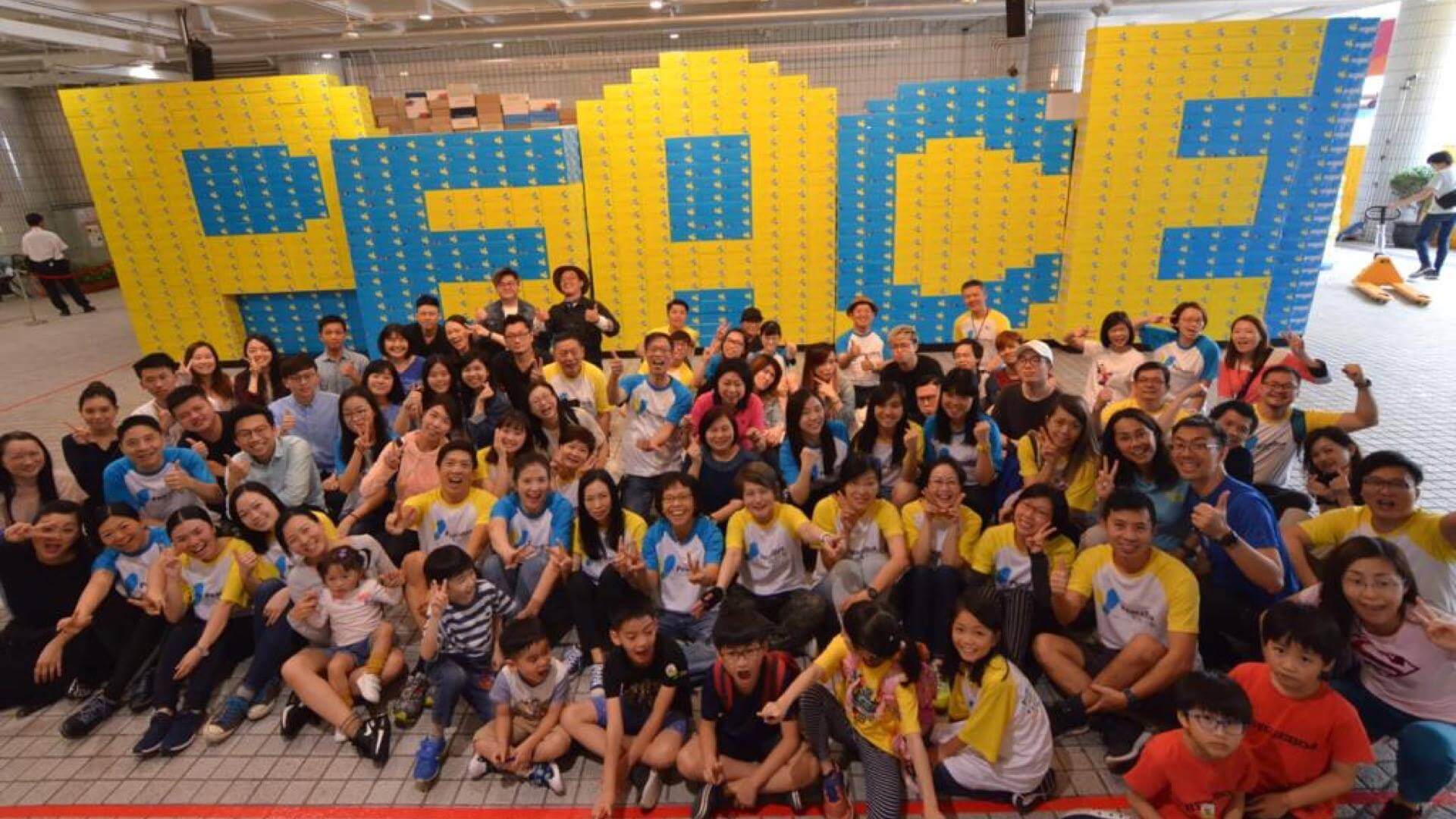 All articles loaded
No more articles to load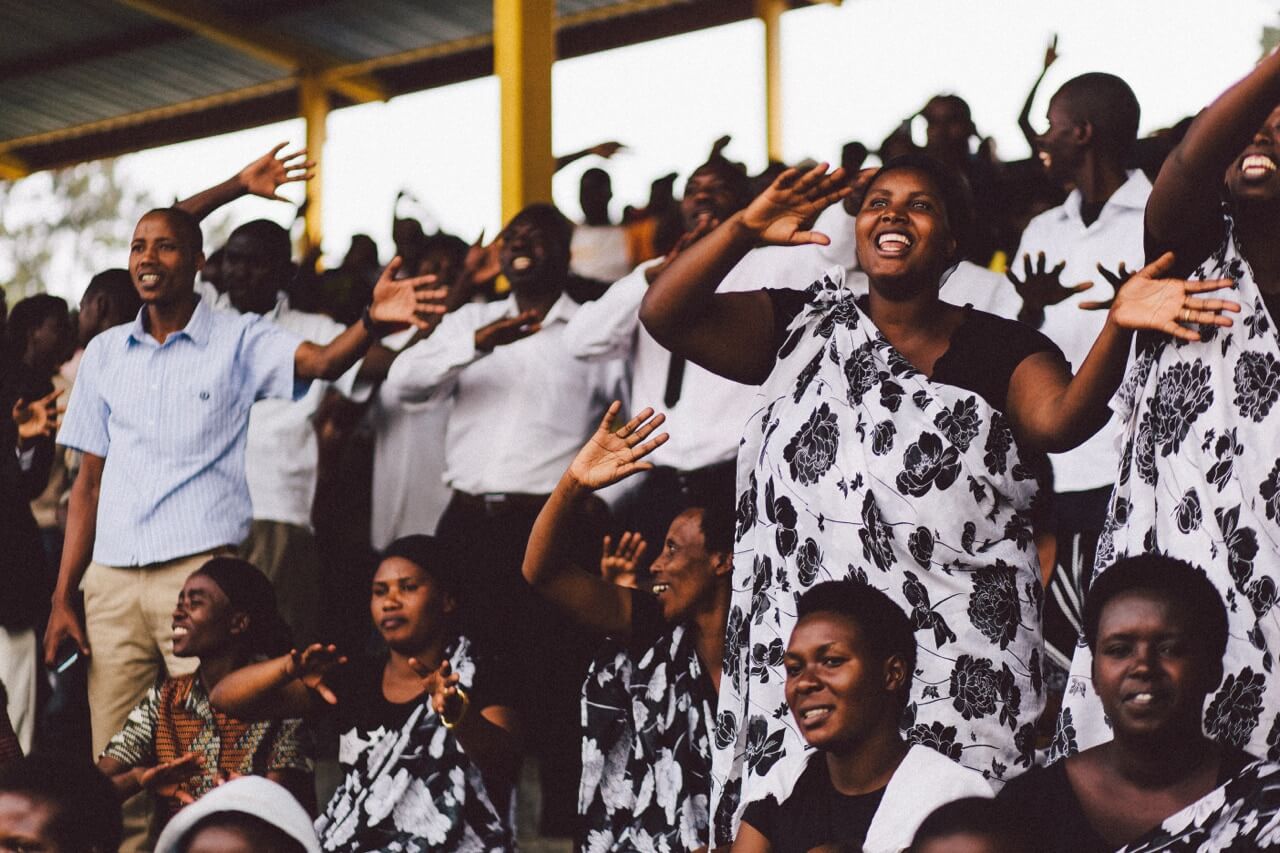 All articles loaded
No more articles to load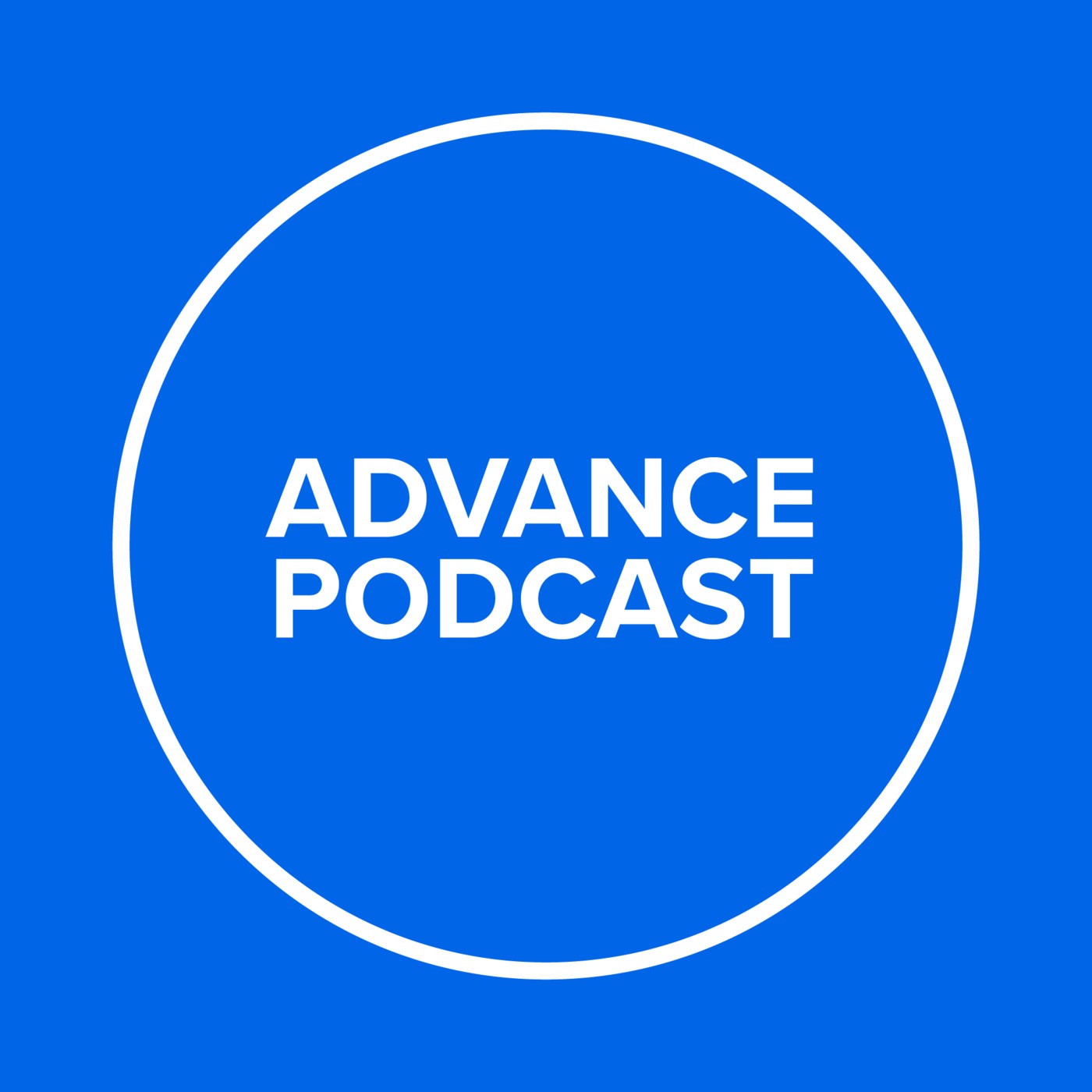 All articles loaded
No more articles to load
All articles loaded
No more articles to load