Harvest Church in Warner Robins, Georgia is known for its casual atmosphere and warm and welcoming style. When Senior Pastor Jim Cowart says, "Welcome to Harvest Church!" Everyone hollers back with a "yeehaw!" But make no mistake, this is a church with a serious passion for helping people develop a bold faith.
It started 15 years ago when Pastor Jim and and his wife Jennifer launched Harvest Church using the Purpose Driven Church model. They felt it would help them balance the five purposes of the church, and serve to reach the un-churched.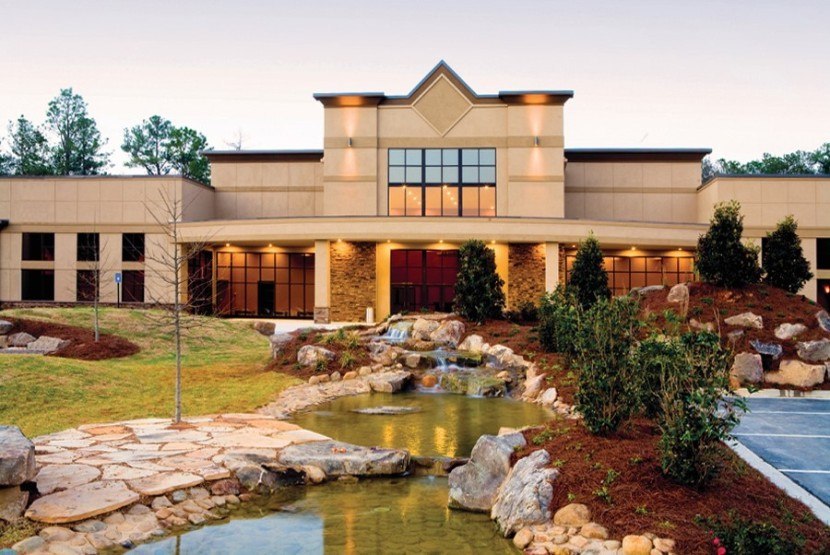 "There's nothing new or secret about the Purpose Driven approach to ministry," Jim says, "But it does give church leaders a system to use and helps them be intentional in their ministry."
In 2014, Harvest Church partnered with Saddleback Church to bring the Purpose Driven Conference to the Southeast region. Pastor Rick Warren joined the conference live via Skype.
"I was really excited about offering the Purpose Driven Conference at Harvest because of how much this model has helped us," Pastor Jim explains. "We think the Purpose Driven model can benefit every church, but it doesn't do the work for you. The tough part is doing it."
Pastor Jim compares PD to a successful exercise program, with a solid system to follow and great results if you stay committed. By modeling PD, Harvest has been intentional about fulfilling the Great Commission and the Great Commandment.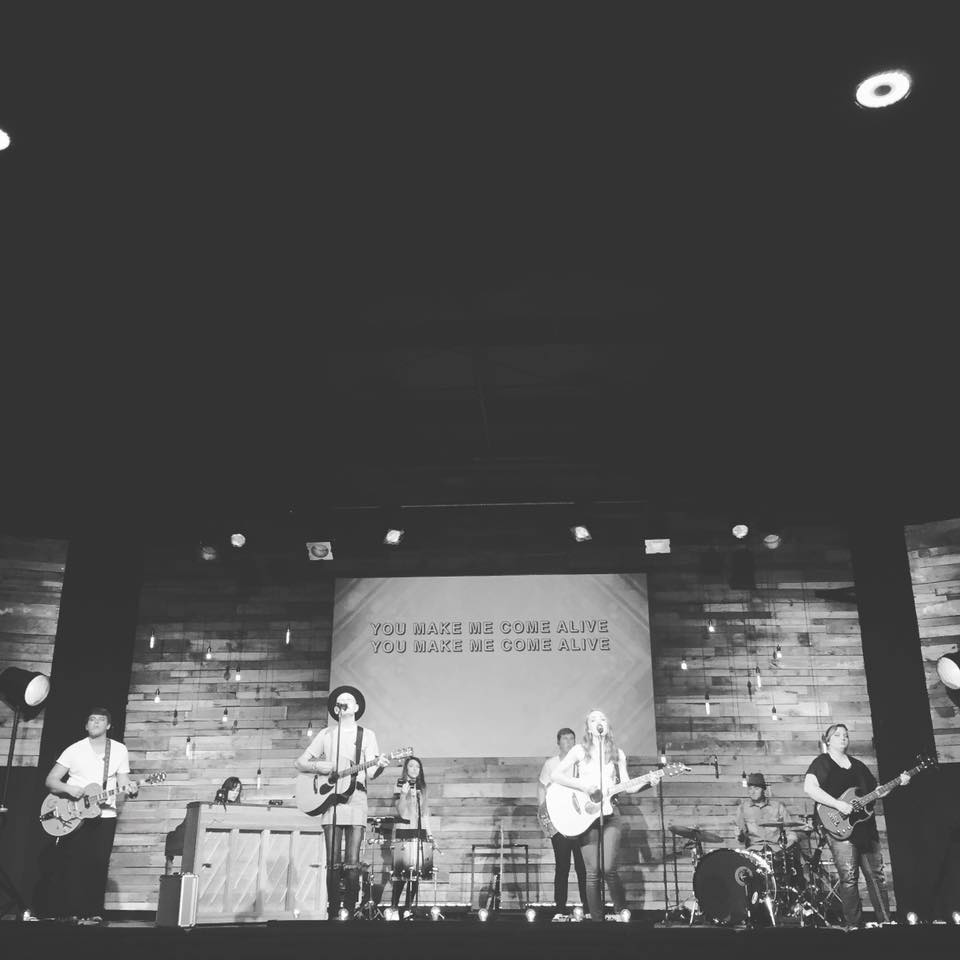 And, intentional they are. Harvest Church currently has a vision to reach 10,000 people for Christ. In 2005, they won the Purpose Driven Church Health Award, and were commissioned by Pastor Rick to help coach other east coast churches that want to be Purpose Driven.
"We're pretty picky about who we give that award to," Pastor Rick says, "because they have to be balanced in worship, in fellowship, in discipleship, in ministry, and in evangelism. Harvest Church is doing the purposes of God through the processes that balances all these things. They have the strategy and the structure that allows them to continue growing year after year."
To learn more about becoming a Purpose Driven Church, visit pdchurch.flywheelstaging.com/start.