Founded in 1977, the humble beginnings of Long Hollow Baptist Church started in a school where a small group faithfully gathered. Over time, the community around the new church began to grow, and Long Hollow's attendance grew with it.
When given the opportunity to purchase farmland, the little church took a bold step of faith and bought 33 acres. Located at an intersection connecting nearby communities, the church was set for future growth. And grow, it did. By the early 1980s, they built their first building, with attendance averaging several hundred weekly members.
In 1996 the church went through an unfortunate split that left them in debt, without staff, and with less than 200 attendees. Things looked grim, but everything was about to change. God was about to begin a new work at Long Hollow that would become an amazing season of life-change and Purpose Driven growth.
In 1997, the church welcomed David Landrith as their new senior pastor. It didn't take long to see that Pastor Landrith brought a different kind of vision that ultimately changed the culture of the church. Shortly after taking on the role, he reached out to Pastor Lance Taylor, his former college roommates and dear friend from seminary. Together they developed strategies to engage a young demographic comprised of students and families. Within a year, Taylor was made Executive Pastor at Long Hollow, a position he still holds today.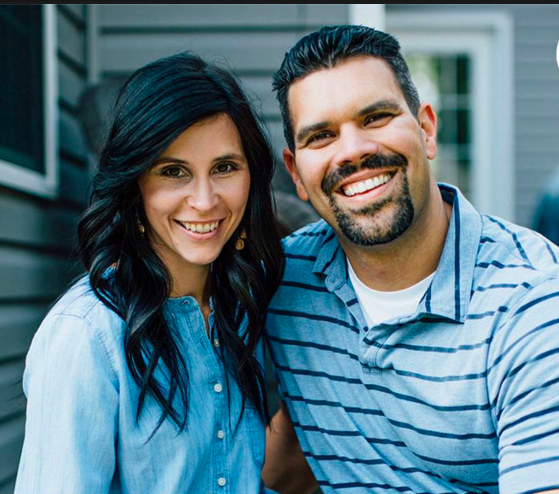 As an early adaptor of the Purpose Driven Church model, Pastor Taylor had implemented key Purpose Driven principles into the student ministry. Soon they were adopted church-wide as the staff organized church programs around the five purposes of Come, Connect, Grow, Serve, and Go.
Landrith commissioned Taylor to lead the Purpose Driven vision because he believed that it would balance the church's focuses. He was right. By 1999, Long Hollow was hosting five worship services each weekend. As the church focused on reaching the next generation, God continued to bless them by growing both their weekly services and the next generation ministries.
In 2001, the church launched the Student Dome, a high-tech tent that quickly jumped attendance to almost 1,200. In 2004, Long Hollow entered what became an unprecedented season of growth, opening a new Worship Center in Hendersonville, and its first multi-site campus in Gallatin on Easter Sunday. Attendance continued to boom, reaching a weekly average of over 3,000.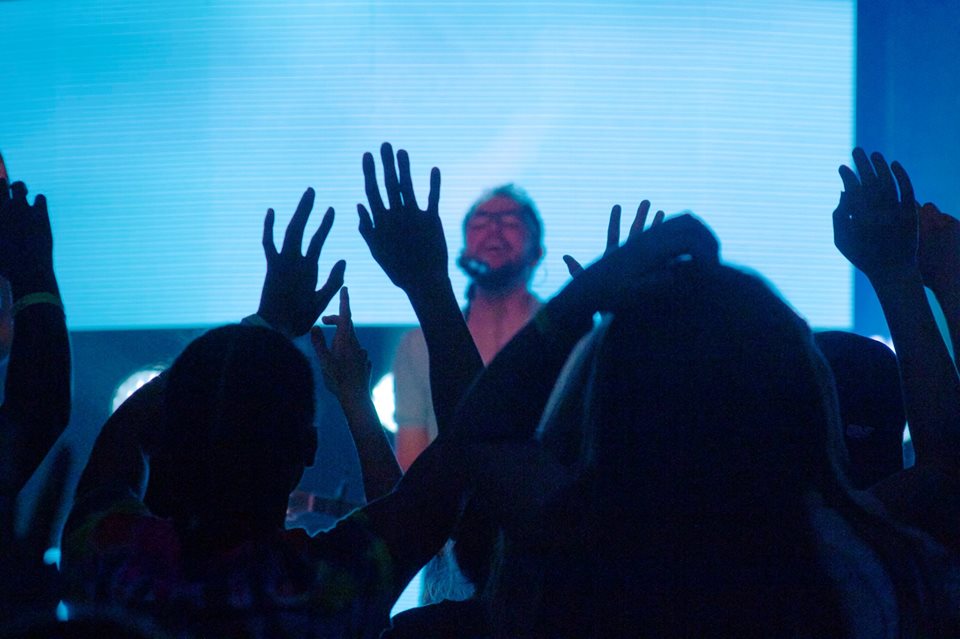 A guiding priority for the pastoral staff was recognizing and meeting the ministry needs of the many young families who continued to drive church growth. As leaders, they understood who was coming and continued to make intuitive ministry decisions based on that direction.
Reaching people remained their purpose as a church—even when it meant multiple worship services at odd times, unorthodox office accommodations for staff, and large buses to transport worshipers to and from the church from a nearby parking lot. Before long, a new, larger worship center was needed. In 2009, with the average weekly attendance growing to more than 5,300 the church opened a second Kids Center expansion in Hendersonville.
But in the midst of growth, the congregation faced an unexpected turn. In the spring of 2013, Landrith was diagnosed with terminal cancer at the age of 49. The news was not only emotionally devastating for the church family, but it came at a critical juncture in the church's growth; just as they were hitting a 7,000+ weekly attendance and beginning a five-year, $100-million ministry plan. However, Long Hollow resolved to continue reaching souls and opened their fourth and fifth campuses.
In November 2014, Pastor David Landrith finished the race God called him to run. While Long Hollow mourned the loss of their pastor, they never missed a beat in continuing with the purpose God called them as a church. Refusing to back away from the vision, in 2015 the church called Robby Gallaty as their new senior pastor.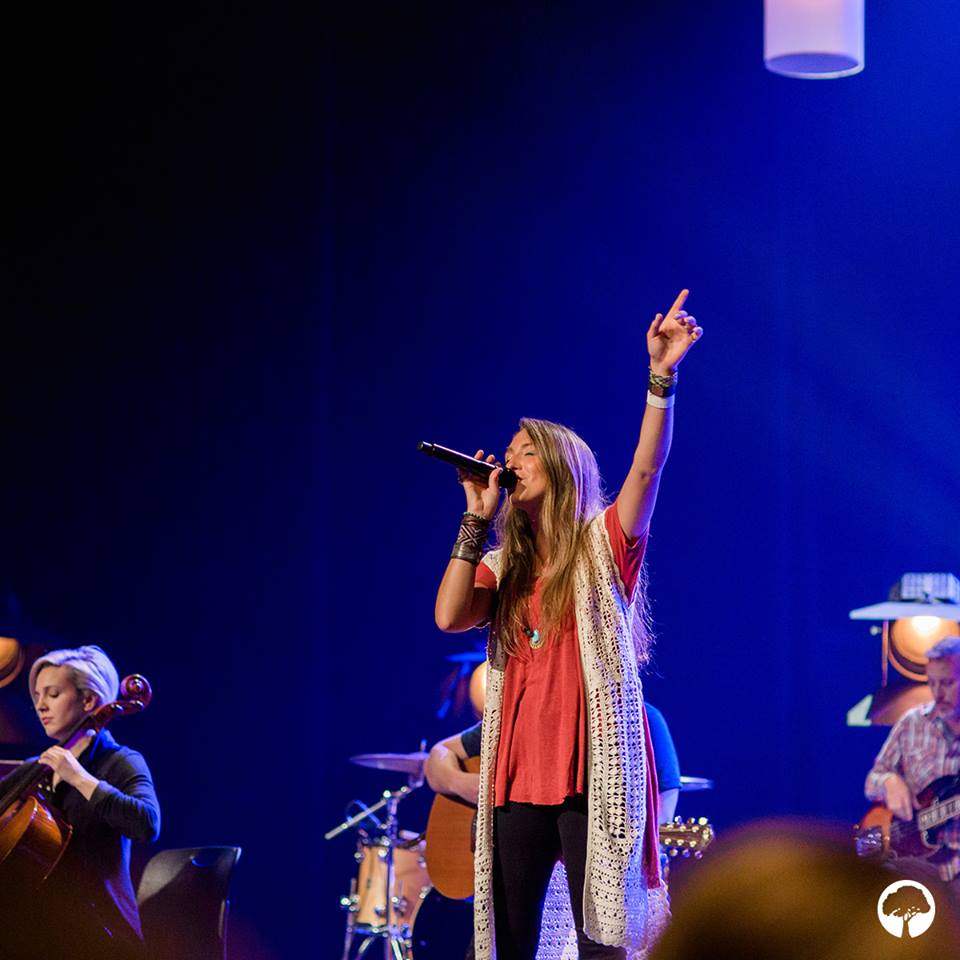 At Long Hollow Baptist Church, hope is not a strategy, it's a part of their Purpose Driven DNA that has sustained them when challenges come. It has allowed them to sustain growth with preparation and perseverance.
In the coming months and years, Taylor and the rest of the leadership team at Long Hollow will focus on sustaining what's been started. Fortunately, all the pieces are in place.
"With God's help, we've been able to endure some pretty challenging days," Pastor Taylor says. "But, we know he's not finished with us, and we're not done here."
To learn more about becoming a Purpose Driven Church, visit pdchurch.flywheelstaging.com/start.