Building a Purpose Driven Church
Whether you are a new church planter, just getting started in the church, or already Purpose Driven, this webinar is for you.
Our online training has been designed to guide you through a comprehensive process to implement Purpose Driven in your church. We will share an overview of the online training experience as well as the cohort model we've developed to make sure you are not going through this journey alone.
Space is limited, reserve your seat today!
Register for Next WebinAr
8 Comprehensive Training Modules

The PD Essentials Training is designed to help you grow your capacity and
capability to fulfill the Vision and Mission God has for your church.
by joining pd training you get access to: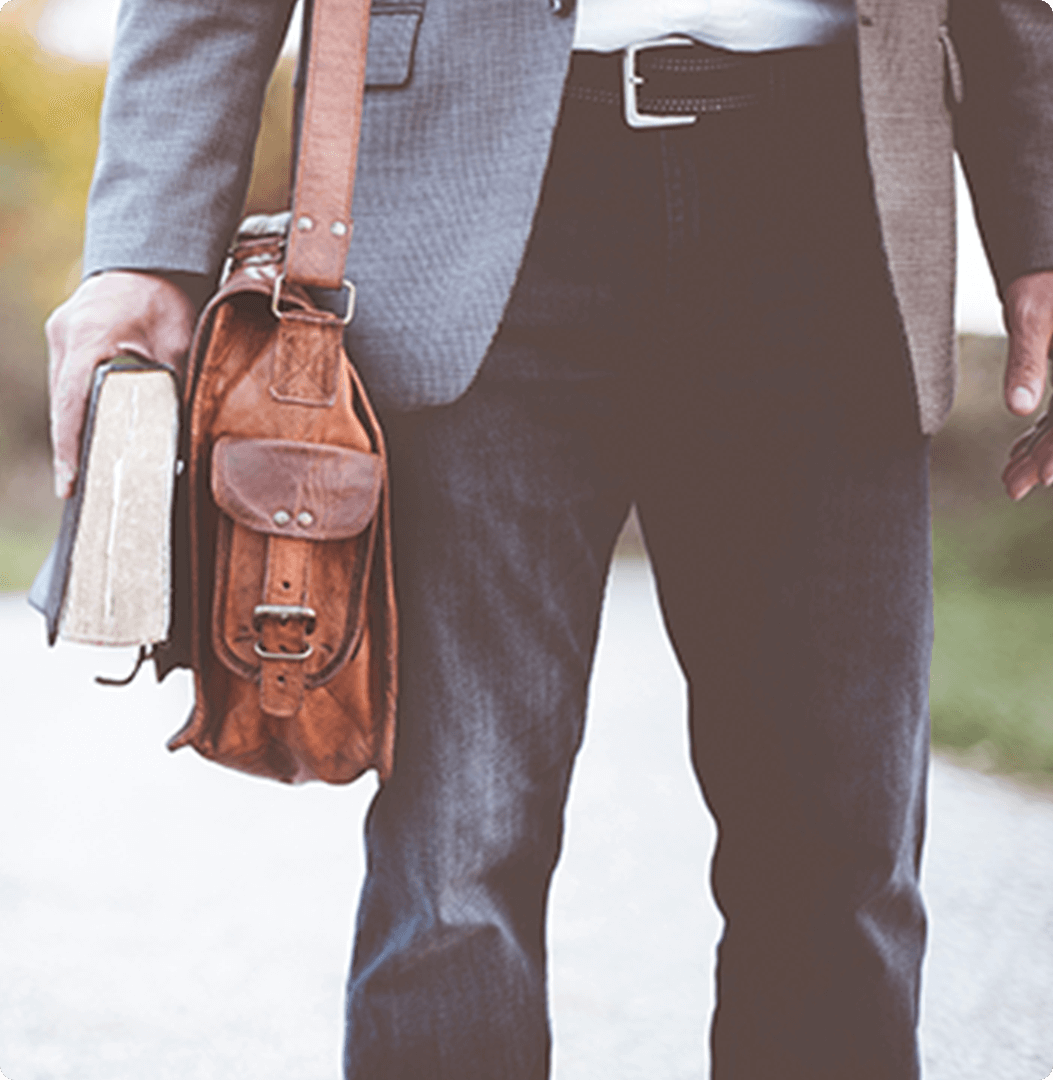 Get equipped with Purpose Driven Essentials
Our mission is serve church leaders to lead healthy churches everywhere. In our time together, you'll be given everything you need to center your church on the purposes of God, creating a welcoming environment that ushers people in, moves them through an intentional growth strategy, and sends them out into the world. We know healthy things grow, and we will give you tools for building healthier members, a balanced church, and strategy for ministry that empowers your members… without wearing you out!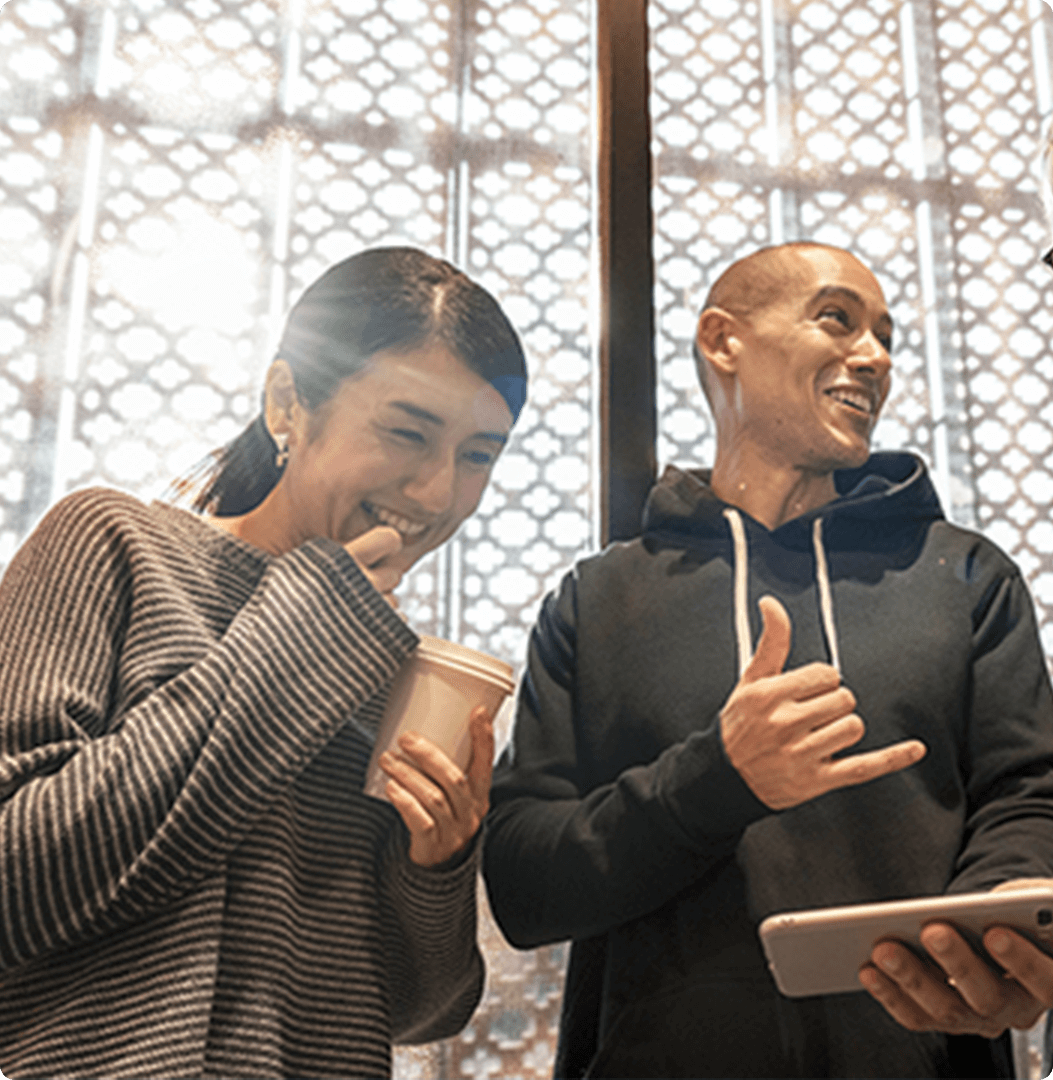 Ministry can be a challenging, lonely road – but we weren't made to go it alone! That's why we've designed this program for you to learn alongside a cohort of other pastors and leaders on the same journey. Share your questions, glean from others' experience, and encourage each other as we all run hard after what God has planned for our churches.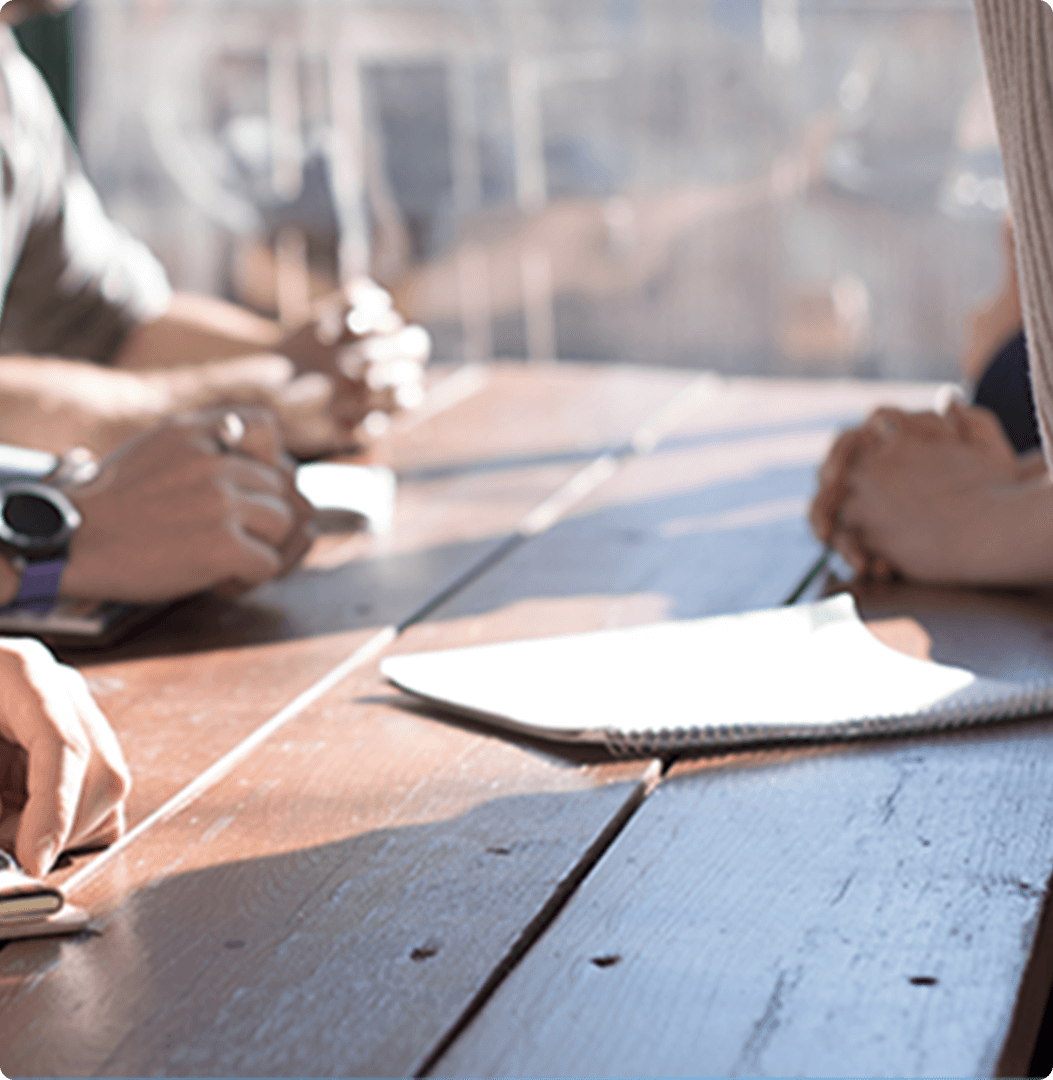 Not only will you be hearing from pastors with decades of real, in-the-trenches ministry experience, but you'll also be individually coached by an expert in the Purpose Driven principles. Take the model from concept to implementation in your church with the help of someone who already knowns the challenges and solutions.
access the
Leadership Library
Your webinar is just around the corner! While you wait, checkout these free
resources at the PD Church Leadership Library to get you started.
Frequently Asked Questions
Register for Next WebinAr