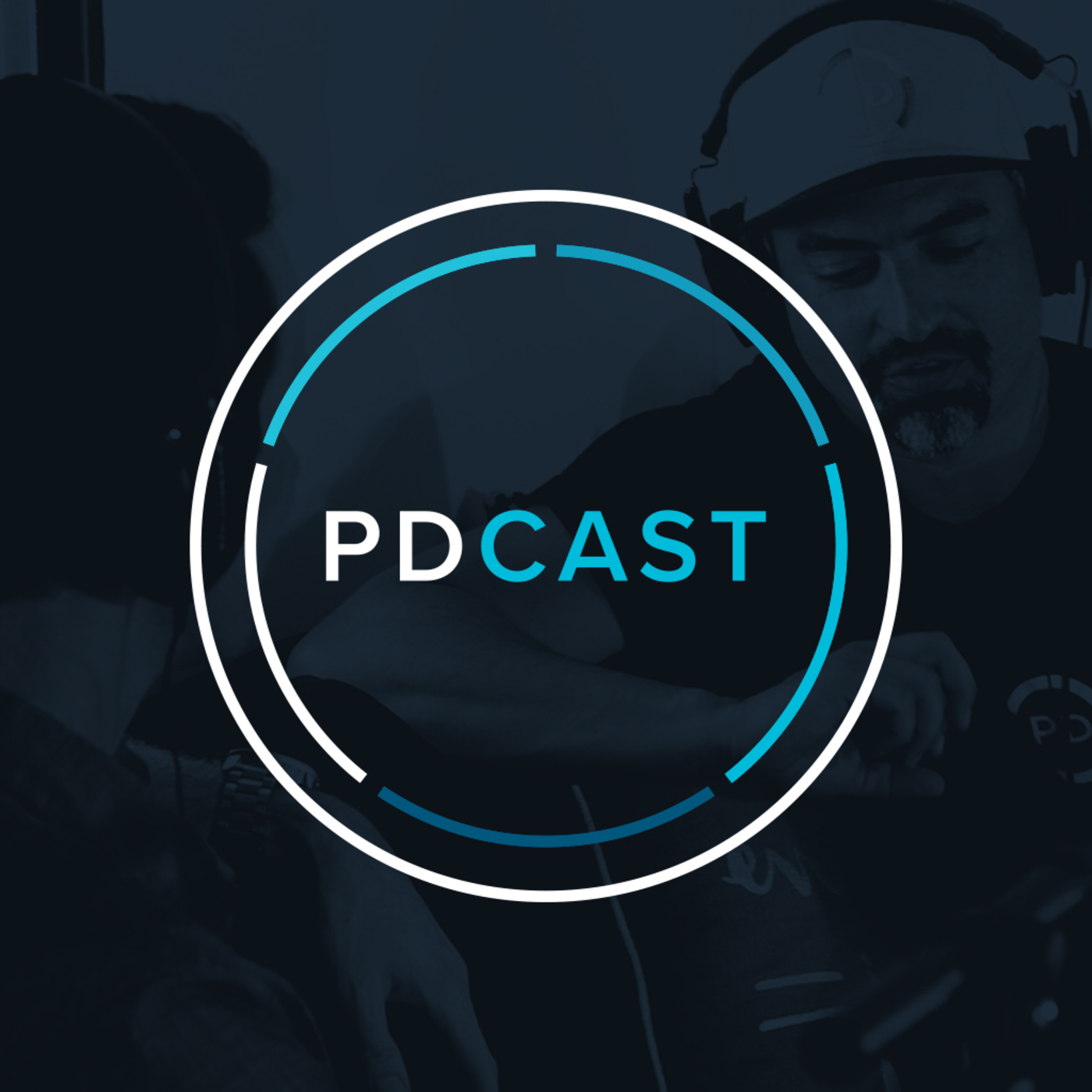 Todd Phelps is just starting to get his feet wet in the world of church planting. The East Coast transplant recently moved to San Diego to launch a new church in Carmel Valley. 
The new REVÉ Church, meaning "dream," was just that two years ago. It was then that Todd and his wife, Shannon had a vision to plant a campus where there weren't a lot of churches. At the time, they were based in Charleston where there's practically a church on every corner. They knew answering the call would require a big move. 
"We really had a heart to go after the lost," explains Todd. "So we looked at the map and San Diego came to the top."
Compared to faith-based communities in Charleston, only 4% of people attend church in San Diego,  and 20% consider themselves Christians. Still, the tourist-hub of San Diego didn't seem like much of a sacrifice for Todd's mentor Greg Sorak. As the Founding Pastor of Seacoast Church in Charleston, Greg wanted to make sure that Todd was called to serve in San Diego vs just wanting to live in a beautiful city. 
In the midst of asking God for direction, Todd received a message from Eastlake's Senior Pastor, James Grogan in San Diego. Eastlake Church is a network of churches and locations meeting in Southern California, Mexico, and Utah. Eastlake was seeking opportunities to launch faith communities in new places across San Diego.
Never was Todd expecting that somebody on the opposite coast would stumble upon his social post about God's will for his life. 
"James direct messaged me and literally, through that message, we had an hour long call and found out we had all these mutual relationships."
Despite this second level of clarity, Todd still questioned if his own motives were based on obedience or desire. Like many pastors, Todd expected to hear directly from God on next steps. But when the line went silent, the faithful leader simply walked through the doors that were open. 
"I knew if I was called to this, then God had to make it happen," Todd says. "I can honestly say, all the significant doors that I've walked through, I had no part in opening. It's only a God thing."
The timing was uncanny, especially considering James Grogan had only been Senior Pastor of Eastlake Church 11 months. When Todd reflects on all that is happening now — from the residency to funding — the clarity is in the rearview mirror. 
While transitioning to sunny San Diego might not sound like a big step of faith, Todd says there was a great deal of spiritual authority he had to swallow. Submitting to an over-arching pastor doesn't come easy for Todd, but it was being part of a larger family like the Eastlake Network that helped him acclimate. 
Not only did the network help REVÉ get off the ground, but it gave Todd a model for sustainability, financial support, and a solid infrastructure. Todd compares this level of church-to-church generosity to tithing; the more you give, the more you are blessed. 
This refreshing "pass it on" model is somewhat counter-cultural in the church, but not for Eastlake. The network has helped launch other new churches from their Torrey Pines' stage including Aloha Church and Captivate Church.
None of this can be done alone, says Todd. It comes down to building a strong team, starting with the leader. On a daily basis, Todd checks in on how he is leading as a pastor, father, husband, and disciple of Christ. He also focuses on the bigger picture of helping multiply churches across the country. 
"There's a need for more churches to be planted, period," says Todd. "A new church plant can bring more evangelism, more people to faith, and more people."
In the past decade, this shift in the mentality of church leadership demonstrates that success is not about numbers, but about obedience. Today, this fledging church in Carmel Valley is being built solely on obeying the Father's will.
For Todd, his obedience started with a dream — REVÉ — a word that requires action. 
"It's something that we don't just think about or believe," he says, "it's something that we do. It's something that we live out. The future depends on us having a vision and dreaming big. One of the greatest sins of Christendom is that our dreams are too small. When we believe for big things, when we take steps of faith, and when we live out those acts of courage, God is going to meet us. And that's what faith is. That's what pleases him."