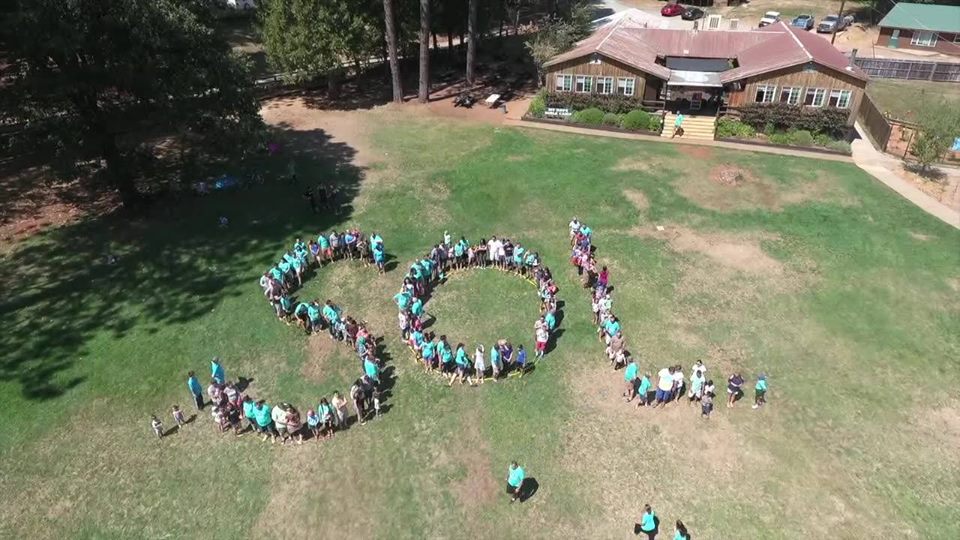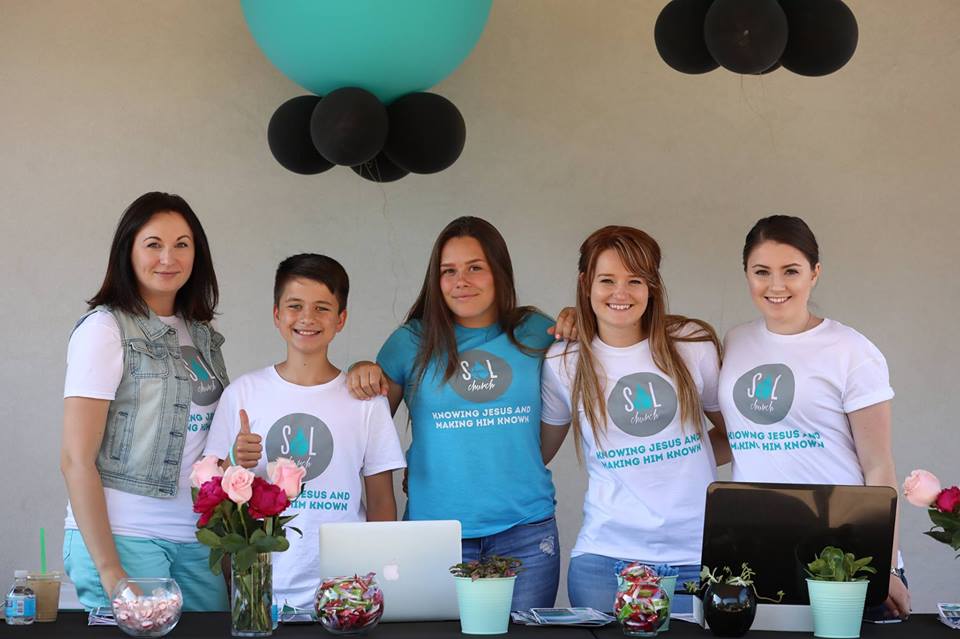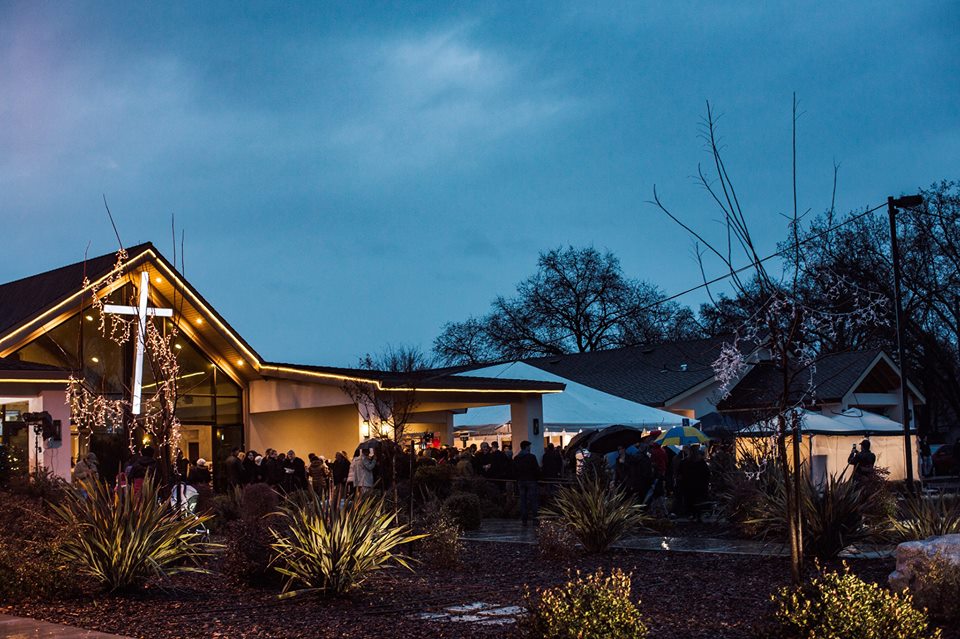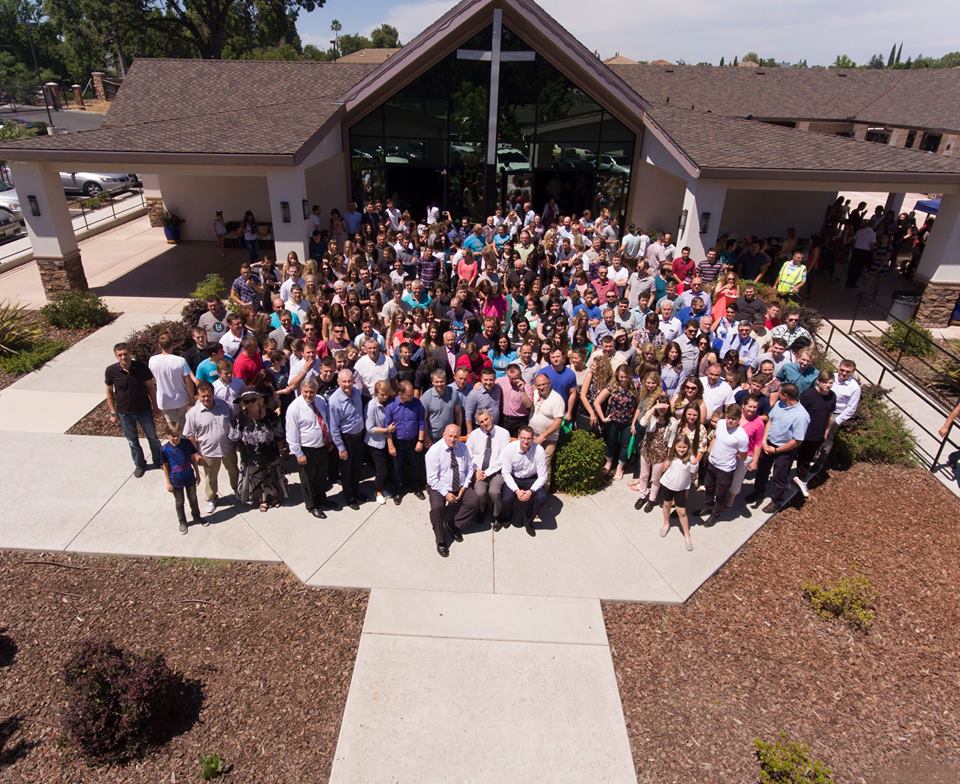 In 2005, Vadim Dashkevich took on the role as pastor at Spring of Life Ukrainian Church in Orangevale, California. This region of Sacramento County is home to 200,000 Slavic-speaking immigrants, of which only 30,000 attend church. Their location makes them the ideal home for Slavic speaking people and immigrants from the former Soviet Union.
Today Spring of Life Ukrainian Church has 460 members and has grown by 90 people this year alone, but the journey was not an easy one. Shortly after Pastor Vadim joined the leadership team, he found himself being critical of everything and everyone. He turned to the senior pastor and his mentor, Sergey Pochapskiy, who taught him to ask himself the questions, "Is it really all that bad? Does this person not have one good quality?"
Pastor Vadim began applying this to his own life and when people approached him with a negative critique, he asked these same questions. In turn, this lesson taught those around him to focus on the good in every circumstance. This allowed the church to focus on the big vision to get healthy and grow, rather than nitpick about the small issues.
Yet, the pastor faced another challenge in his own life as a leader. "Coming into a church that was already set up with principles and traditions was tough," says Pastor Vadim. "Planting a new church is much easier since you can bring structure and adjust with the church. Proposing and making changes is not an easy task, and many people are often opposed to those ideas. What has helped me along the way is learning how to approach the topic of change."
Little did he know more obstacles would come his way, mainly the challenge of catering to two entirely different cultures. While the older generation of members had a traditional Ukrainian mindset, the younger generation was entirely American. This blend of cultures and languages led the leadership team to seek out ways to accommodate and involve both generations in the church without conflict. They found that reaching out with love and serving those in need was the perfect starting point.
"We started serving new immigrants by finding housing and furniture, and helping with translation and loving on them," explains Pastor Vadim. "Also, small groups in the Slavic church are almost nonexistent, so we encourage people to get involved in small groups."
Today, the majority of their members attend weekly small groups, and they've actively invested in children's and youth ministries to serve the next generation. They found that after teens graduated from Sunday school, many of the young people headed back into the world without having a strong spiritual foundation. To overcome this battle, they made it their mission to create strong programs for youth, shaping them to be future leaders and pastors.
While Spring of Life Church was making great strides, it wasn't until the 2017 Purpose Driven Church Conference that something really clicked for Pastor Vadim. From the platform, Pastor Rick Warren shared the advice, "Don't be cool, be effective." That single phrase encouraged and reminded Pastor Vadim that it's not about keeping up with the trends and trying to please everyone, but rather about doing work that will serve and glorify God so that his church will grow.
With that at the forefront of his ministry, Pastor Vadim watched God bless the Sacramento church, as it grew by 90 members in one year. By focusing on their main goals, they started serving more people in the community and creating a family atmosphere. This united the church together in a warm place of worship. Through these acts of obedience, they've seen their faith and trust in God lead to miracles.
Over three years ago, Spring of Life Church underwent major renovations that cost them one million dollars. When banks denied them a loan, their members—just 350 at the time—generously gave money to fund the entire project. Seats began to fill up quickly, to the point that they either had to buy a new building or add more services. Beginning this fall, the church will be adding two morning services to accommodate this demand. But that wasn't the only "problem" with the growing numbers.
As seats began to fill up, so did children's programs. Their need for a play area was great but was put on hold due to lack of funding. Recently, however, Pastor Vadim met with a friend for coffee who shared that his latest children's ministry project fell through. Jokingly, Pastor Vadim suggested he invest in their church playground, and only seconds later, the friend offered $50,000.00 for that very need.
"God is truly doing amazing things in our church," says Pastor Vadim. "He always provides so that his Kingdom may grow. The thing that excites me most is how God continues to bless this church and give us wisdom to grow together with different ages, cultures, and even languages. If this is God's will, our plan is to make the evening service in Ukrainian and the main services in English so that we can serve everyone in our community, and not just the Slavic speaking people."
Reflecting on the challenges he's overcome, Pastor Vadim credits the Purpose Driven approach for helping build their children's ministry, and training their leaders for practical Christian living. If there was one piece of advice he would give any church leader considering attending a future Purpose Driven Church event, it's simply, "Go. You will hear and learn a lot of good and useful information!"
To learn more about how to start a Purpose Driven Church, visit pdchurch.flywheelstaging.com/start.