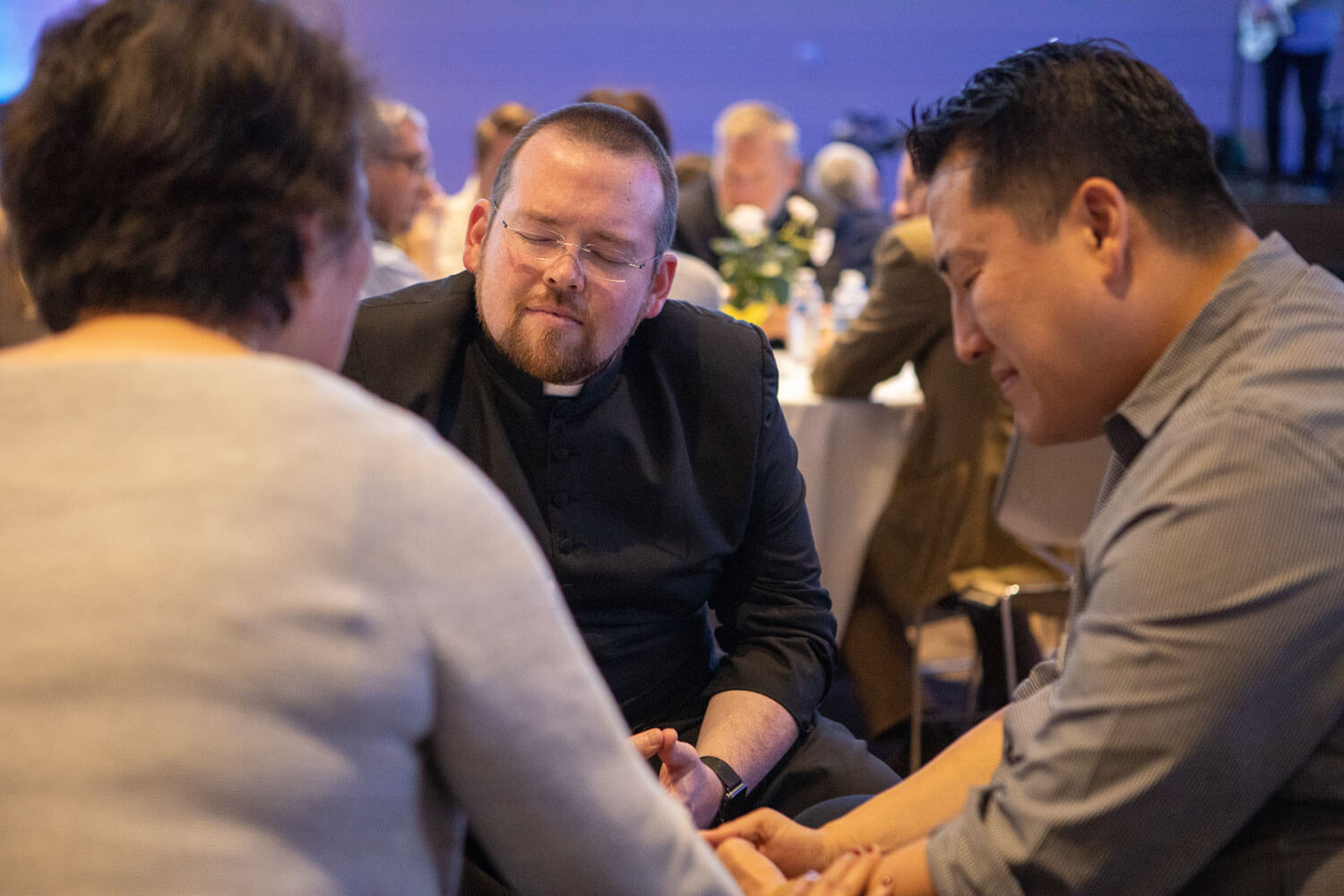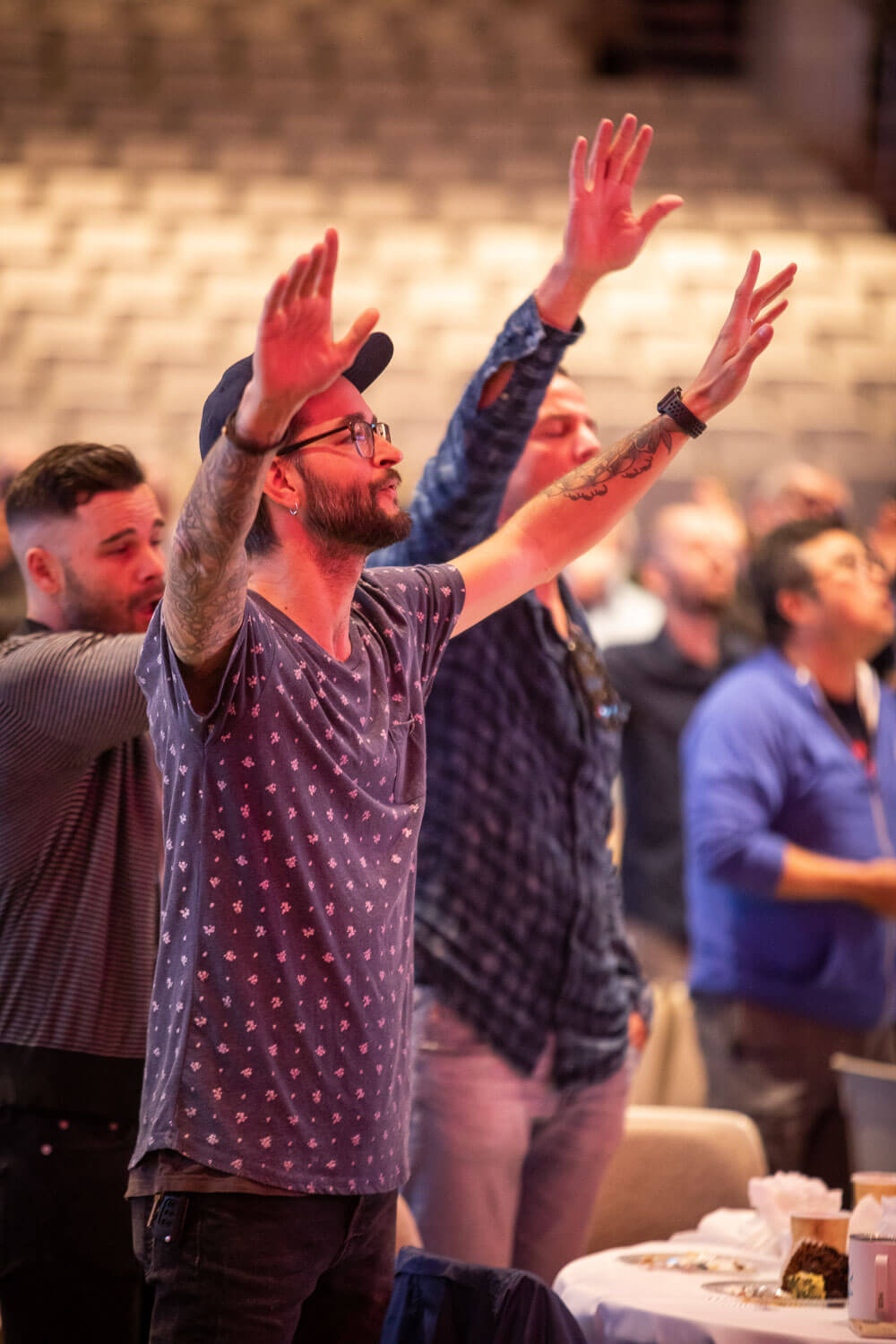 Over 700 pastors and church leaders gathered this week for the annual So Cal Pastors Prayer Breakfast, a time to receive encouragement and fellowship before entering one of the most important church weekends of the year.
This was the first year that six national locations hosted prayer gatherings, initially launched by Saddleback's Pastor Rick Warren. In keeping with this tradition, he hosted the annual breakfast at the Lake Forest campus which welcomed both English and Spanish speaking pastors who participated via live translation.
Gatherings were also held by Pastor Tom Kang of New Story Church in Los Angeles, Pastor Mingo Palacios of Torrey Pines Church in San Diego, Pastor Terry Brooks of Bayview Church in San Diego, Pastor Matt Brown of Sandals Church in Riverside, and Pastor Steve Garcia of Sunrise Church in Rialto.
Pastor Rick told the assembled leaders: "Your ministry matters to God. We need you to finish the race well, and we're coming up on our biggest week. The competition is not other churches; it's the world and the devil. We're all on the same team."
The gathering — which has no political, denominational, or organizational affiliation — is simply meant to lift up the greater Church together. During the event, pastors prayed through specific themes as they considered the weekend ahead, including asking God's protection on their churches, preparation of hearts to receive the Gospel, and a call for the Holy Spirit to spark revival.
Pastor Terry Brooks, who hosted a gathering at Bayview Church in San Diego, said, "I'm so excited for this opportunity to share with my fellow pastors who will be preaching on this Easter Sunday. We have an opportunity to impact and change lives like never before."
Pastor Rick also reminded pastors of the potential influence they and their churches will have in this important time of year.
"There are too many lost people," he said. "We want every church to grow, and we will celebrate together in heaven all the transformation that happens because of Easter!"
After the success of the 2019 Prayer Breakfast, Pastor Rick and other church leaders hope to expand the gathering to more locations throughout Southern California. To learn how you can make an impact through the church, visit pdchurch.flywheelstaging.com.