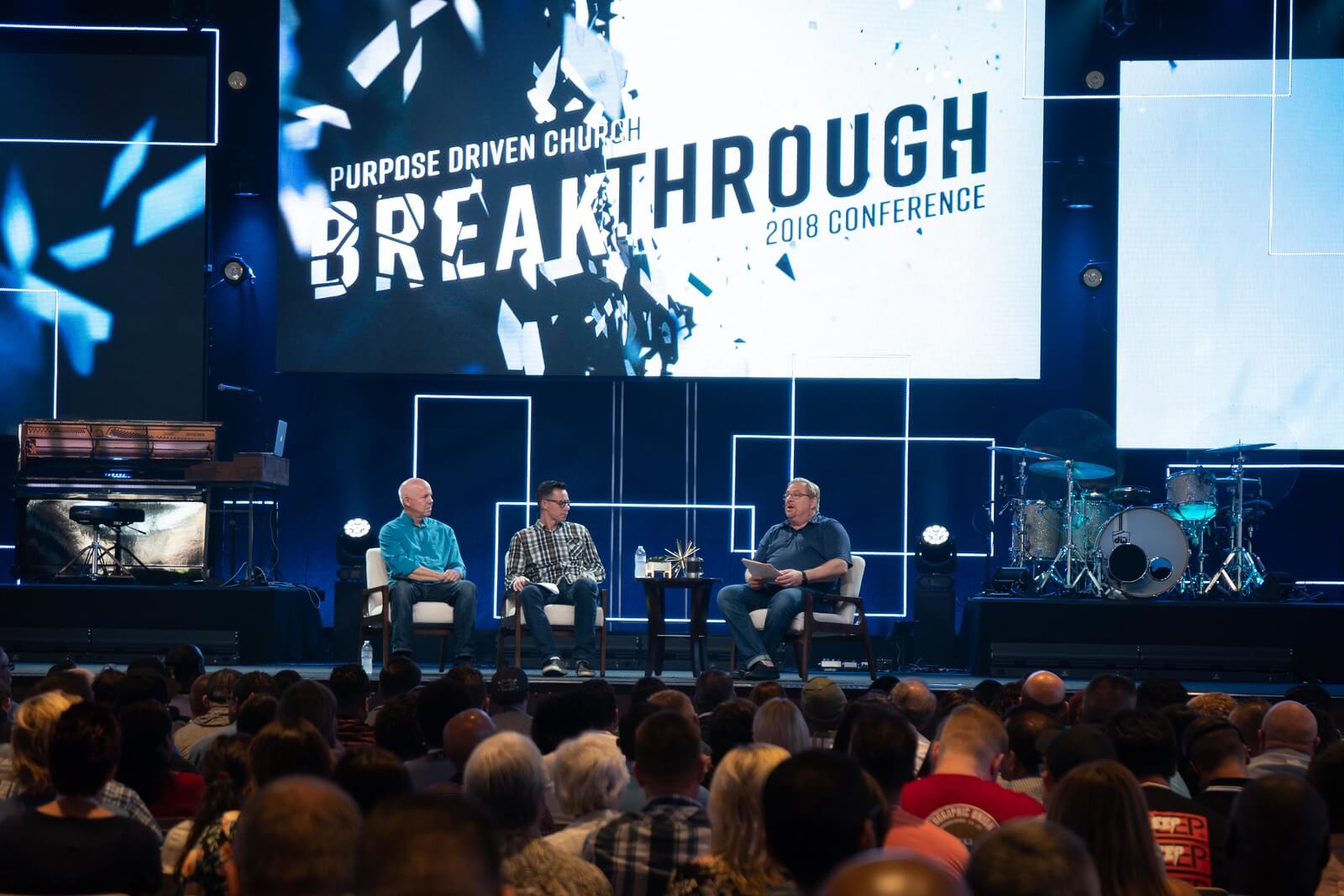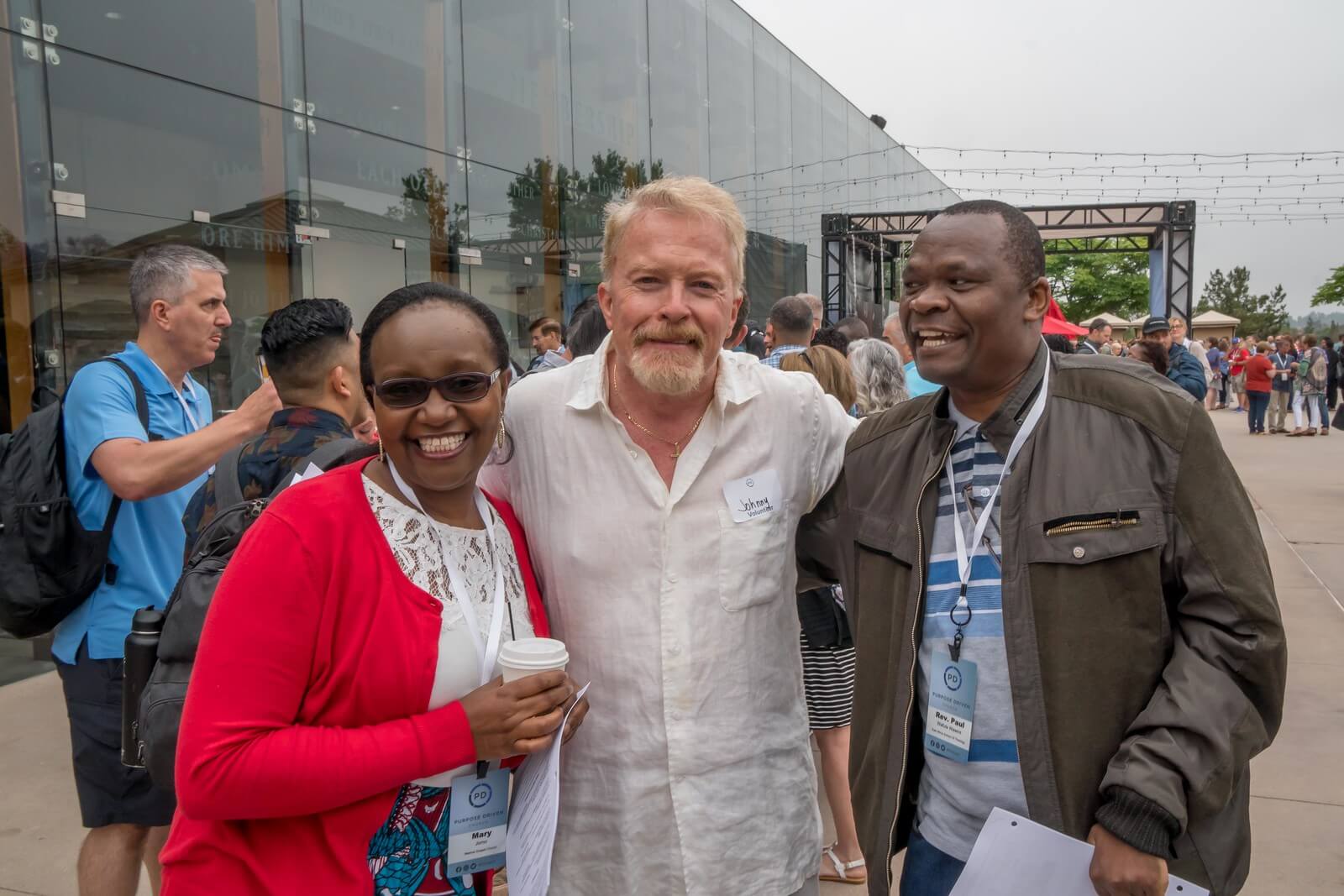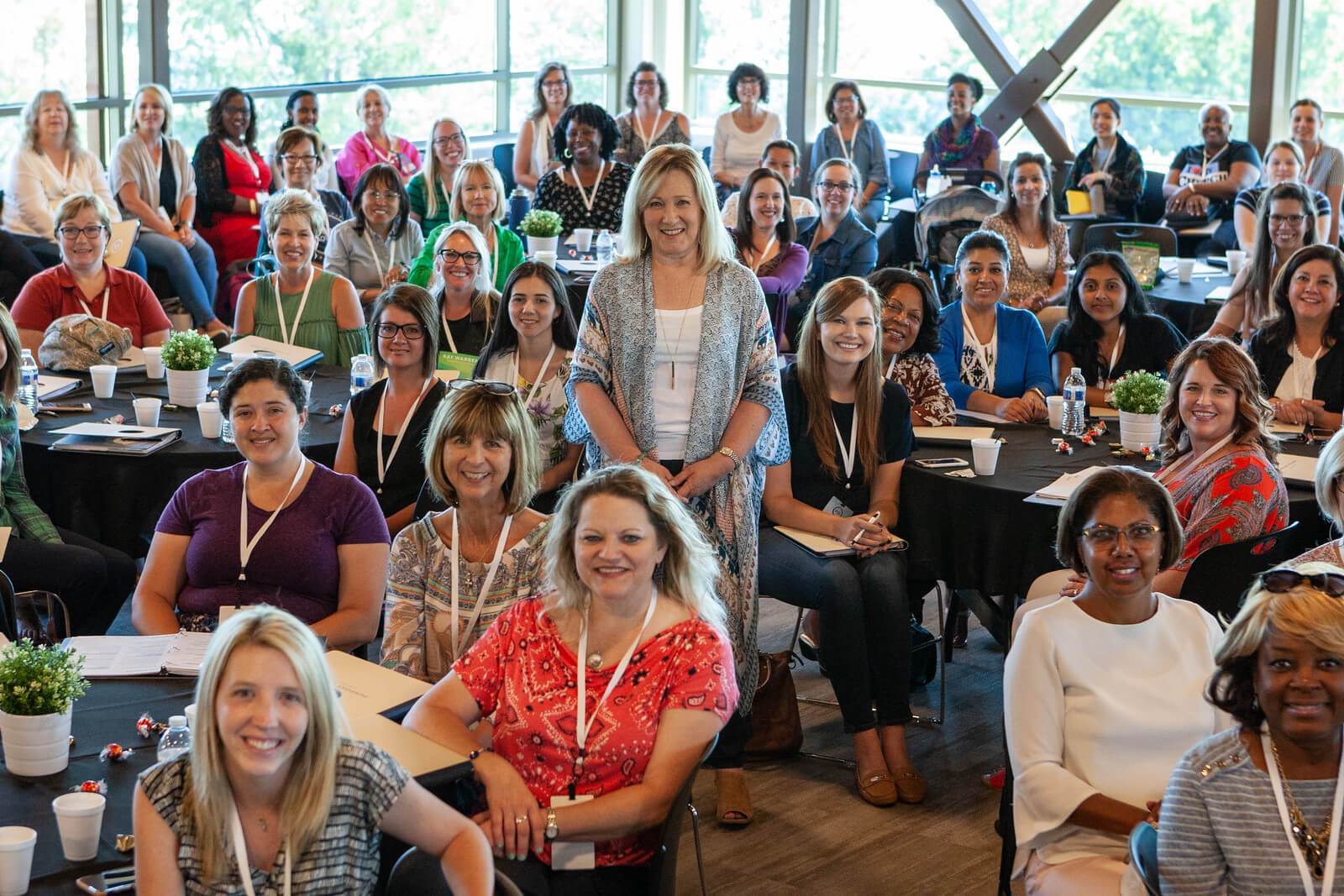 From June 26-28, nearly 3,000 church leaders gathered for the 2018 Purpose Driven Church Conference: Breakthrough. Over three days, Pastor Rick shared strategies on becoming healthy, effective, growing churches together on mission.
This year's PDC Conference had guests from over 600 different churches, from 29 countries and 41 states. Over 70 churches received medallions for their involvement and accomplishments within the PD Fellowship of Churches, plus five grants were given to church planters through the PDX track. Another major breakthrough was the 150 churches that signed up to become Purpose Driven Churches.
Comments have been pouring in from church leaders who gained new momentum or overcame barriers in their ministry.
Here are just a few:
"Everyone should attend this conference!!! It's life changing!"
—Daniela, Philadelphia Romanian Pentecostal Church
"The most aware conference I have been to ever. Refreshing to see and hear believers still excited about God, the word of God and winning unbelievers for Christ. Finally, pastors weren't celebrities but reachable."
—Antoinette, Victory Grace Center
"This conference is one of the most important weeks of our entire year. I bring my whole team to experience the growth. We always go home renewed, refreshed, recharged, and with an exponential amount of new ideas to implement. It's inexpressible how much value we get out of the content and growth we receive each year!"
—Jarrod, Rise Church
"It was a positive life altering experience."
—Kevin, Greater Love Mission
"My church was about to close and with only five people left God led me to the 2016 PDC conference to learn about building a healthy church. This year I brought 15 people with me who will together be working in advancing His Kingdom. This conference transformed my team to be the Army of God. To God be the glory!"
—Grace, Indonesian Christian Community Church
"This is the best conference I've ever been to, period. I walked away with more practical next steps than any other conference. I was uplifted, inspired, and felt warmly welcomed and accepted."
—Phil, CrossWalk Lutheran Ministries
"Three words: Better Than Ever!"
—Keith, Sonrise Church Hillsboro, OR
If you have a story to share from the conference, please send it! We love hearing how God worked in your ministry! Email info@pdchurch.flywheelsites.com.
To register for PDC19, click HERE.