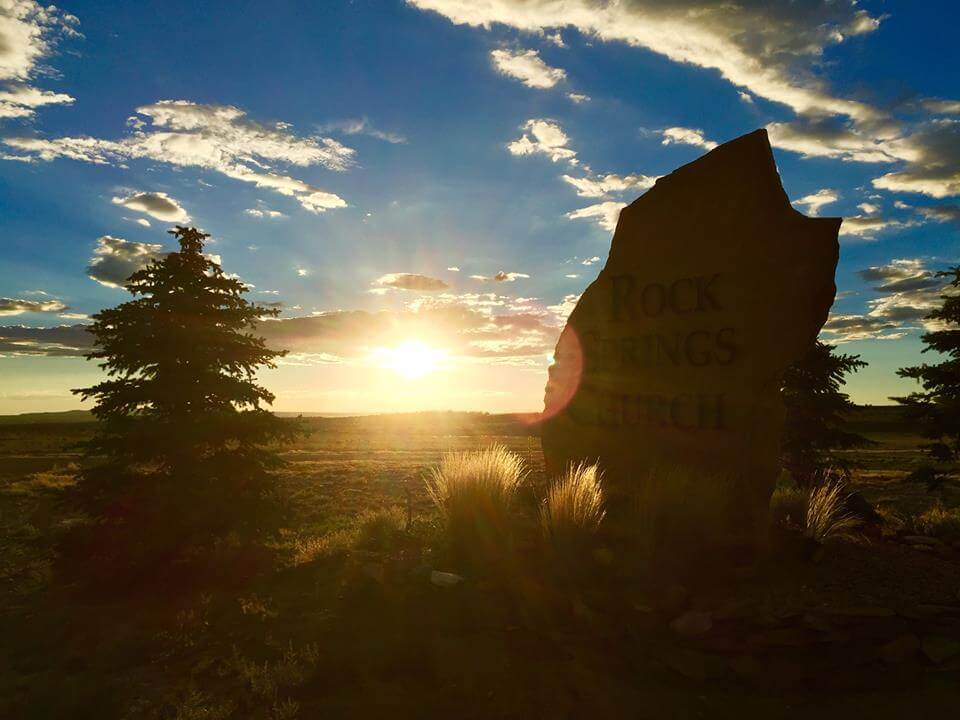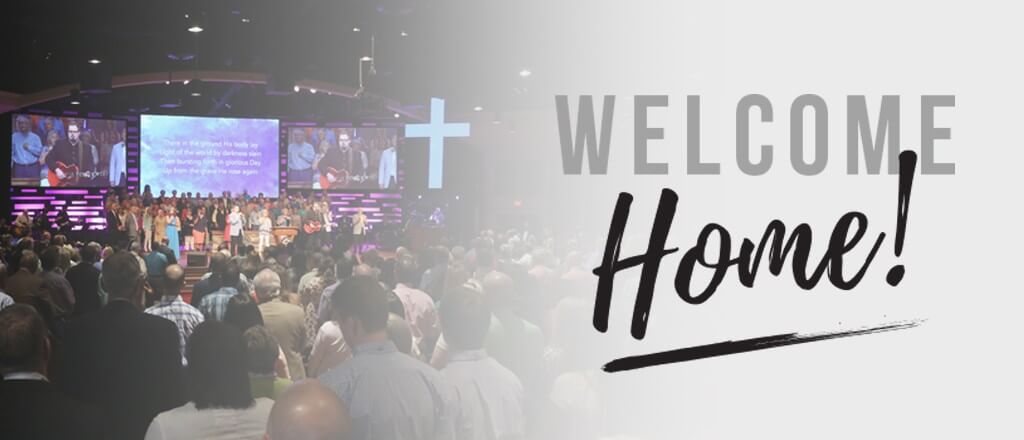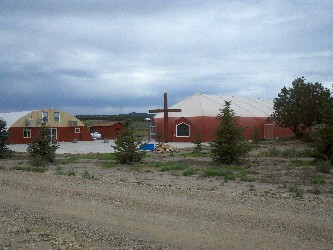 When anyone asks Pastor David Ramsey about his life, the first thing he says is don't confuse him with the best-selling author and financial radio host by the same name. Instead, he identifies with his role as pastor of Rock Springs Church in Cortez, Colorado.
As an only child, David grew up traveling with his parents in vocational evangelistic work, predominantly in Southern Baptist churches. By the time he was 20, he had visited more than 600 different churches and had spent over a decade serving in ministry.
Among those churches was one in Southwest Colorado that was hosting a revival. Small in size and big in heart, this little church without a pastor asked David if he would consider filling that open position.
Despite only being 20, it wasn't David's age that kept him from considering a full-time pastoral role. Instead, it was the fact that most churches he visited tended to be unhealthy – and he had promised himself he would never join the staff of an unhealthy church.
But there was something different about Rock Springs Church, recalls David. "I prayed about it," he says, "and felt God leading like never before. It was inconvenient to take this path, but I turned to some friends who I trusted for advice."
One of those friends was Pastor King Sanders, who led a church in Santa Fe, New Mexico. He recommended that David hear Pastor Rick Warren speak at Willow Meadows Baptist Church in Houston. Having never heard of Pastor Rick or Saddleback Church, David says he will never forget sitting in the balcony in 1993 and hearing about the five biblical purposes for the first time.
Instantly he knew he wanted to dedicate his life to building a Purpose Driven Church. Three months after receiving the initial offer, David and his family made the move to lead Rock Springs Church. He even wrote Pastor Rick to tell him that his life was changed through his teaching. To this day, David keeps a laminated photograph of Pastor Rick in his wallet, and says he has a deep respect for him and his ministry.
"That's what's kept us in Cortez for 24 years," explains David.
Throughout those 24 years, however, there have been hills and valleys that have made the journey to church health a familiar one. From the start, Pastor David says he welcomed the "vocabulary" that Pastor Rick shared to bring foundation and structure to any church.
"I was trying to change everything at the same time," admits David. "We had a church-growth spurt up to 140 people, and then we quickly dropped right back down to 40 because we didn't give people a chance to spiritually mature."
That wasn't the only challenge David faced when introducing the five purposes. The most painful moment in his ministry came when a staff member called the methods from the Purpose Driven Church "heresy." With his outspoken views, the leader split the church and took half of the congregation with him.
"For about two years, it sent me into a spiral," recalls David. "I kept asking myself, 'Am I really doing what God wants me to do?'"
Those tough lessons have taught David to stay committed and to implement the purposes in a step-by-step process by bringing people to Christ, and then into maturity. When properly following the principles, there's nothing overly complicated about it, David says.
"We're not trying to be fancy," he explains. "We have a four-Class system and are doing our best to bring structure for growth rather than for control."
Just as Pastor Rick has explained, the size of the church doesn't matter when it comes to implementing the five purposes. At Rock Springs Church, they operate with just three full-time staff and two part-time staff. Since the purposes have been introduced and in motion, weekend attendance averages between 300 and 425 in two services. Today, they are the largest evangelical church in the area.
"Our shoe is telling our foot how big it can be, so that's our next challenge," says David. "We're in a pretty small, economically challenged community, so we see baptisms on the level of about 15 to 25 every year for the last 10 years."
Those numbers might not sound like much to a megachurch, but for Rock Springs, they're a big win. Their location in a rural part of Colorado means that many of the things that happen at Saddleback Church might not translate to a small-town church. Yet, the purposes are still strong, and the longer they are committed to them, the more lives they see transformed. To keep the momentum, David makes a point to attend Purpose Driven Church conferences annually.
"They keep my old dreams alive," he says.
For now, his immediate goal is to focus on missional outreach. His long-term goal is that Rock Springs Church would have enough endurance to serve generations to come, regardless of his place in leadership. He also hopes the church continues to grow in the direction it's been headed in the past year.
"Rock Springs Church has literally changed the climate of our government, schools, and community because there are so many members who are now in places of influence," he explains. "We're seeing people who have been here with us from the beginning, who are taking on more responsibilities. That's where I have to personally grow — to let go and stop being the bottleneck."
To learn more about building a Purpose Driven Church, visit pdchurch.flywheelstaging.com/start.