By Christopher Tellez
When Pastor Anthony Milas gave his life to Christ at age 13, little did he know how the Lord was going to use him. After graduating from high school, he went to Bible college where he met his wife, Christy—the love of his life. From Bible college they travelled back to his hometown of Philadelphia where he began working as a student pastor. Together they began a young couples' ministry and directed church camps for the mid-Atlantic region.
The work was fulfilling, but the church where he worked kept people at arm's length. Senior leadership didn't embrace, equip, or build their staff during meetings. Instead they focused on getting "to-do lists" completed. While this was disheartening for Milas, the Lord continued to work in his life, keeping him focused on the camping ministry he and Christy were managing.
Eventually his work in the camping ministry caught the attention of Granite United Church in the New England area. The church had little to offer except a few discouraged members, dilapidated buildings, and one million dollars of debt. On top of that, four former leaders of the church were in prison and were disliked by the entire town. It was overwhelming. Most pastors would have run away from this daunting challenge, but Milas saw this as a modern day David and Goliath.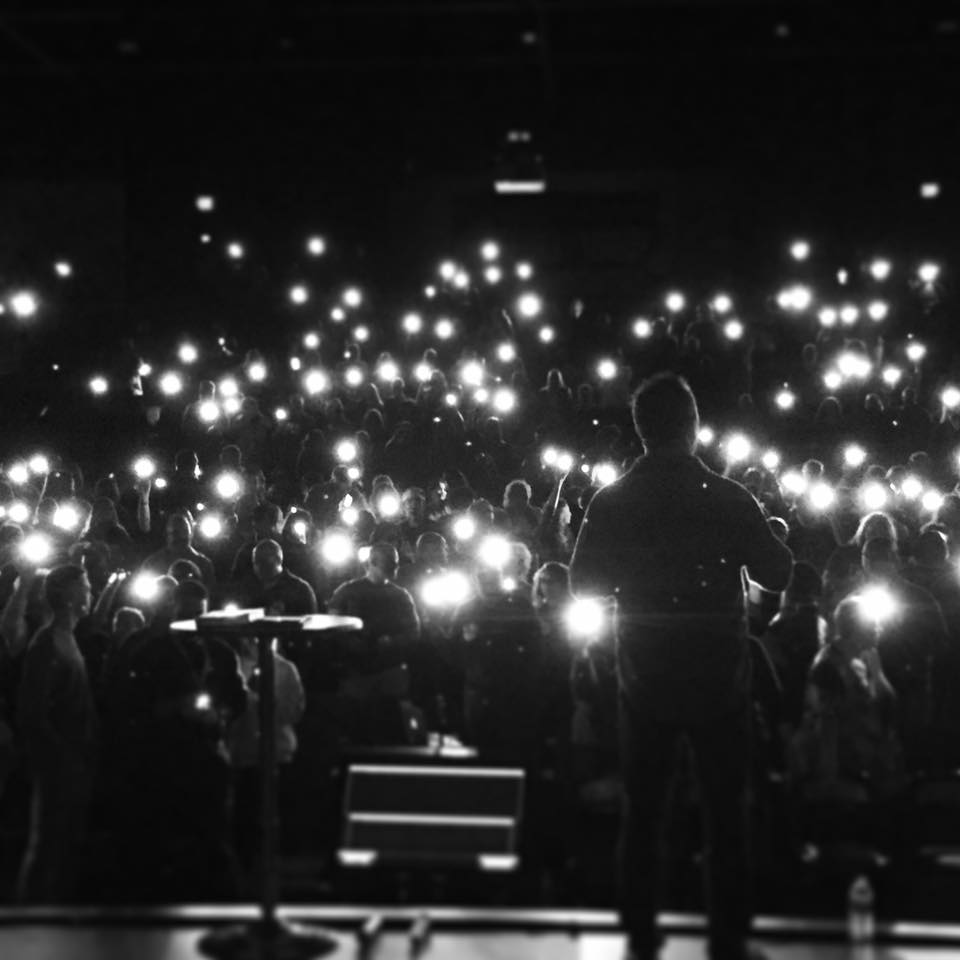 "I felt I had something to prove," says Milas, "and Jesus was bigger than all of it. If anything was going to happen, it was going to be a God thing."
When friends told him that there were no successful ministries in New England, his response was "Don't tell me what God can't do, because I've seen what God can do and he hasn't written off New England."
In 1997, Milas and the small group of members that remained held a "funeral" for Granite United Church. With it, they buried its past and its problems.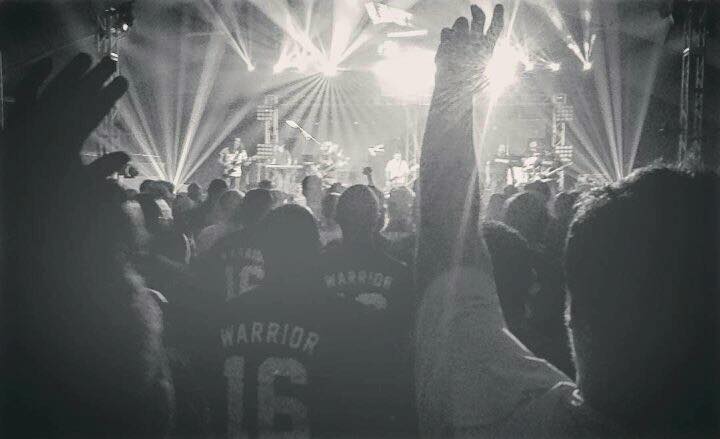 Looking into what church planters were reading at the time, Milas discovered the book, The Purpose Driven Church. It helped him clearly identify and articulate a simple but effective diagram to help followers on their spiritual journey. He absorbed the book's teachings and knew it was time to attend the Purpose Driven Church Conference at Saddleback Church in Southern California.
Following the Purpose Driven conference, Milas immediately started implementing what he had learned. He knew that if Granite United Church was going to thrive, it would only do so by reaching the lost.
Milas and his team have since helped train churches from all over New England, and have introduced Purpose Driven and Celebrate Recovery programs. After attending the Purpose Driven conference, God supernaturally supplied for their needs, allowing them to plant fully-funded, staffed churches: Crossroads Baptist Church, Journey Church, Dialogue Church, and New Heights Church all launched with the Purpose Driven Church model. Four church plants, five campuses, and connections with a solid network of 30 churches they mentor, has led to a significant change in the spiritual landscape of New England.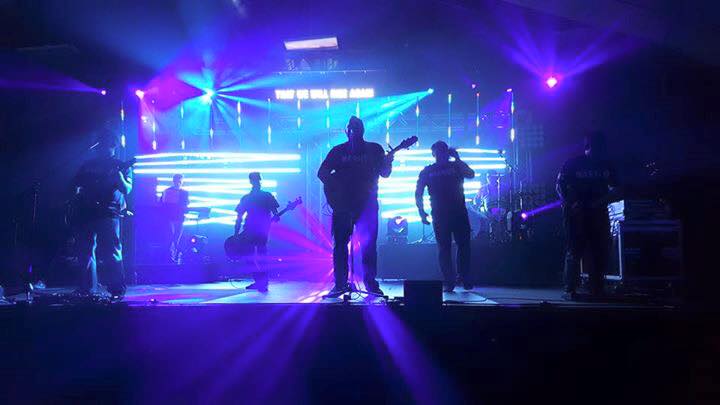 "The Purpose Driven Church is the backbone of all we do," he says. "If you add our church plants, there are almost 3,000 people attending every weekend. This is unheard of in New England, and it all started after we attended the PDC conference."
There's no stopping Granite United Church. They currently have seven campuses with plans to launch more in the near future. Through the entire growth process, Milas emphasizes, "It's not about growing churches, it's about healthy churches."
To learn how to build a Purpose Driven Church, visit pdchurch.flywheelstaging.com/start.