While sitting in a worship service in June of 1994, God began a conversation with Ron Sylvia. "Ron," God said, "I want you to begin a contemporary praise and worship church."
While awaiting confirmation, Ron says his son, Jared, tugged on his sleeve and said, "Daddy, I love to hear you preach. I wish I could hear you preach every Sunday."
Despite the supportive comment, Ron was still full of doubt. Later in the service, his eyes made contact with a man he had not seen for quite some time. They smiled and nodded, and afterwards, the man found Ron and asked if they could have lunch later that week.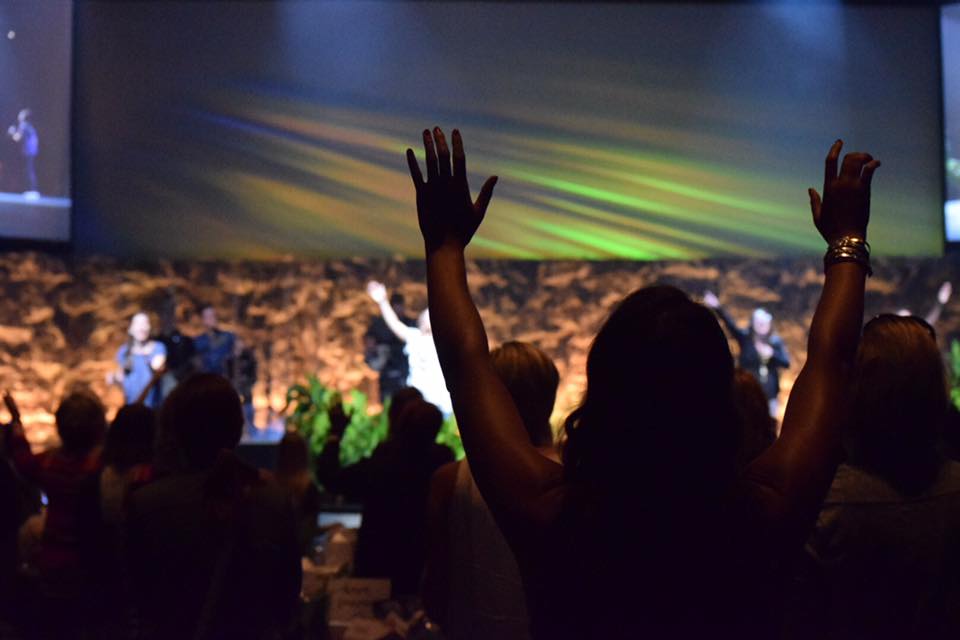 Days later, the man told Ron he was leaving their current church, to find another house of worship—something more contemporary. Confirmations continued to come daily through conversations, Scripture, and conflict. Ron knew that God was tugging on his heart to start a new church, but he didn't know how, where, or what.
In his daily quiet times, the Lord led him to Psalm 37, which confirmed the calling to launch Church @ The Springs. God was clearly calling Ron, his wife Teddi, and their family to start a church that would present Jesus Christ in a new and relevant way.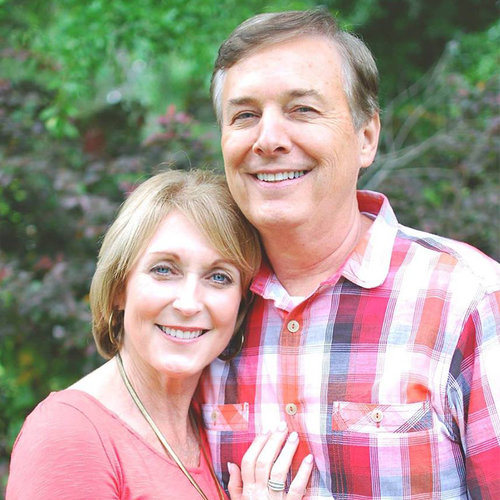 Ron and Teddi resigned their church, liquidated their retirement funds, and started Church @ The Springs in November, 1994 with just 21 people. Despite the small congregation, they all had a God-given vision to meet people right where they were with the Gospel of Jesus Christ.
In 1995, Ron attended Saddleback's Purpose Driven Church Conference. It was the same year Pastor Rick Warren published his book, The Purpose Driven Church. Ron came away committed to establishing a foundation that would keep his congregation anchored to the five purposes: worship, membership, maturity, ministry, and missions.
In those early days with no salary, no denomination, no financial support, no building, and few friends, they were criticized by many and were even labeled "a cult". Ron says he was slandered and his character ridiculed, but now 22 years later, they've grown from 21 members to over 3,000 in average weekend attendance. Starting out in the basement of an office building, the journey took them to fifteen different locations until they bought 67.5 acres of land in 2003.
The phrase, "Casual Environment, Serious Faith," describes Church @ The Springs. They work hard at being relevant as they lead this current generation to God and connect people to a growing community of Christ-followers.They also strive to present the message of Jesus Christ in a way that speaks to today's culture and gives attendees a way to live out those truths in practical ways.
Growing to thousands of members, they never tire of seeing people take the next step of obedience in order to fulfill God's purpose for their lives. Today Church @ The Springs has three campuses; the Ocala campus, the Villages campus, and the Southwest Campus.
Ron says, "It's been the greatest adventure of my life."
With a pastor's heart for people and a vision for church planting, Church @ The Springs has grown to be one of Florida's most progressive and effective churches. As Ron's church grew, so did his heart for church planting. In 1999, The Spring received Saddleback's Church Health Award, and since that time, Ron and Teddi have trained thousands of church planters, nationally and internationally, as instructors for PD strategies.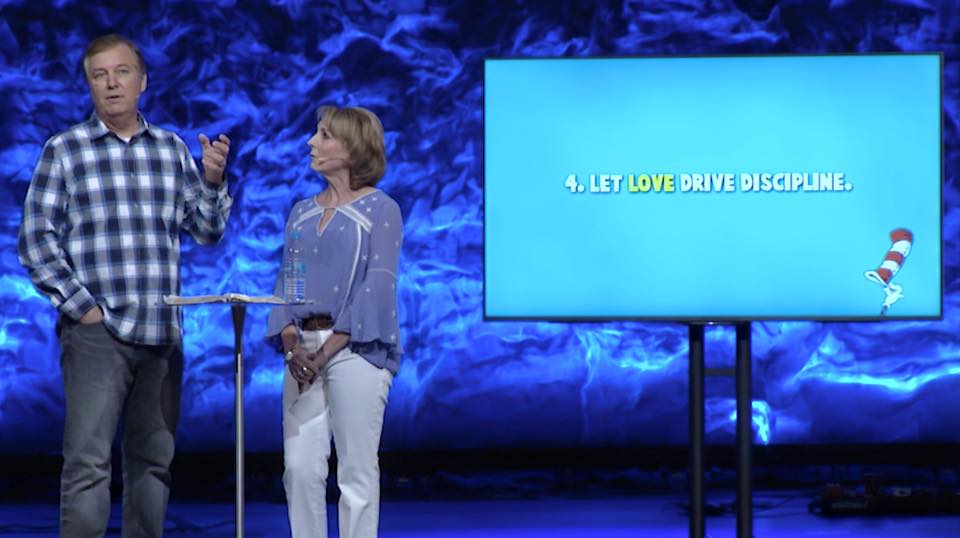 While leading fast-growth at Church @ The Springs, Ron learned first-hand the value of mentoring and coaching. As a result, he started NEXT Churches, an organization that provides coaching networks, conferences, and resources to lead pastors nationwide.
"Almost every conversation I have with fellow pastors includes some discussion about the challenges we are facing," Ron says. "It's just natural to want guidance from fellow leaders—especially those who are on the same journey."
Ron and the NEXT team have coached hundreds of church planters and pastors to start and lead healthy churches. He has been blessed with opportunities to coach and mentor ministry leaders. "Our focus is on the actual steps of launching and leading a church while including the key strategic principles of leadership, organization, and implementation," he says.
It's no surprise that over the years, Ron has become recognized as an authority on the topic of church planting. He is the author of Launching a Purpose Driven Church and contributed to Starting New Churches on Purpose. He also published, Starting High Definition Churches.
Touted as a superb coach who walks people through the steps toward vision, Ron's passion makes him a true leader among leaders. His willingness to share his mistakes, as well as his victories, makes his leadership and coaching skills invaluable. Today, he remains committed to leading this generation to God, and to growing a community of Christ-followers who will serve God globally.
To learn more about becoming a Purpose Driven Church, visit pdchurch.flywheelstaging.com/start.