In 1997, Integrity Church in North Carolina began as a Purpose Driven Church with the tagline, "Real People. Real Church." First meeting at the Holiday Inn with just four families, the church grew and eventually moved into its current facility located in the old Burlington Outlet Village.
Having recently celebrated their 19-year anniversary, Integrity Church now offers two worship services and averages 400 members committed to the five purposes. The focus on PD strategies is credited in part to founding pastor, Bud Wrenn. Leading with passion, he helps others connect, grow, serve, reach, and worship, and says the church can do this by providing excellent weekend celebrations, authentic connections, and by engaging the strengths of members.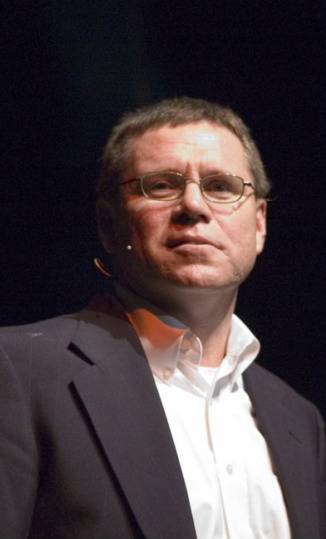 Recognized as a growing and innovative congregation, Integrity Church was one of five churches worldwide to win the prestigious Church Health Award during the Purpose Driven Conference in 2001.
Today, they still consider themselves a classic Purpose Driven Church, and never move too far outside the methodology they started with in 1997. According to Pastor Wrenn, "Even with a huge demographic and surrounding shift, Purpose Driven principles have been a big piece of what God has used to sustain us. Realistically, we've had periods where it felt like we lost the vision, then had a great vision return. But PD has given our leadership perspective and consistency—a plumb line to look back and see if we're tracking well."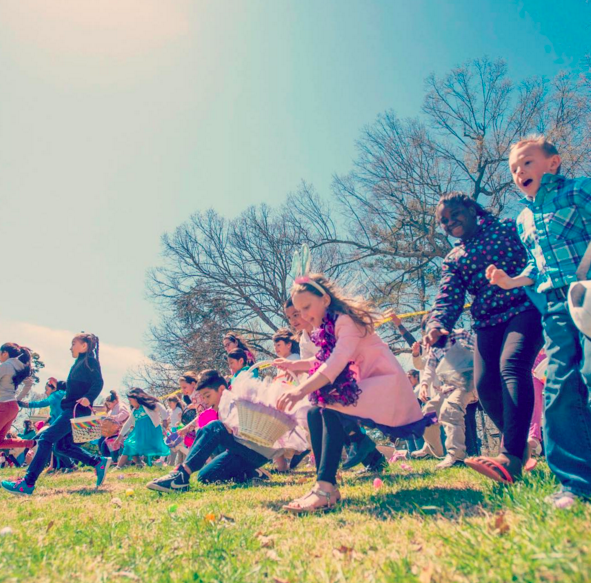 Whether it's collecting supplies for a local pregnancy support center or providing free tax preparation service, the church continues to be innovative in how they serve and reach their community. Six years ago, they started hosting Easter service outdoors, which has now become Integrity Church's signature event with live worship, a message, coffee and donuts, an egg hunt for kids, and free lunch. Each spring, this event exposes residents exposed to God's Word.
Integrity Church also uses social media to direct people to their community network called "The City Plaza." Once there, members as well as visitors, can find out current information on events, read and post prayer requests, and learn about opportunities to serve. They regularly encourage small groups and ministry teams to participate in projects as a community outreach.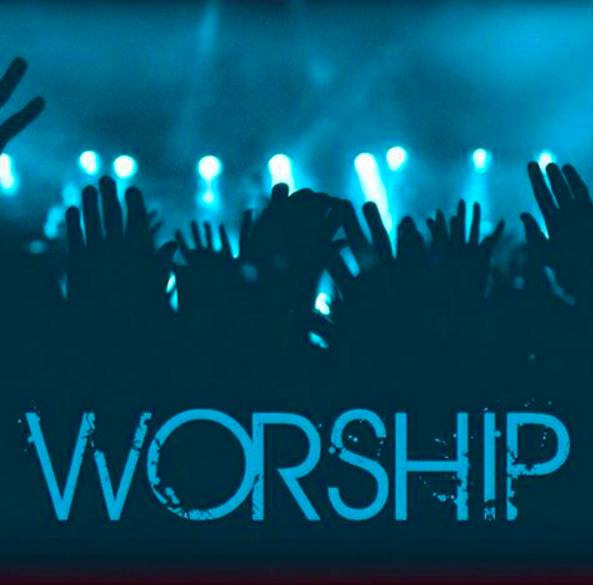 Taking an innovative approach to worship, Integrity's Worship Band often plays at secular venues to promote their main focus at church. "We have a super worship band," Wrenn says. "They'll do something like 'Jesus is Just Alright with Me' by the Doobie Brothers, and then take the opportunity afterwards to share that their real job is to play as a worship band at Integrity. Then they'll invite people to come to church." While some might consider that a risky move, it's been used as a tool to get people into God's house on Sunday.
This year, Wrenn says their church is also focusing on developing a neighborhood strategy for the transient community. "We need to penetrate the neighborhoods that surround us. This will be a shift for sure."
Pastor Wrenn is not worried about the shift, since lives are being changed weekly through the church. That's why innovation has been a top priority for Integrity Church, as well as their ongoing commitment to use new methods to reach people for Christ.
To learn more about becoming a Purpose Driven Church, visit pdchurch.flywheelstaging.com/start.