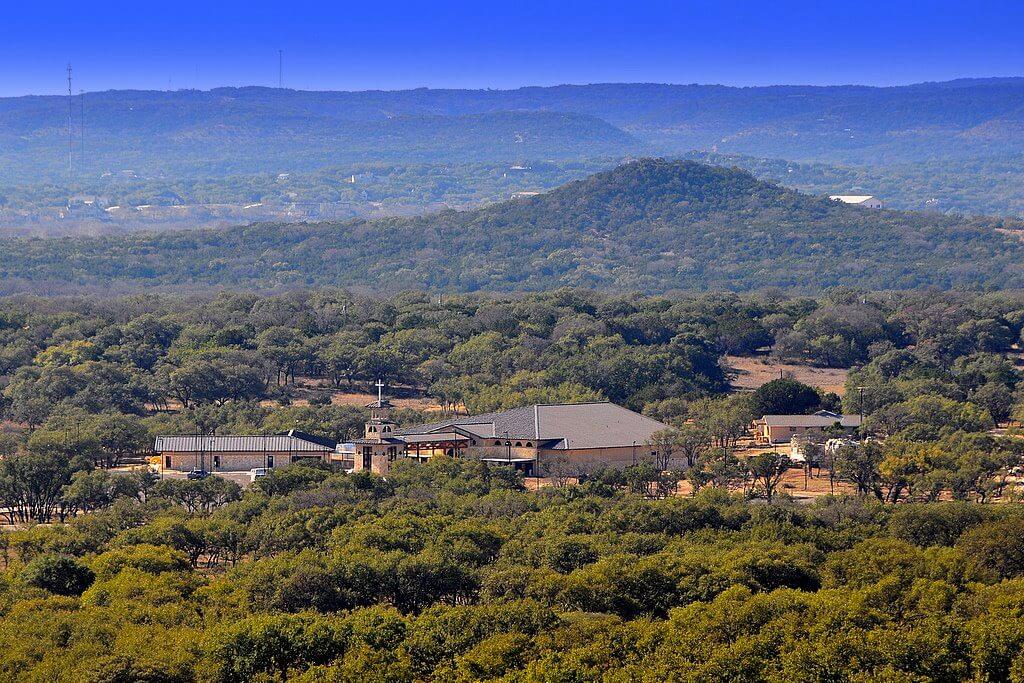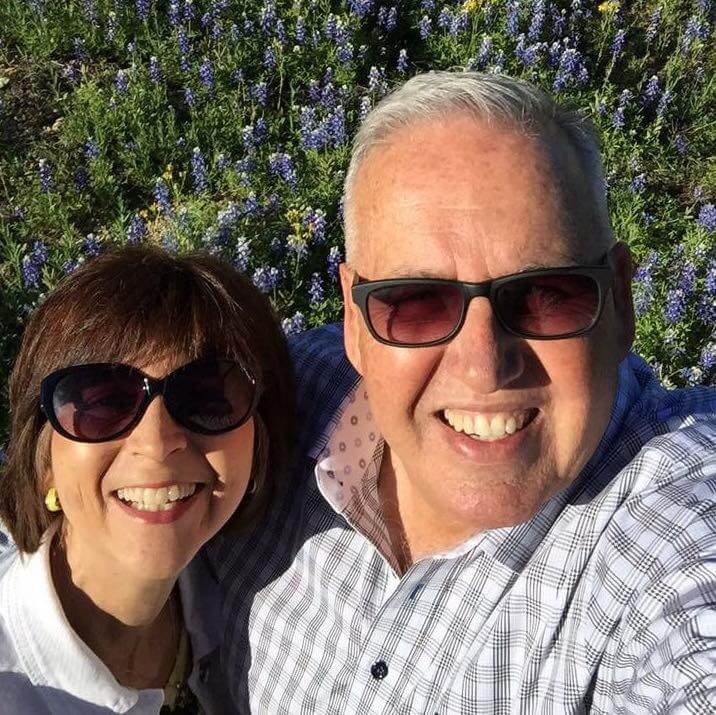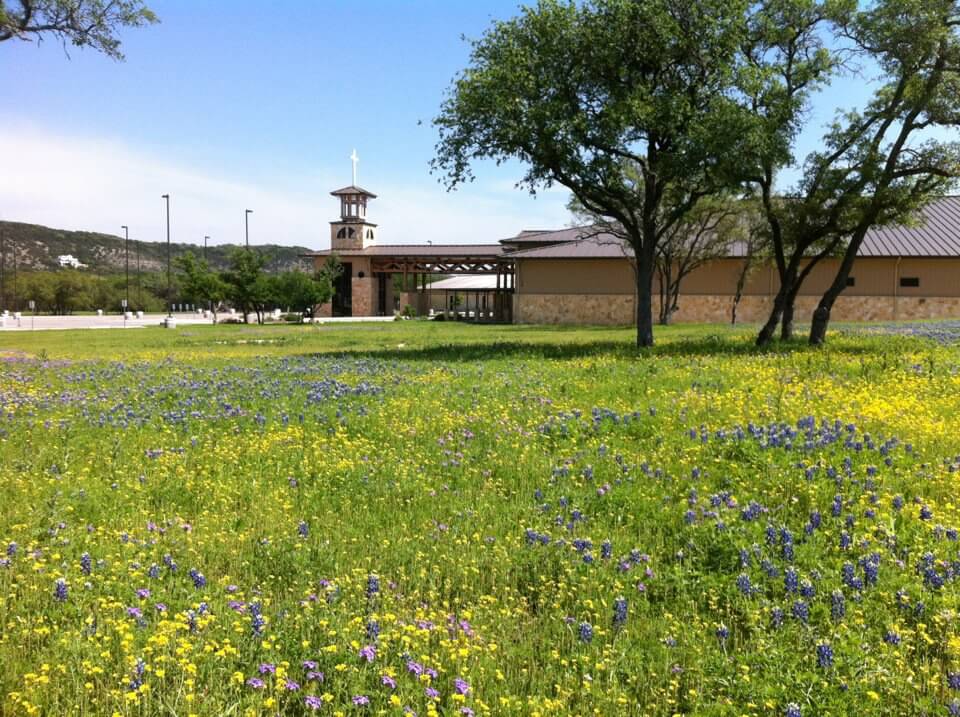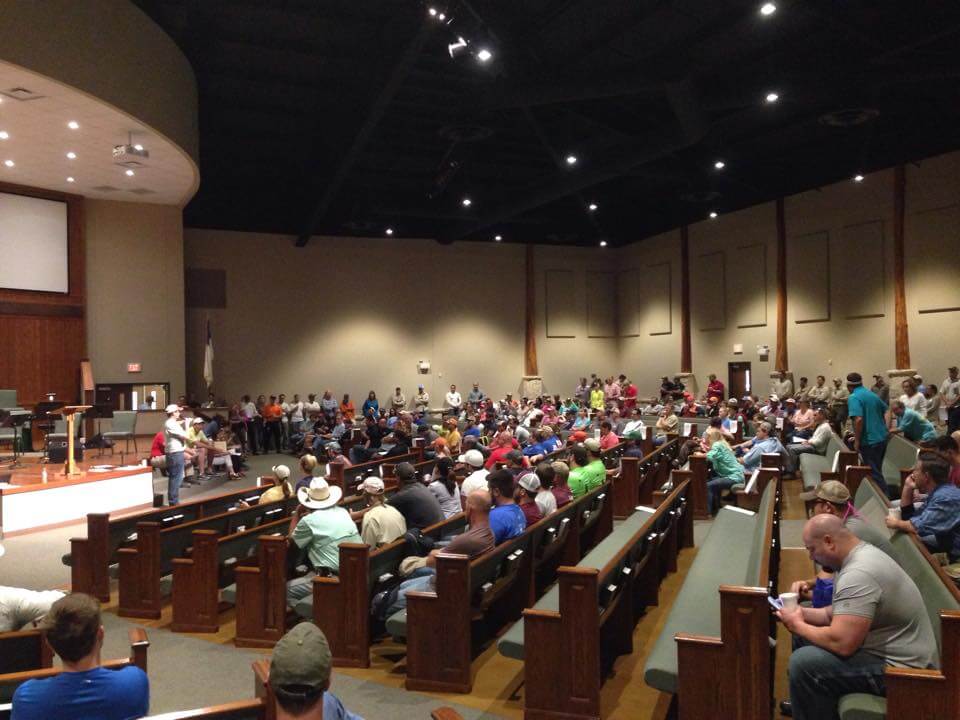 In the heart of hill country in Wimberley, Texas, you'll find First Baptist Church and their new pastor, Scott Weatherford. Taking on the role in June 2017, Pastor Scott is an expert when it comes to planting new churches and revitalizing existing ones. Through it all he's used the Purpose Driven (PD) model to get churches off the ground, keep them growing, or bring them back to life.
His introduction to PD started in 1995 when he attended his first Purpose Driven Church Conference. As a young, first-time church planter, Scott studied the Biblical model of the five purposes and knew he finally had a solid foundation to build a healthy church. Implementing that newfound knowledge, he planted a small church in Texas—small both in building size and in attendance. By continually balancing all five purposes, the church evolved into an enormous church that helped launch over 40 other churches across North America.
While church planting is never easy, revitalizing them is much more challenging, explains Pastor Scott. "You're entering into a situation that has plateaued, declined, has mixed ideas, or their view of the church has kind of been skewed," he says. "I've come to realize that most churches in North America are inwardly focused. They believe that the church exists for the church instead of the church existing to be the hope of the world."
In an effort to shift this mindset, Pastor Scott dedicated his ministry to helping revitalize weary churches. His first undertaking was that of a 70-year-old church that began as a mission outpost in Alberta, Canada. As a church of prayer and devotion, the leaders were passionate about seeing people come to Christ and sending them out on mission. While aligned with biblical teaching, the church had drifted away from their original goals. During the revitalization process, Scott helped them return to the why, the what, the how, and the what now.
While the steps to revitalization might be clear, it's the execution that's difficult. Between facing issues of control and selfishness within leadership, the church is often plagued with inter-generational battles between older leaders and younger millennials. Scott is now helping build bridges with the next generation of leaders.
"Millennials are relational," says Pastor Scott. "They want love, acceptance, and the opportunity to lead now and not later. Older church leaders can either look at them with disdain or see this as an opportunity to build relationships."
From helping churches refocus their vision, to forging relationships with the next generation, Pastor Scott is now facing his newest challenge at First Baptist in Wimberley. Revitalizing a 133 year-old church is no easy task. Once a mission outpost, the church is located beside Jacob's Well, an artesian natural well established to be the water source for the Wimberley community.
While the well dried up long ago, Pastor Scott is still pointing members toward that living water God intended. Today he's instilling the timeless biblical PD purposes of worship, fellowship, discipleship, ministry, and evangelism. He is also teaching them to step into the position of leadership for other churches. As a long-time PD Coach, Pastor Scott firmly believes that First Baptist's redemptive potential is to become a teaching church, one that can become a model for other churches seeking direction. This year, he plans to launch their first coaching network to equip church other leaders with PD principles.
"We'll pour life into other churches as God is pouring life into First Baptist," says Scott. "It starts by loving people and showing them that you love them. Love is expressed best with time, with patience, and trust." Leaning on his own advice, Scott adds, "Take time with your people, listen to their hurts, pray for their needs, be present in their lives, and really love them. If you love people, they will listen to you. If you love people, they will learn from you. Love is the greatest catalyst for any kind of change."
To learn how you can start a Purpose Driven Church, visit pdchurch.flywheelstaging.com/start.