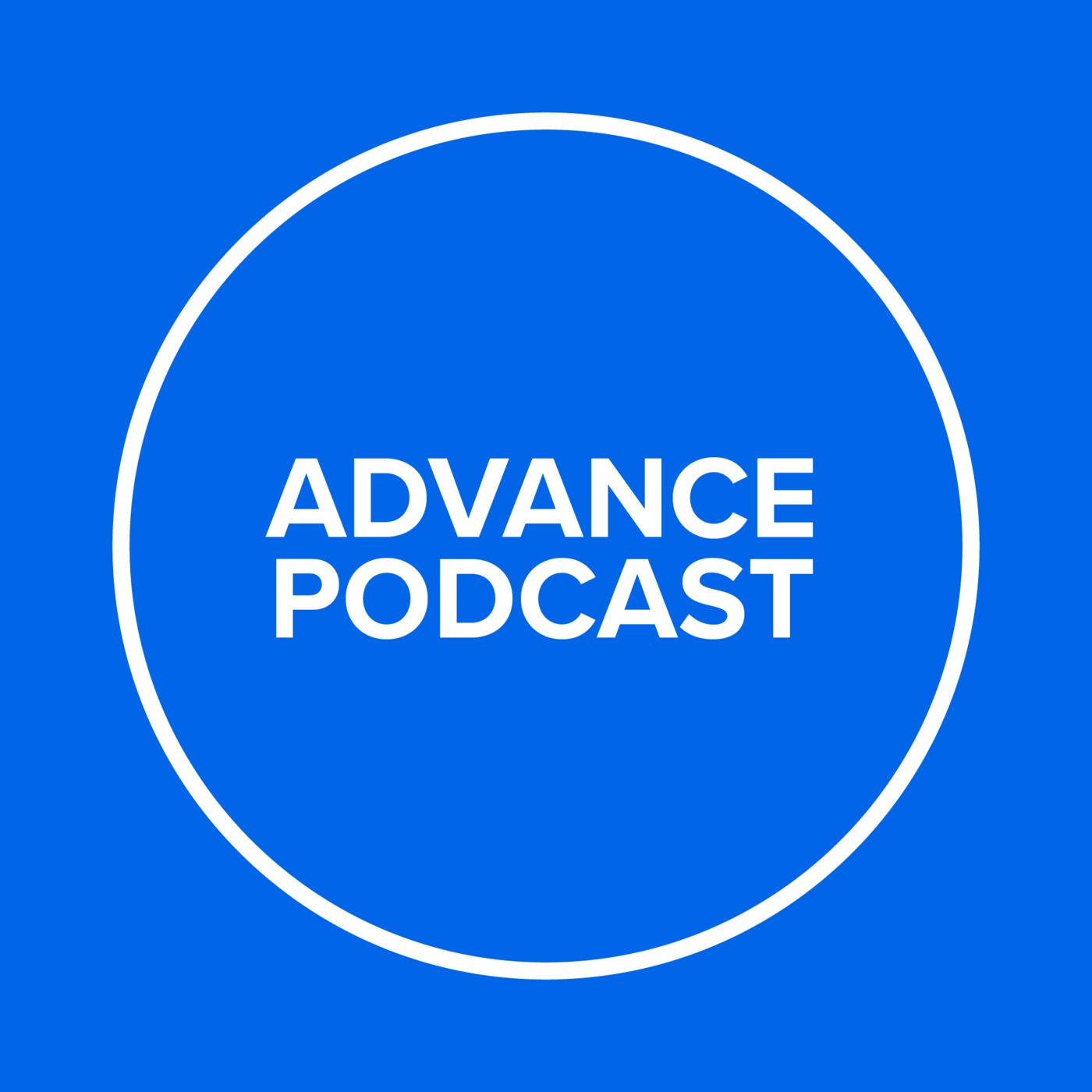 As Senior Pastor of Palm Valley Church in Phoenix, Arizona, Ryan Nunez never set out to lead a multi-site congregation. In fact, nearly 20 years ago, Ryan was on a career path to become a physicist.
While earning his PhD in physics, he helped launch Palm Valley Church alongside founding pastor, Greg Rohlinger. What started out as a group of eight people in a living room, grew to over 1,000 members by year four. That's when Ryan felt God calling him into full-time ministry.
Launched as a Purpose Driven Church, the young campus was a great fit for Ryan who considers himself a systems guy. In his roles as youth pastor and eventually executive pastor, Ryan watched the church expand as the five purposes created a healthy balance.
"The church kept growing and growing," recalls Pastor Ryan. "By 2010 we had our first permanent location and were running about 4,000 people. The church was just cruising along."
But in 2011, an expected turn in Pastor Greg's health not only rocked the church, but it tested the faith of many. Month-by-month, the congregation witnessed the tragic effects that Multiple Systems Atrophy — a terminal illness — had on their Shepard.
Pastor Greg's health dropped members to their knees, leading them to pray like never before. As an outreach-oriented church, Palm Valley targets the crowd as much as they do the congregation. The eventual loss of their pastor left many baby Christians asking why bad things happen to good people, and God's place in the big picture. In the midst of navigating these challenging questions, Ryan began transitioning into the role of Senior Pastor.
"For me it was something I never planned on doing," admits Ryan. "I honestly saw myself as being Greg's number two guy forever."
Up until that point, Ryan preached once every eight weeks. Now, he would be faced with stepping into the shoes of a respected, charismatic, and beloved leader. Ryan's greatest fear was not being able to live up to the personality, skillset, and leadership of Pastor Greg. But it was then that God showed Ryan it wasn't about personalities; it was about purposes.
Seeking support and guidance, Pastor Ryan reached out to Saddleback's Purpose Driven leadership team. He leaned on them for tools to build a healthy ministry as a means to navigate through a difficult transition.
"I started seeing God blessing us again, experiencing the growth that comes through health and balance," explains Ryan.
Through that painful season, Palm Valley Church became known as a place that is sensitive to loss, and vulnerable when life doesn't go as planned. Pastor Ryan recently experienced that vulnerability first hand when the church went through financial hardship.
A campus launch in Glendale, and a lull in giving, pushed Palm Valley Church into the red by $300,000. When the new campus didn't grow, Pastor Ryan found himself openly sharing the reality of their tough financial situation, and how that might impact the church as a whole.  
"I had to get out in front and talk candidly about what was going on," he says. "We ended up having to close the Glendale campus and relieve some staff. It was honestly the hardest thing I've ever done in ministry."
His sincerity was felt across the church. Not once did Pastor Ryan try to spin the campus closure, or play the blame game. Instead, he told his members: "I really thought the campus was going to take off and it didn't. I own that. I'm sorry and we're going to do better moving forward."
Pastor Ryan considers that season the driest in his ministry, but also the most beneficial for the future of their church. Had it not been for that financial setback, the leadership team never would have examined other areas of their ministry — from fellowship to worship. With the Purpose Driven organizational systems in place, they are systematically evaluating the health of the church.
Now six months later, finances are better than they've ever been at Palm Valley Church. Leadership is also making calculated moves to bring more autonomy to their multi-site strategy by placing campus pastors in front of attendees. Rather than have one pastor on a screen across regional campuses, they are developing dynamic communicators that can preach and lead each campus.
Throughout their 19-year history, Palm Valley has proven they will persevere and grow stronger through the hardships. Most recently, they launched a podcast for the community that touches on relevant topics and felt needs. They also actively serve as the International Partnering Church for the country of Côte d'Ivoire, where they conduct PEACE training.
Behind all the ideas, programs, and efforts is an overarching strategy built on God's five purposes for the church.
"The purposes God breathed from Scripture and aligned with what he's calling us to do," says Pastor Ryan. "When we base our systems and processes on these biblical principles, then we're staying within God's bounds."