Every church is driven by some force—tradition, finances, programs, even personalities. But churches driven by God's purposes for his people will have an even greater Kingdom impact. While it takes all kinds of churches to reach all kinds of people, God's purposes for the church will always remain the same.

We want to help you establish an intentional strategy and structure in your church between the forces that drive us and God's purposes for us. Our Purpose Driven community is here to support you personally, and to provide a pathway to greater ministry fruitfulness and significance.

The Church is the hope of the world! The impact of every local church begins by building a healthy, strong foundation. We're here to help you do that!

"Many are the plans in a man's heart, but it is the Lord's purpose that prevails." —Proverbs 19:21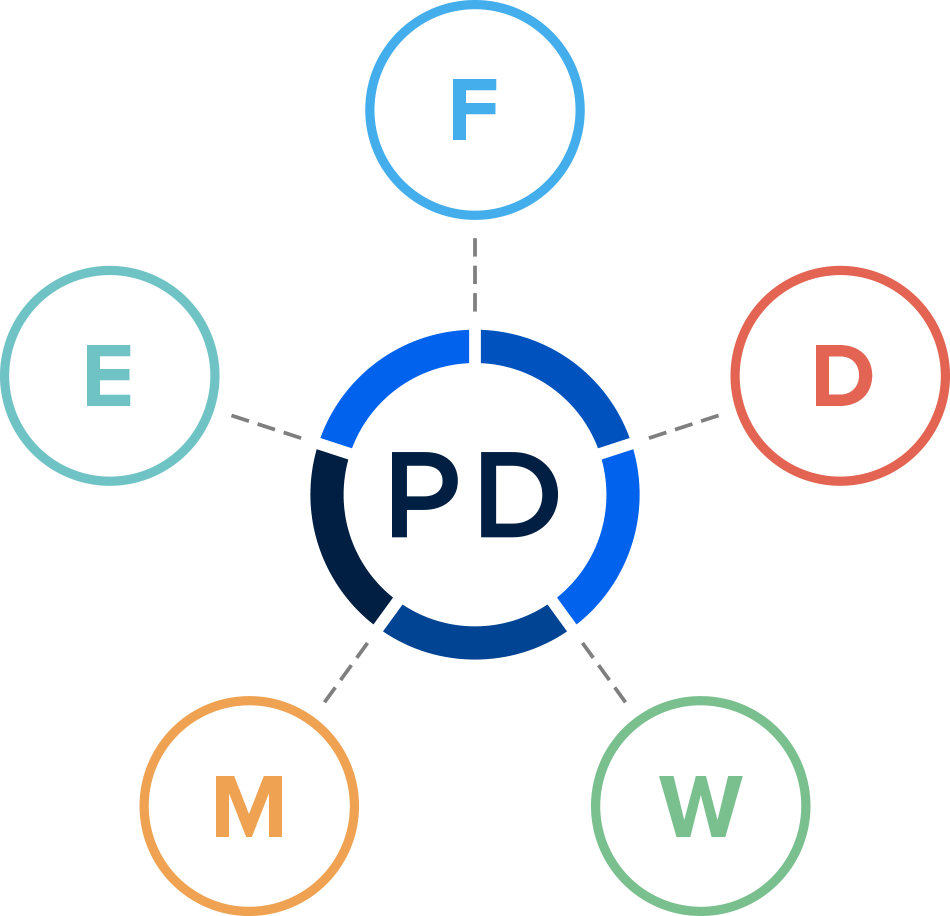 5 Purposes of Purpose Driven
The Purpose Driven process moves churches through the 5 purposes found in the Great Commission and Great Commandment:
Serve Out in the World/Share the Good News
Why Become a Purpose Driven Church?
If you're looking for a simple path of discipleship to turn seekers into reproducing disciples, Purpose Driven Church is for you. Our process will train you on how to introduce church attendees to membership and move members into progressively deeper steps of commitment and maturity—equipping your church to transform your city and the world.