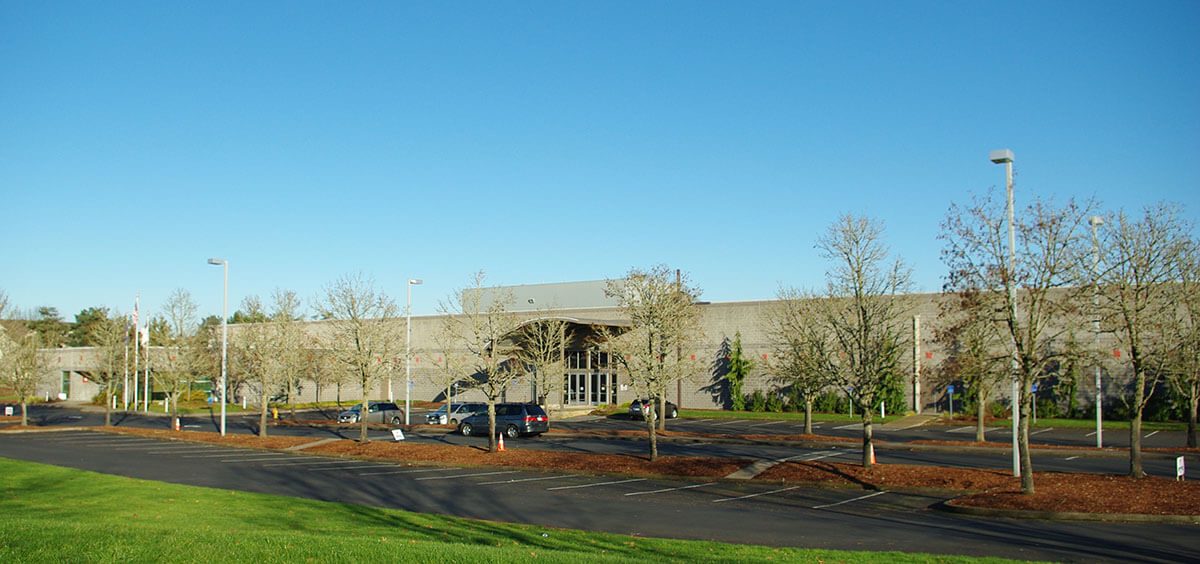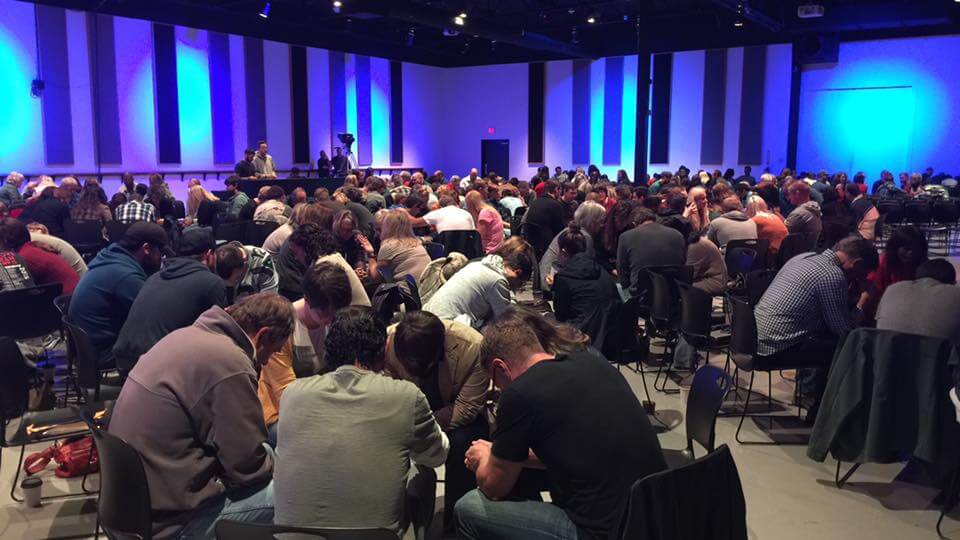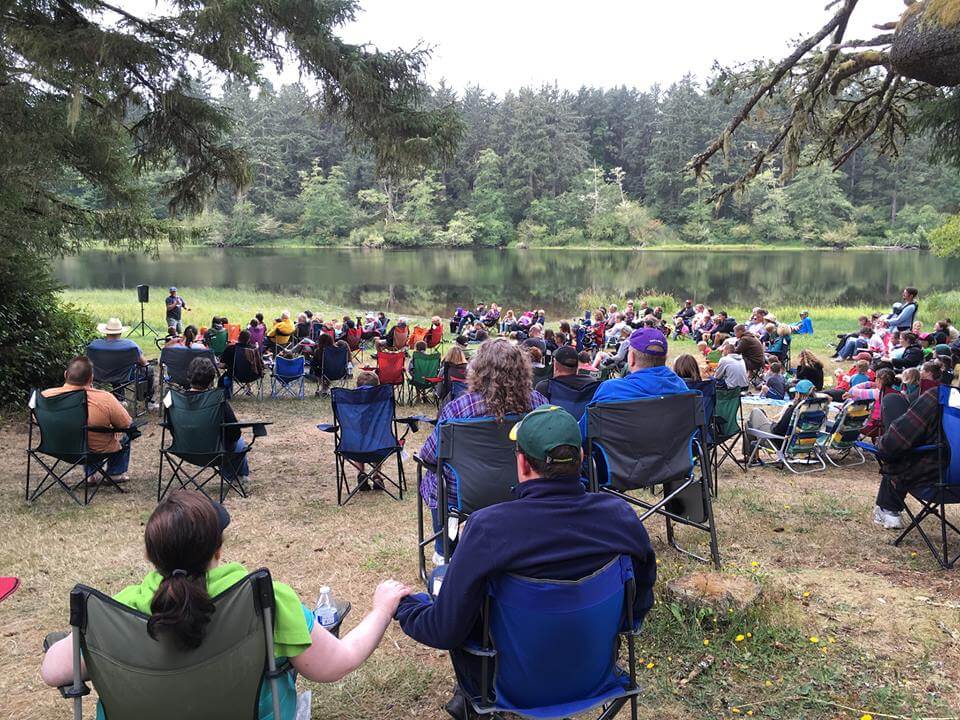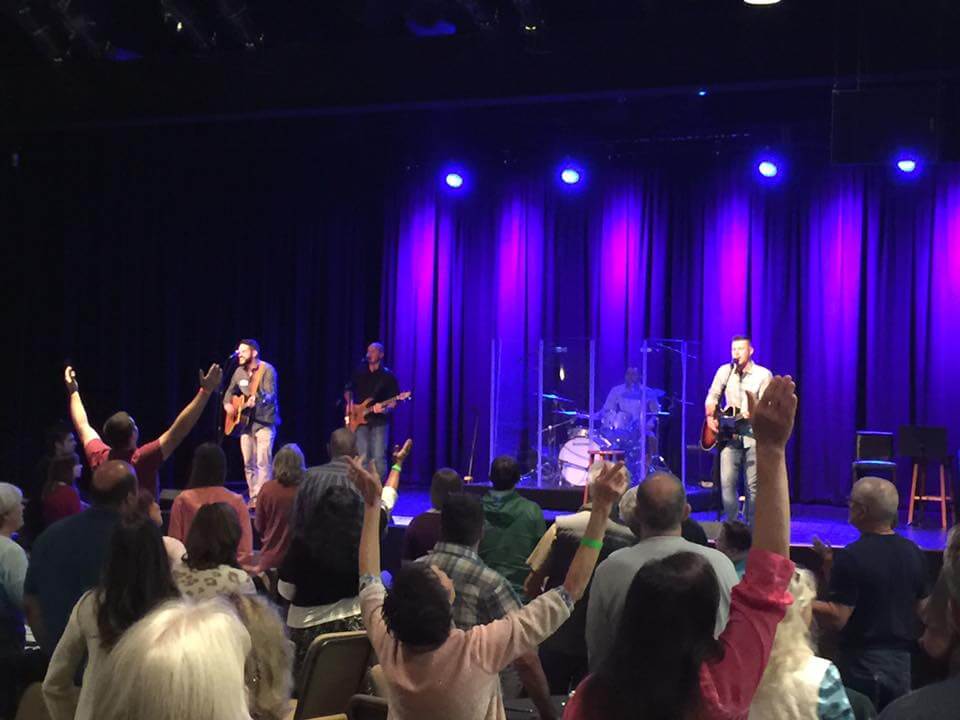 As the fifth largest city in Oregon, Hillsboro is home to high-technology companies like Intel, landing it the nickname of Silicon Forest. Deep within this "forest" is a beacon of light at Sonrise Church, an evangelistic outreach located in the northern part of town.
Opened in 1980, Sonrise was birthed out of a growing demand for a church in the midst of the tech boom. As the community grew, so did the church. And so, for six years Sonrise was highly evangelistic, but with zero discipleship.
Senior Pastor, James Gleason has vivid memories of people getting baptized and then leaving the church soon after. "There were a lot of frustrations, and then the church just went into dormant mode," he recalls. "For about 10 years, it just slowly declined."
At the time, Pastor James was heading up the youth ministry and had been implementing the five purposes — principles he had learned during a Purpose Driven (PD) Church conference in 1994. Even though Sonrise was suffering, the youth group started to grow as a healthy "bubble" within the church.
Before long, members started to ask why those same values couldn't be applied to the church as a whole. After four years as youth pastor, the ministry was so healthy that Pastor James was invited to take on the role of senior pastor.

With a church attendance of just 150 people, Pastor James agreed on one condition: that Sonrise could become a Purpose Driven Church. So in 1998, he refreshed his PD knowledge by attending another Purpose Driven Church conference. The following year, he brought two leaders with him. In 2001, he brought a team of 25.
Day by day, the Purpose Driven movement started to take over the culture of the church. Moving from a small, inward traditional church to a highly evangelistic outreach-oriented one, Sonrise focused on meeting the needs of the community.
"Purpose Driven was so much a catalyst for that transformation," explains Pastor James. "It gave us language for the things we didn't know how to frame; it gave us structure. And more than that — just coming to Saddleback Church — it gave us a model. All these years later, it's not enough for me as the pastor to get it. Everybody has to get it."
As part of the eight-year process of implementing the five purposes, the church started by simply serving people outside their four walls. In the midst of the transition, they lost some people who thought PD was simply social gospel. Yet Sonrise always gained more people than those who walked away by staying true to its identify as a church that serves.
First, they found a need and filled it — starting by building relationships in schools, prisons, and on the streets. With that mission, the heart of the people began to change.
Today, Sonrise pays the salary of two staff members in the school district, thus allowing for needs to get filtered through the church for immediate action. To help serve the Department of Corrections, Sonrise launched a ministry for ex-prisoners. What started out with 15 people in 2002 is now a group of 150 that meets every Sunday.
For the poor, Sonrise has its own homeless shelter at the church, housing men and women for up to 90 days. "They sleep here, we give them breakfast and dinner, and then we send them out to find jobs," says Pastor James. "Many of them get baptized, find jobs, apartments, and a holistic life."
On a global level, Sonrise has been training pastors in Rwanda, Burundi, and Tanzania for over a decade. They also sponsor children in East Africa through outside organizations.
While the transition toward becoming a Purpose Driven Church was far from easy, Pastor James says the biggest challenge has been outside-doubt from other pastors. "For whatever reason, many have been ingrained with this idea that you just stand there and preach to people," says Pastor James. "And if you preach the gospel to them in edification, then everything else will happen. But it doesn't work that way. You have to model it; you have to lead, and that can be kind of threatening to be honest."
Pastor James had witnessed firsthand how the community responds to a servant's heart. Not only does Sonrise have great favor with Hillsboro, but many locals have become regular attenders after seeing how God's Word is being shared and how people are being discipled.
It's this long-term commitment that has allowed Sonrise to maintain church health, growing from 150 members to 1,850 today. They also have several multi-site campuses including venues for Spanish speakers and ex-prisoners. Most recently, they launched a campus of 600 as an independent congregation. This willingness to meet people where they are has resulted in a church that mirrors the demographic of the community.
With varying ages and all types of worship, Pastor James is committed to building a healthy church — with a life of its own — that will allow him to one day step back and pass the baton to the next generation. At 52 years of age, he's already training 25 year olds to take over leadership of the church.
"I've been giving them not just responsibility, but authority; and not just assignments, but actual true ownership," Pastor James explains. "And sometimes that means they change things and they do things differently and they see it differently. And that's okay. As a pastor, you have to let that go."
With his flexibility in ministry comes a desire to share the PD vision with young leaders in his church. That's why he always brings a team to Purpose Driven conferences and events.
"The most important thing, when starting off with Purpose Driven, is don't try to do it alone," says Pastor James. "By bringing a brand-new crop of next-gen leaders, they can catch the vision and take it to the next level. There's nothing like immersing other people in it together."
To learn more about building a Purpose Driven Church, visit pd.church/start.