Over 20 years ago, Sebastián Ojeda had a dream of one day building a church in Buenos Aires. When he was commissioned to plant Saddleback's first international campus, he was overwhelmed by the mission to launch the campus within five months—a task that would require him to find a building, staff, volunteers, and interested people from the community.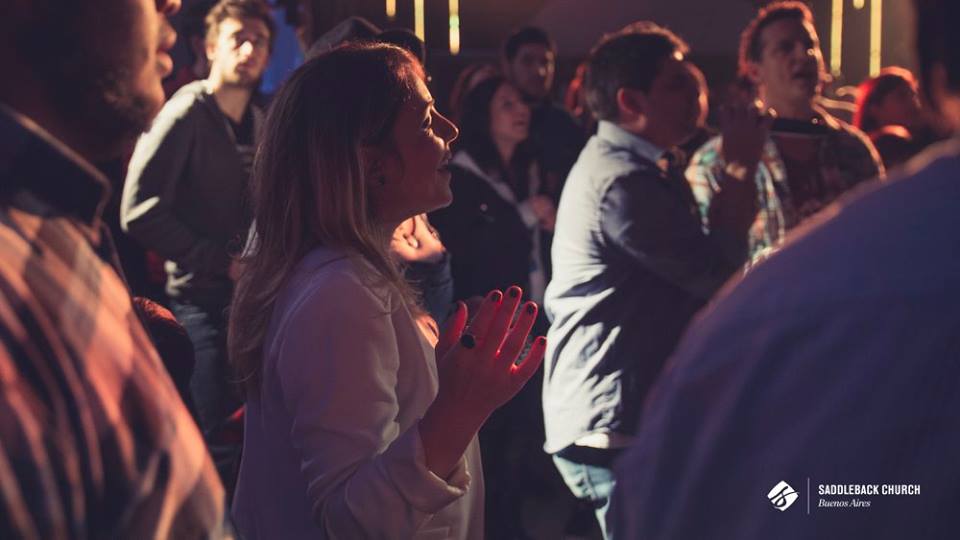 He was also faced with the cultural challenge of many locals being skeptical of religion. Yet, the calling from God was clear, to show residents that Saddleback Buenos Aires was there to serve and give, not to take and receive.
"That's when I explained the Saddleback vision for the first time," explains Pastor Sebastián. "I taught the five purposes, and the strategies, and those people said, 'We're in. We're going to follow you.' And I thought, this is going to work!"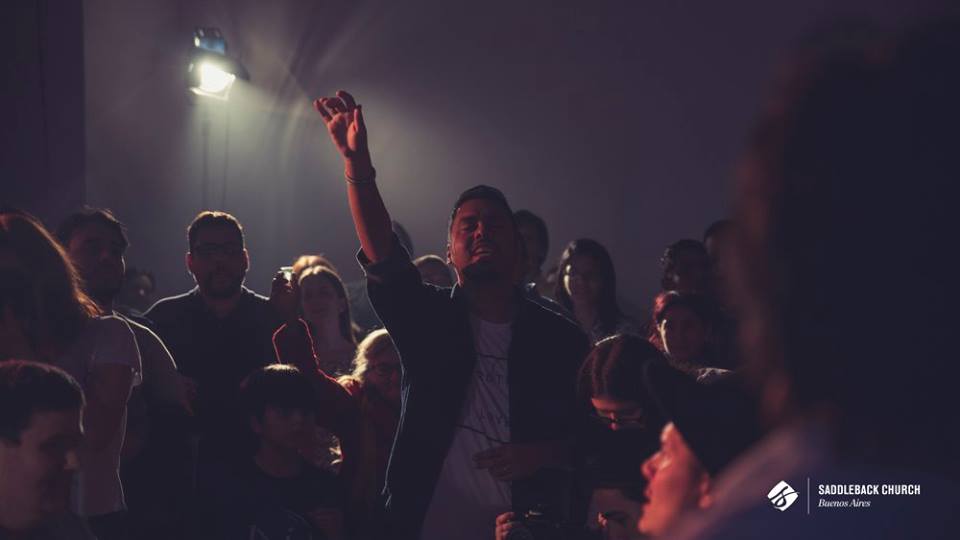 Sebastián recognizes there are a lot of ways to do church, but says the Purpose Driven Church is the only way he knows to build a balanced, healthy church. At the age of 22, Sebastián had read Pastor Rick Warren's book, The Purpose Driven Church. It was at that moment he started dreaming of building a Purpose Driven church in Buenos Aires.
Little did he know, that some 20 years later, he would be the campus pastor of Saddleback Buenos Aires. Today Saddleback Buenos Aires averages 650 people every weekend, and has just added a fifth service to keep up with the expanding growth.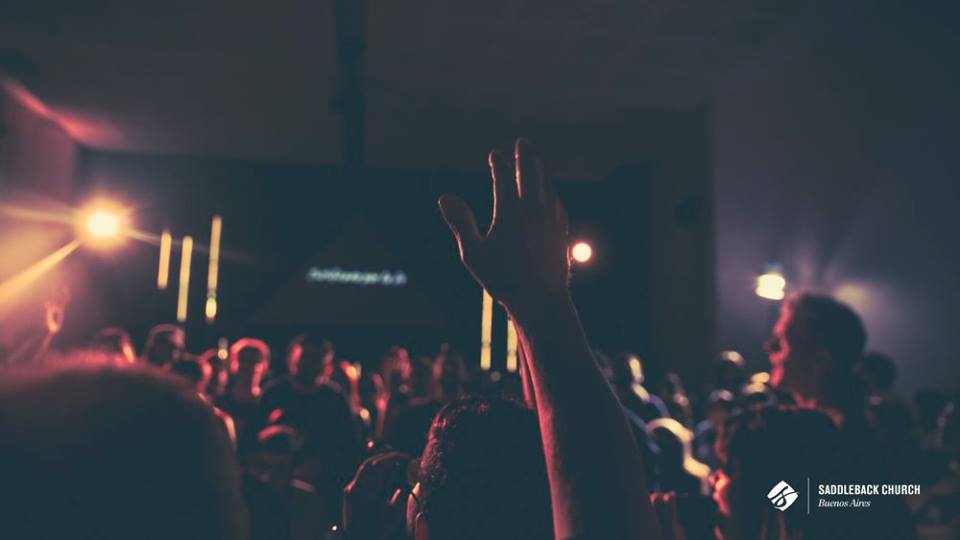 "When you can't explain what's going on, it's because God is working," he says. "When I think about the present state of the church, and then our future, I can't imagine what God will do if we keep being faithful to him."
To learn how to build a Purpose Driven Church, connect with a PD Coach today. Visit pdchurch.flywheelstaging.com/start.