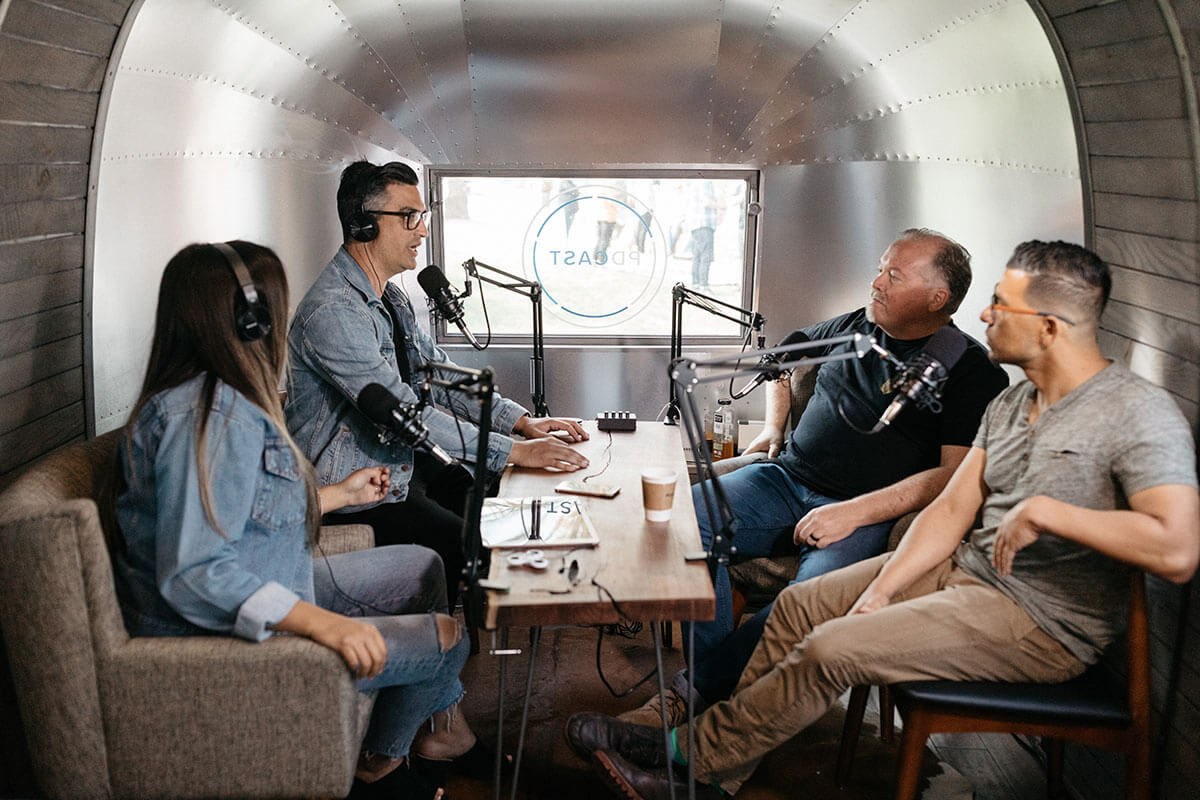 Connecting and Inspiring the Next Generation of Leaders
The PD Podcast talks to real leaders in churches and organizations from across the nation to gain practical insights on living life in ministry. It's a place for community to gather wisdom from leaders who have gone before them, get refreshed in their current ministry season, and get inspiration for the years to come.

Host of PDcast and Pastor of Culture and Evangelism at Saddleback Church, Mingo Palacios, has been connecting with next-generation leaders and serving in ministry for over 10 years. An emerging leader himself, he is passionate about seeing people discipled and engaged through the season of ministry they are in and equipped for the seasons they may enter.

The experience and insights stored up in each of these conversations have challenged Mingo and thousands of others to dream bigger, lead better, and intentionally make time to honor those that let up and coming leaders stand on their shoulders.