Hitting the road on August 10, the PDC Tour RV started its journey across the country, stopping at select cities to host meet-ups and to talk ministry. It's been a time of sharing stories, building relationships, learning from pastors, and hearing the needs for the church.
Taking place between August 10 and September 5, these informal meet-ups are about equipping the next generation of church leaders and revitalizing the PD movement. Behind the wheel are Mingo Palacious, PD Pastor of Evangelism and Culture, and Jesse Stedman, PD/PEACE Global Events Coordinator. Early mornings, late nights, and long days of driving have been worth it all, according to Mingo and Jesse.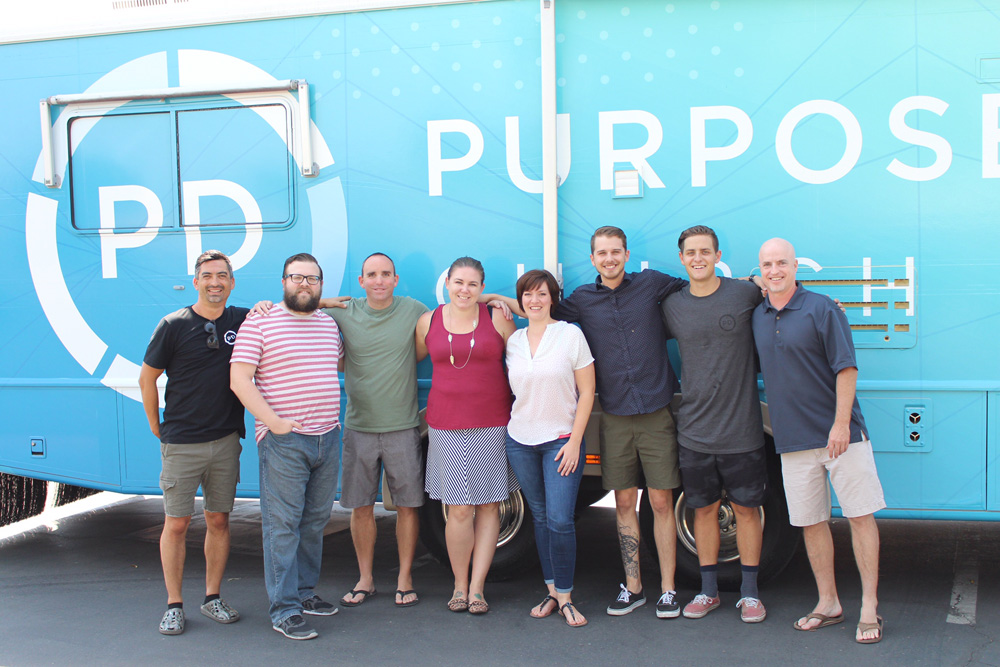 "We've been building solid relationships with pastors around the country," says Mingo. "There something great about showing up in a person's town, hearing about their victories, their struggles, and really being present. As we pull into these small towns, people are really touched that we made the journey. In a big church like Saddleback, we're used to people coming to us. Now, in this posture, we can say, 'We're coming to you, and we're ready to learn from your experience.'"
Unlike any other PD outreach event, the PDC Tour is about meeting people where they are and learning from their church history. As next gen leaders and ambassadors for PDC, Mingo and Jesse made the commitment to represent PDC, and to capture the hearts of a new generation of leaders.
"We've often talked about the next generation of church leaders pioneering the next generation of ministry," says Mingo. "Now we are practicing what we preach. It's surreal to be part of a team built by experienced leaders, that have sent us out with confidence to share the vision with the next generation of pastors."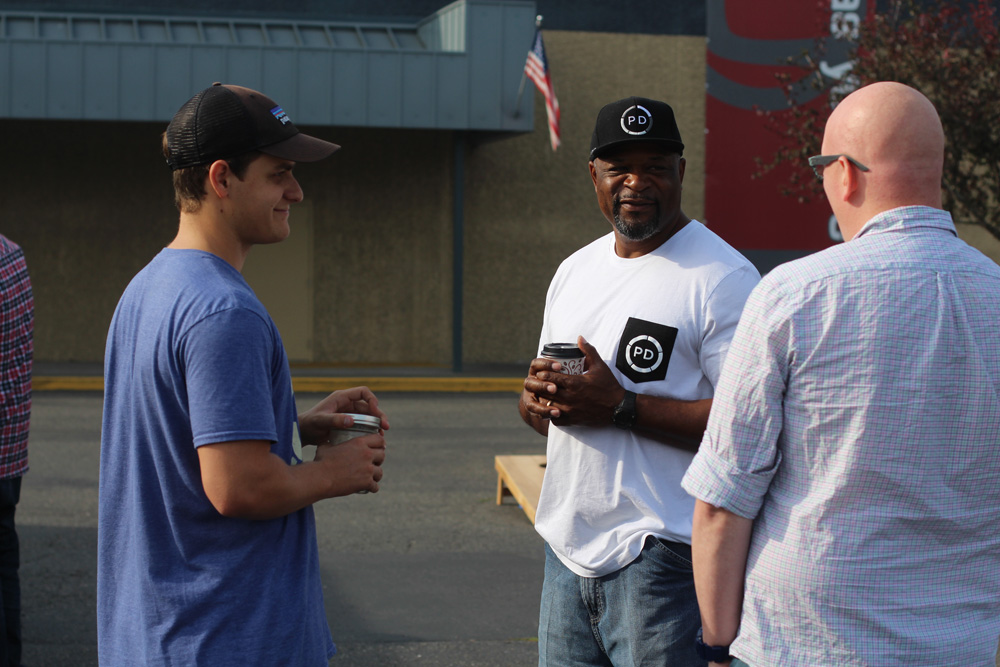 In an effort to connect with ministry leaders, Mingo and Jesse have hosted informal gatherings including BBQ cookouts next to the RV, and breakfast burrito meetings for men's leadership groups. From church culture and forms of expression to goals and challenges, they've created an open platform for church leaders to be open, vulnerable, and real about where they are. These organic conversations open honest discussions that are often ignored, with the opportunity for Saddleback to reach out and help leaders in their context.
The goal is to discover the current status of each church, and offer concrete solutions with PDC principles.
"We're one family," says Jesse, "—working in the same trajectory with our identity as the church, anchored in Christ. Ultimately, it's about uniting and strengthening the global church. In each community, we notice similarities and differences, but the PD model can be applied to any community. It's so broad, it can fit other contexts."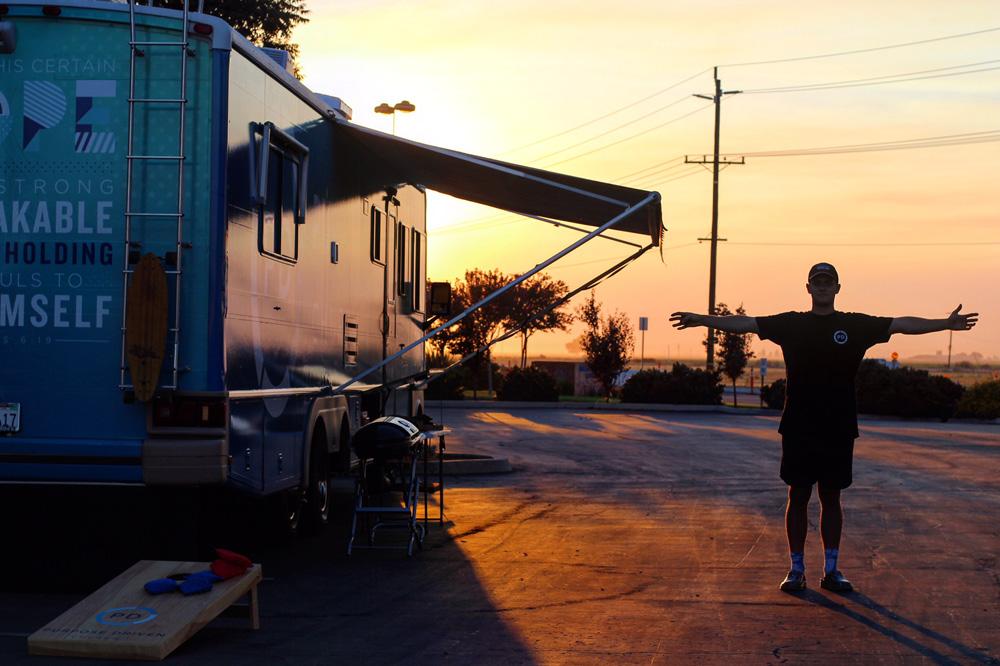 Traveling from California to Seattle, and then to Montana and beyond, this is just the beginning of the PDC road trip adventure for Mingo and Jesse. With plans to extend the route, they are seeing the impact that PD is making across the country.
"This is a true gesture of hospitality," says Mingo. "It really matters to people to show up in their neighborhood with a willingness to give. The big take away for us is that people are excited to see us on behalf of PDC, and we get to be part of discovering its ongoing relevance."
For more info about PDC Tour, visit pdchurch.flywheelstaging.com/pdctour or follow them at facebook.com/PDCTour.