Purpose Driven Church is a call to build healthy churches through God's five purposes for his people and the church. In order to fulfill this God-sized mission, the Purpose Driven team provides regular mentoring, coaching, and training events for the PD community.
The latest gathering took place on March 20–22 at Saddleback's Rancho Capistrano campus, bringing together 21 Regional PD Directors. Representing 12 of the 14 African regions, Regional Directors discussed best practices, coaching techniques, and strategy to better serve those who are implementing PD. They also helped identify needs, offer resources, and create practical solutions for churches that desire greater health.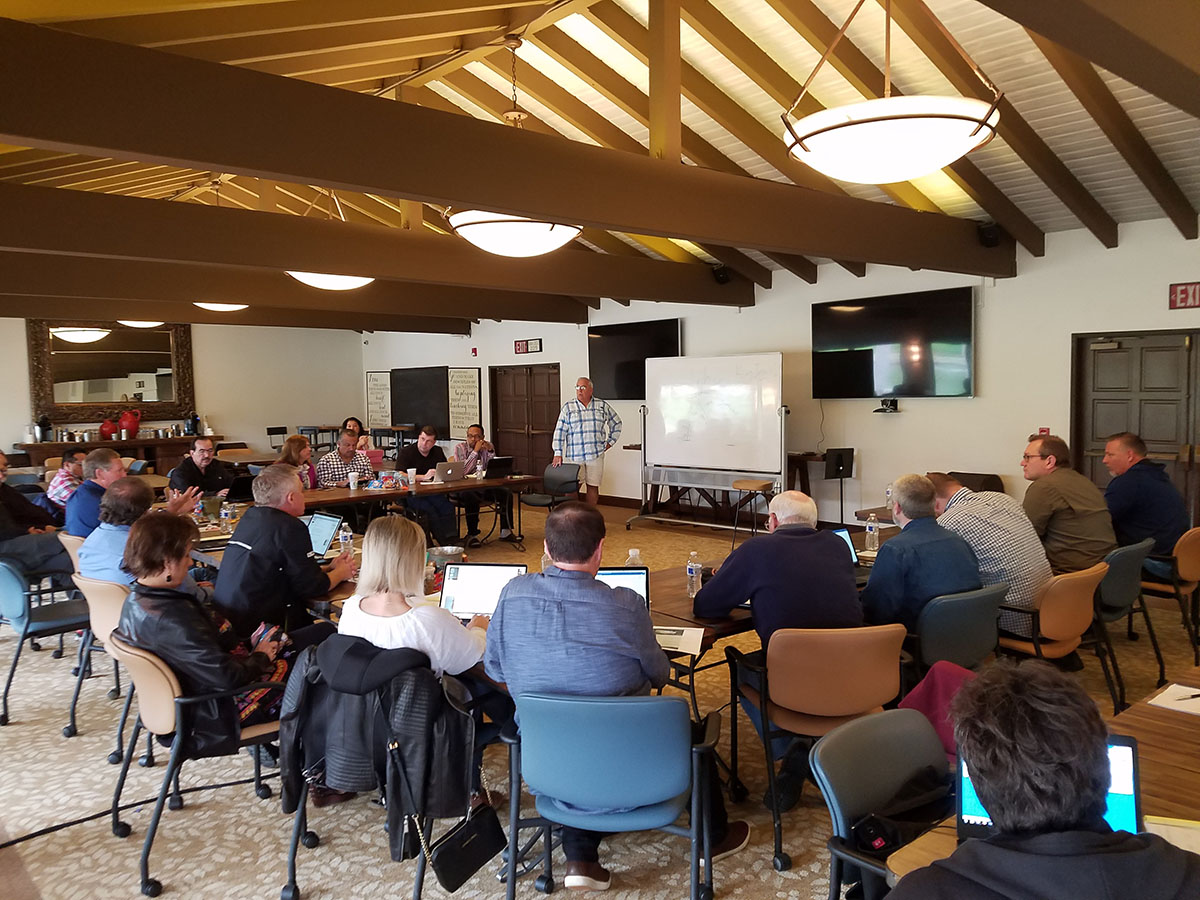 According to Tom Crick, Pastor of Global PD Development, "The gathering fostered community among the directors and determined what tools and assignments were needed to address development. It was also a chance to discuss the identification of future roles of pastors, regional directors, international partnering churches, and coaches."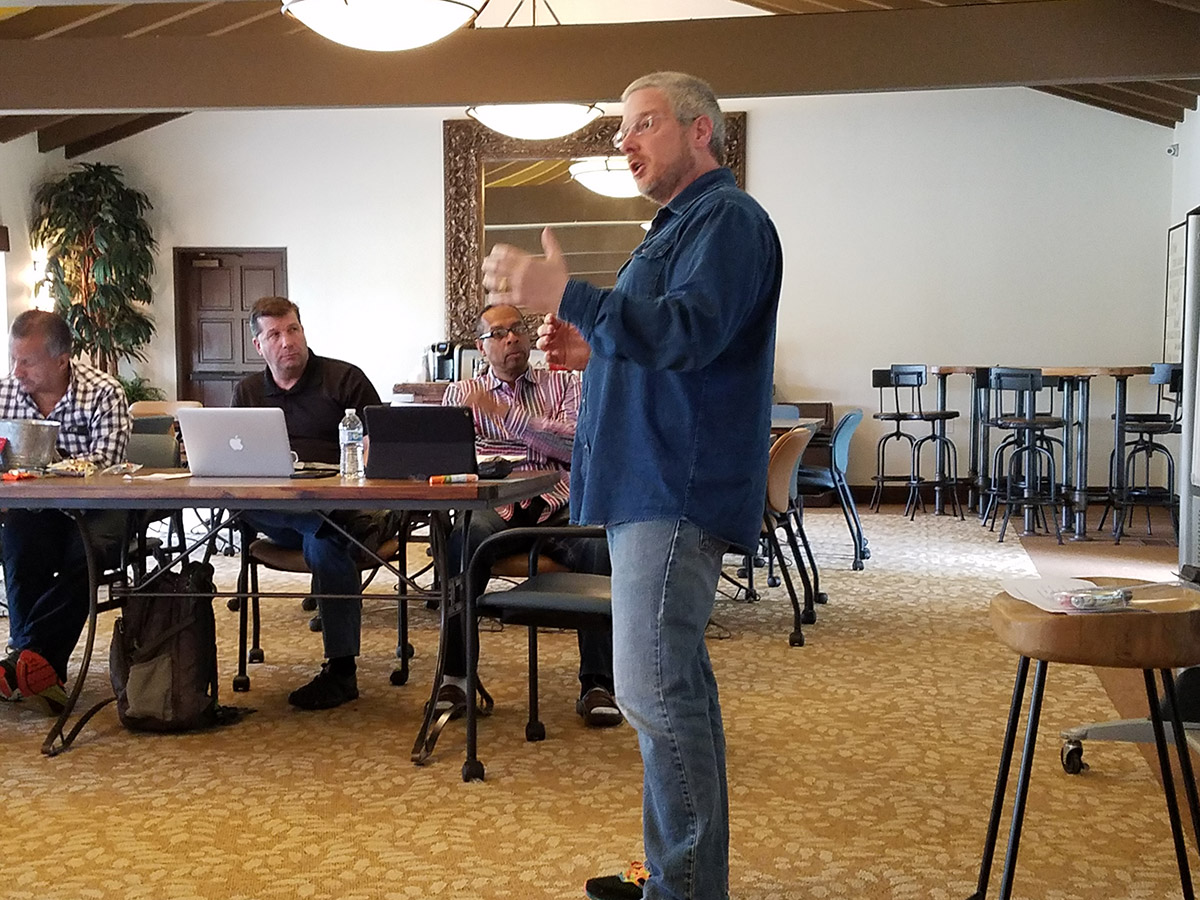 As committed training pastors of the local church, the majority of attendees also play a dual role as International Partnering Churches (IPCs). In their dedication, their churches have partnered with an African nation to train in-country PD coaches in the local churches. Through the PD movement of strong healthy churches, entire nations and communities can be transformed.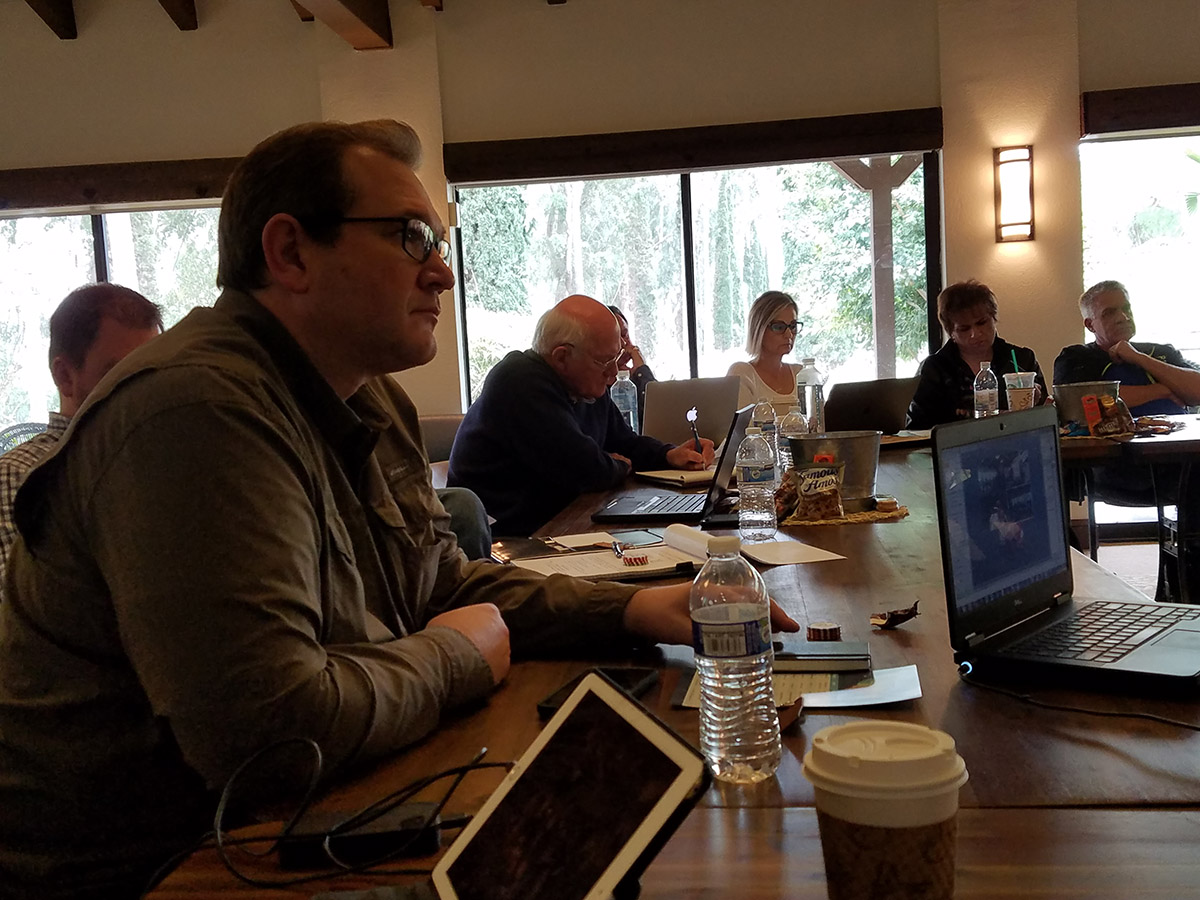 To date, 18 International Partnering Churches have implemented PD in their own churches. Now, they are partnering with church leaders in African countries to provide PD training. Currently eight African countries are implementing PD, and another 10 will launch by the end of the year. By 2020, the remaining 27 countries will have become Purpose Driven nations.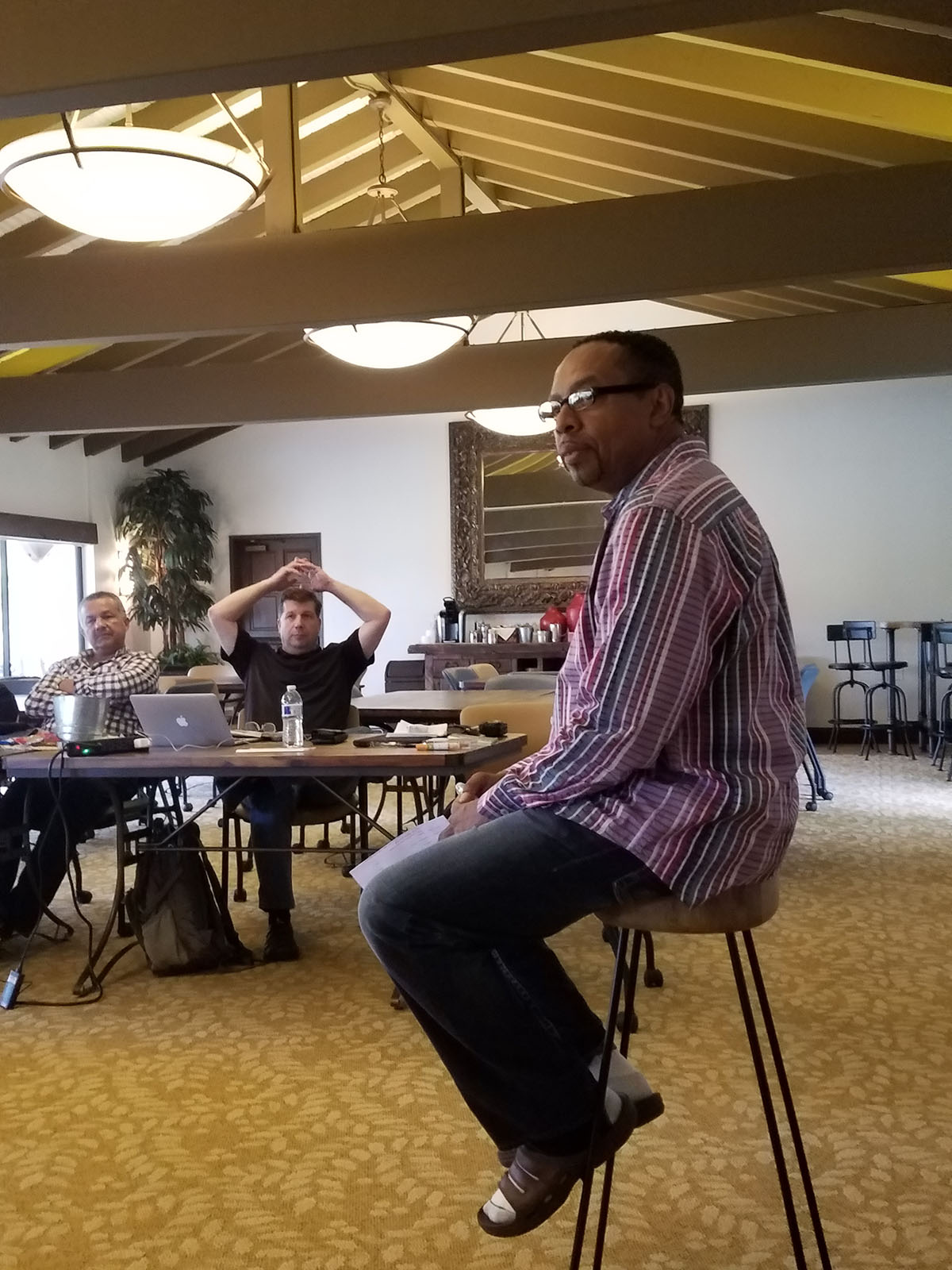 In order for that mission to be achieved, PD training must be a priority for healthy churches. On April 6, the Purpose Driven team will host a one-day PEACE event in Olympia Washington, followed by a second gathering on May 11 in Salisbury, Maryland.
Our Regional Directors will also be front and center at the 2017 Purpose Driven Conference held June 27–29. Each Director will lead a PD lab, as well as provide practical application guidance to pastors and church leaders.
To learn more about upcoming PD training events, visit pdchurch.flywheelstaging.com/events.