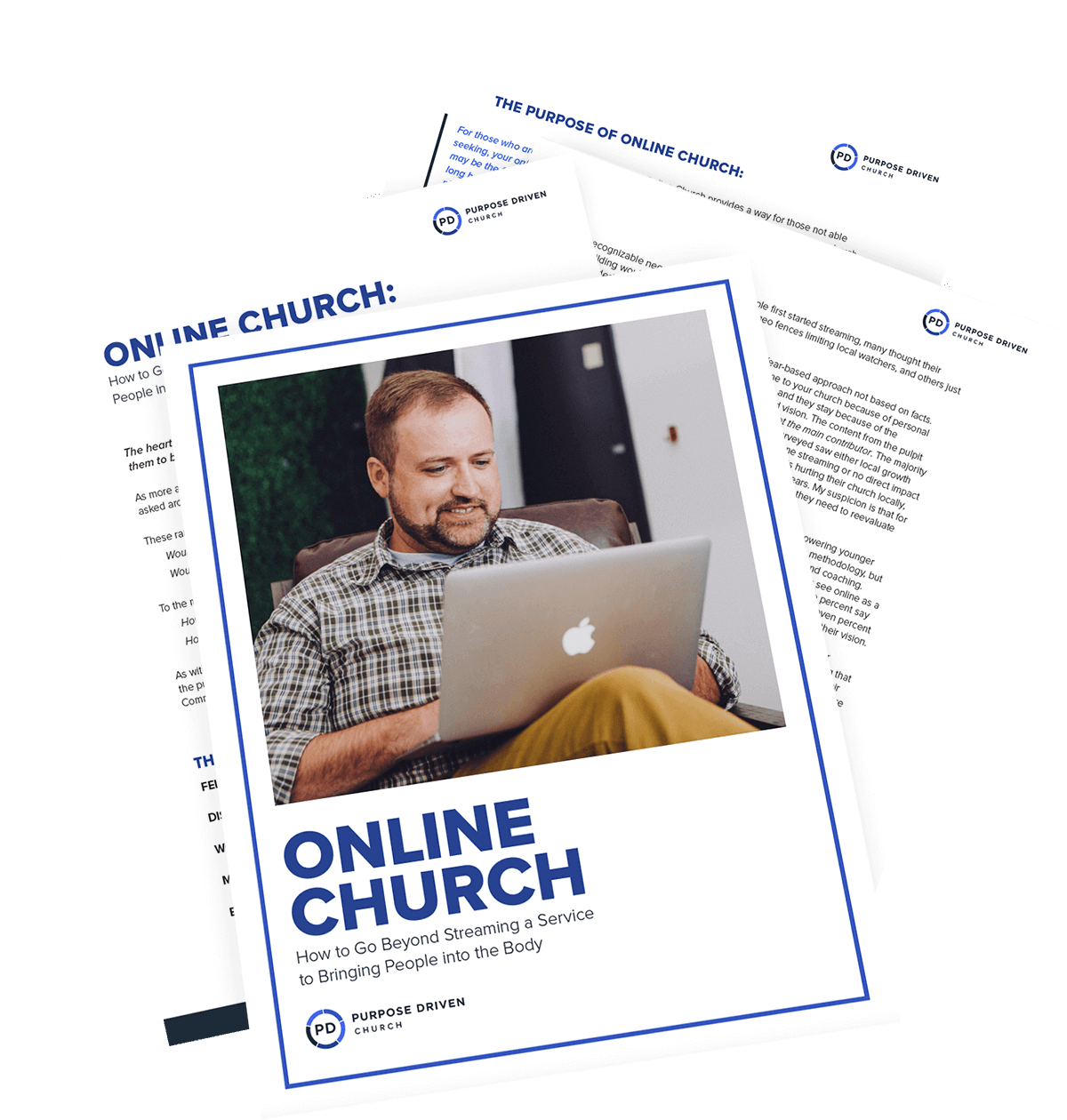 Going Beyond Online Streaming
As more and more churches move into the online space, new questions are being asked regarding the digital church experience: Why is online church important? What is the purpose of online church? What are the platforms for online church?
While there are many methods for doing online church, the heart should be the same: reaching people for Jesus and providing a way for them to belong to the family of God.
Inside this tool from Purpose Driven Church you'll get: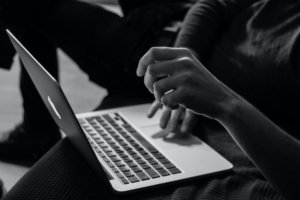 Many of our Small Groups have experienced much change (and so quickly) in recent weeks due to the COVID-19 pandemic. While some of you may have a love-hate relationship with technology, it sure is proving to be a blessing in these days and times. Our Small Groups can connect and "see" one another virtually, using
Read More »
What assumptions have we held onto that 100 streaming churches have proven wrong? Jay details the potential that is stored up in an online campus. We learn the pathway from Community to Core, and how pastoring people online helps drive them to deeper levels of belonging.
Listen Now »