On October 27, the Purpose Driven Team hosted a gathering for International Partnering Churches at Saddleback's Rancho Capistrano campus. In attendance were 30 PD practitioners from the United States and Canada, currently coaching other churches in PD strategies. Represented were 13 churches from Alberta Canada, California, Arkansas, North Carolina, Washington, Illinois, and Texas.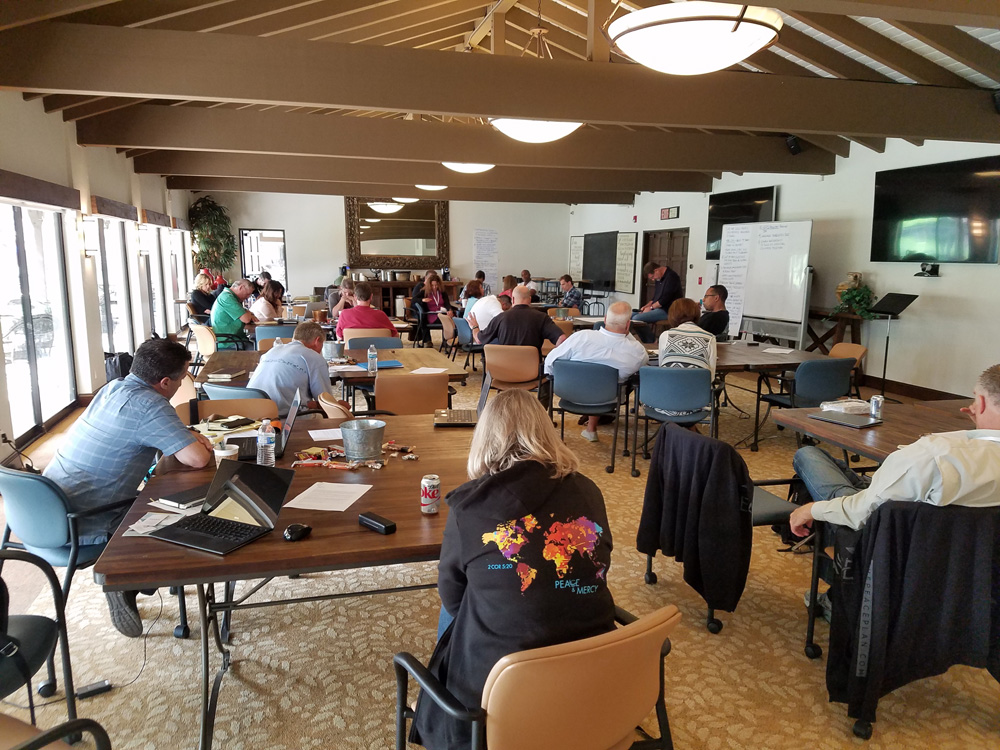 Among them were many who took on the role as International Partnering Church for pastors throughout Africa. Over lunch, PD practitioners shared encouragement and challenged other pastors to consider becoming International Partnering Churches.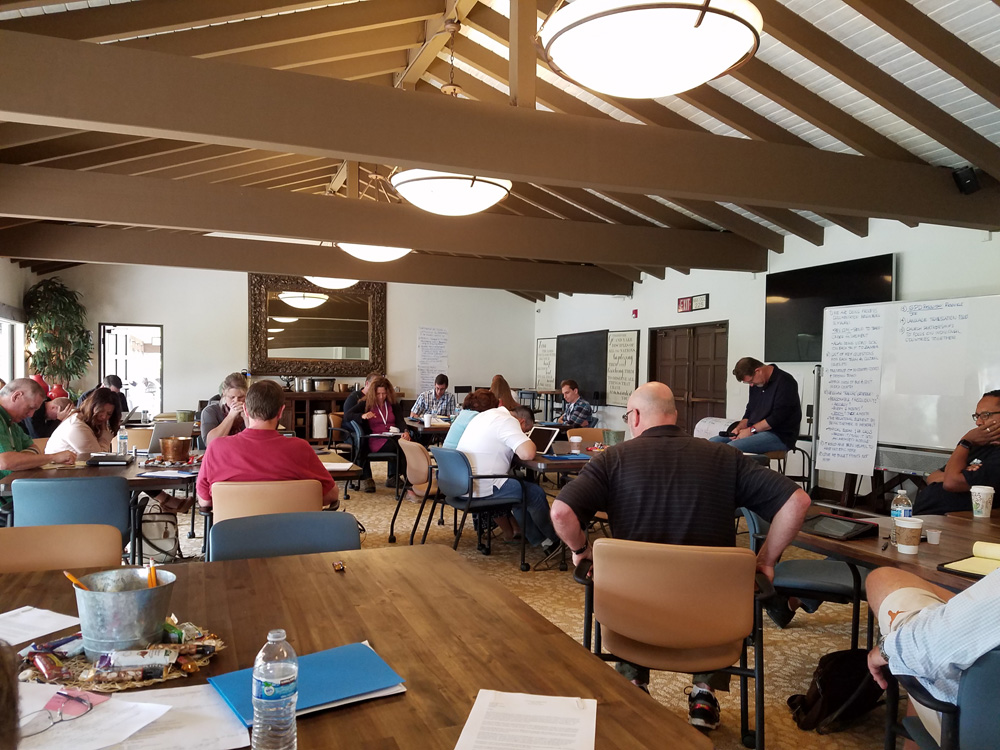 Main topics of discussion were the PD Essentials 8-month Training, the PEACE Plan, the dynamics of partnering with pastors in Africa, case studies, best practices, community transformation, and how to help create a movement in a country.
According to Bob Bradberry, Saddleback's Pastor of Global Team All Africa Initiative,
"The next step is that we'll be giving them ongoing coaching, via personal visits and zoom calls. They'll be going out in faith to assist, coach, and train pastors in Africa.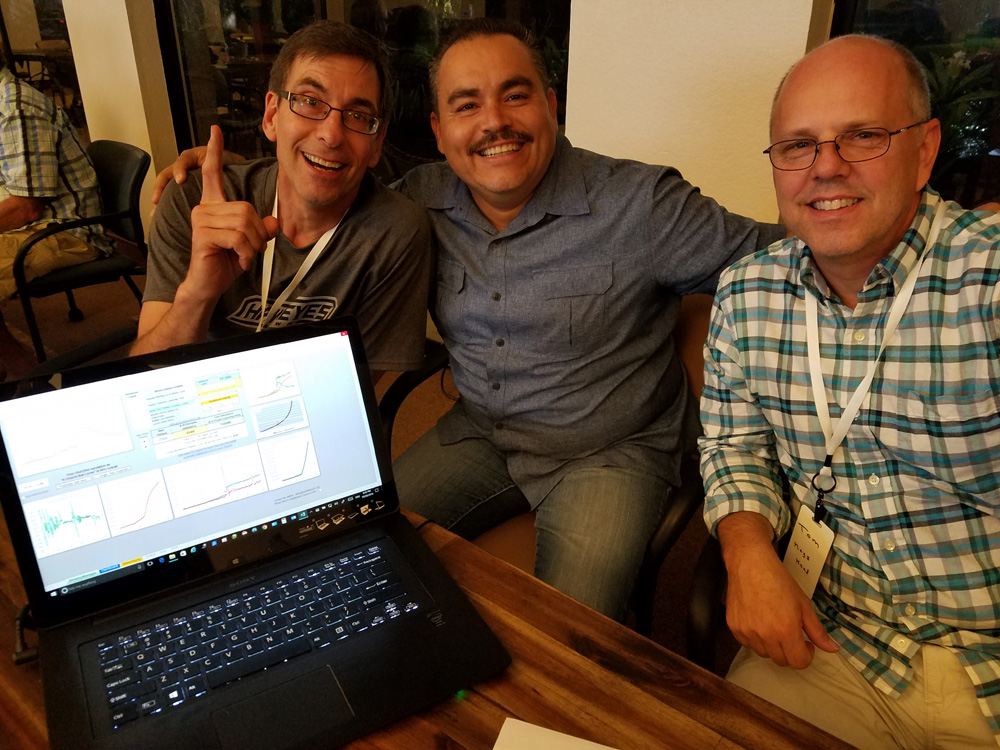 Learn more about becoming an International Partnering Church by contacting one of our PD coaches at pdchurch.flywheelstaging.com/start.