Purpose Driven Church 2017 is just around the corner! Join us for in-depth sessions with Pastor Rick Warren and over 50 break-out labs for every member on your team.
This year, we're offering personalized training during our coaching workshop, "How to Become a PD Church." The PD Coaching lab is scheduled for Tuesday, June 27 at 3:00 PM in Tent #1, and Wednesday, June 28 at 3:00 PM in Tent #2.
Hosted by members of our Regional PD coaching team, Dave Minton, Les Bon-Bernard and Scott Weatherford, the sessions will connect you with Regional Coaches from around the country, offering support and mentoring for aspiring PD Churches.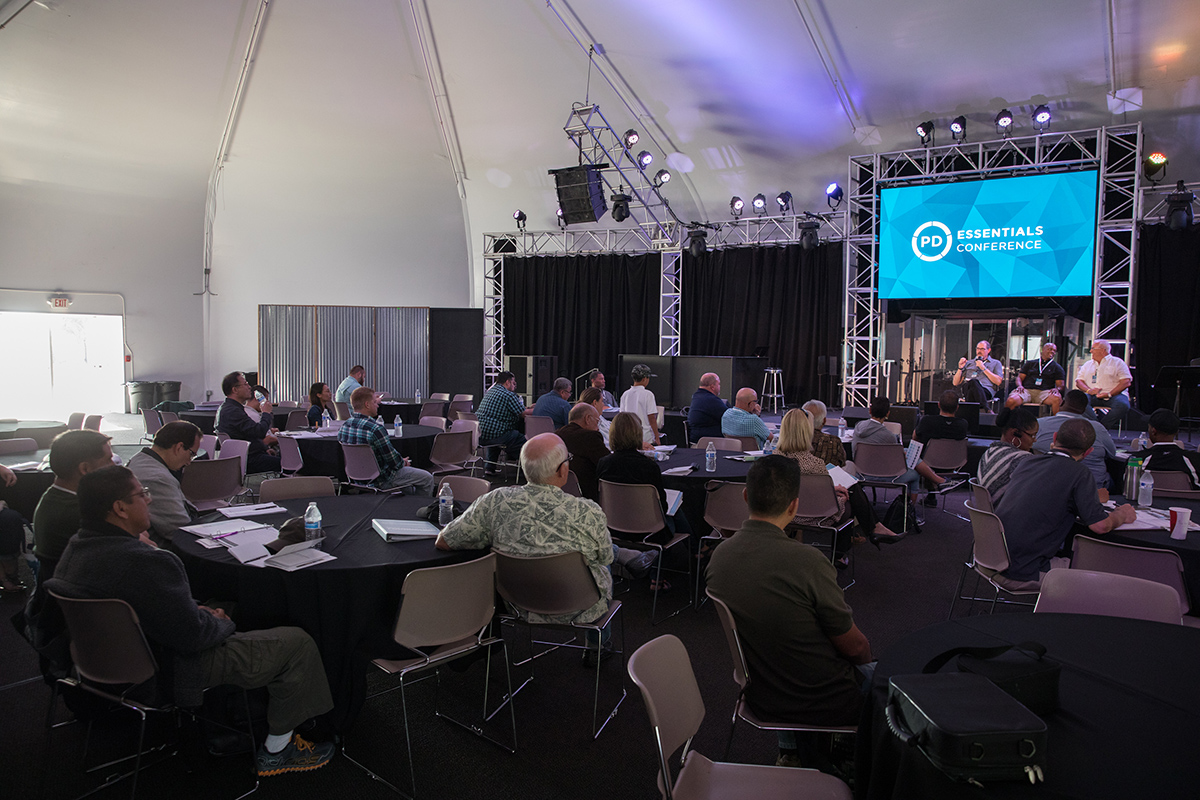 Maximize your conference experience by connecting with a Regional PD Coach from your area. Let us help you start the journey toward health and maturity with hundreds of other leaders. As you pour yourself into the people you love, let our PD team invest in you!
We have all the resources you need to encourage, empower, and escalate your ministry. Don't miss this opportunity to gain the tools that will take your ministry to the next level.