Learn the secrets of transformational preaching they didn't teach you in seminary.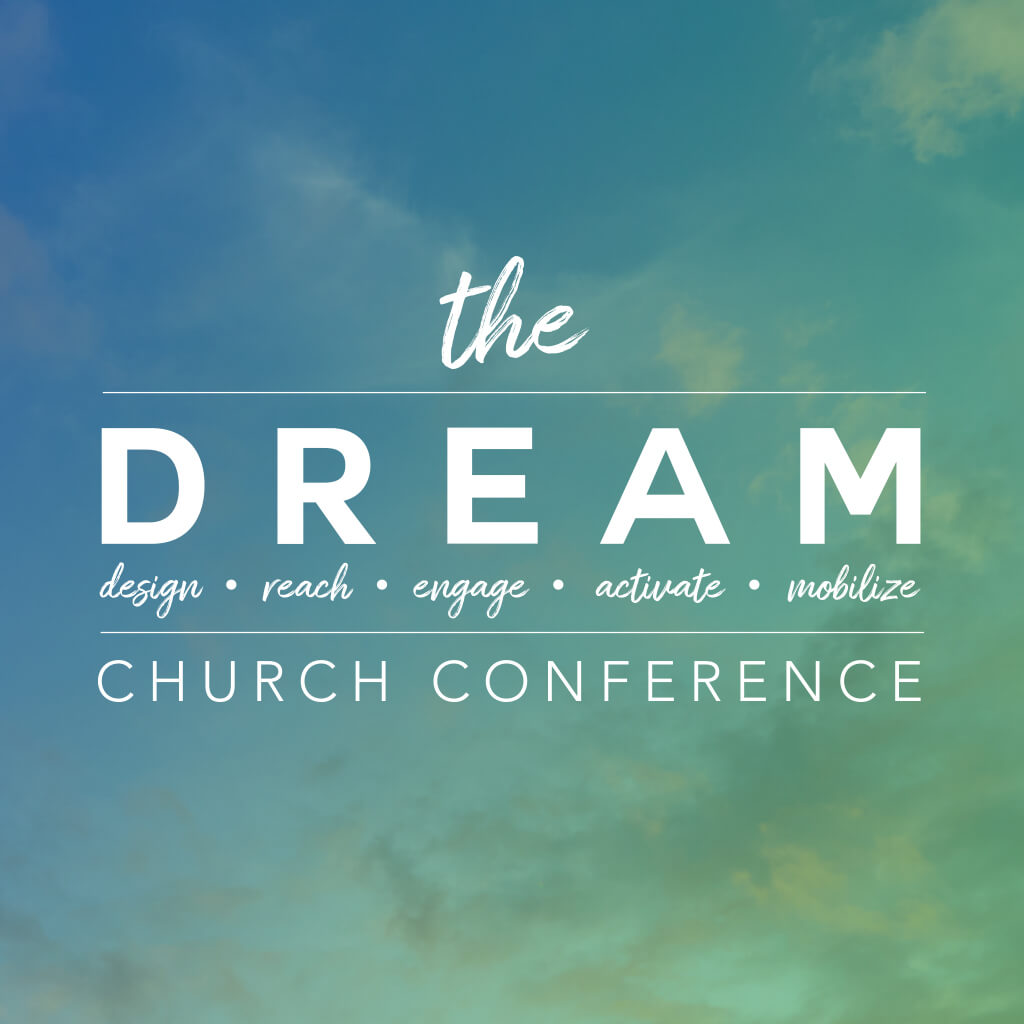 The DREAM Church Conference is a two-day event for church leaders and volunteers who dream of a healthy and vibrant church. Get equipped with practical tools for reaching your community and developing healthy disciples!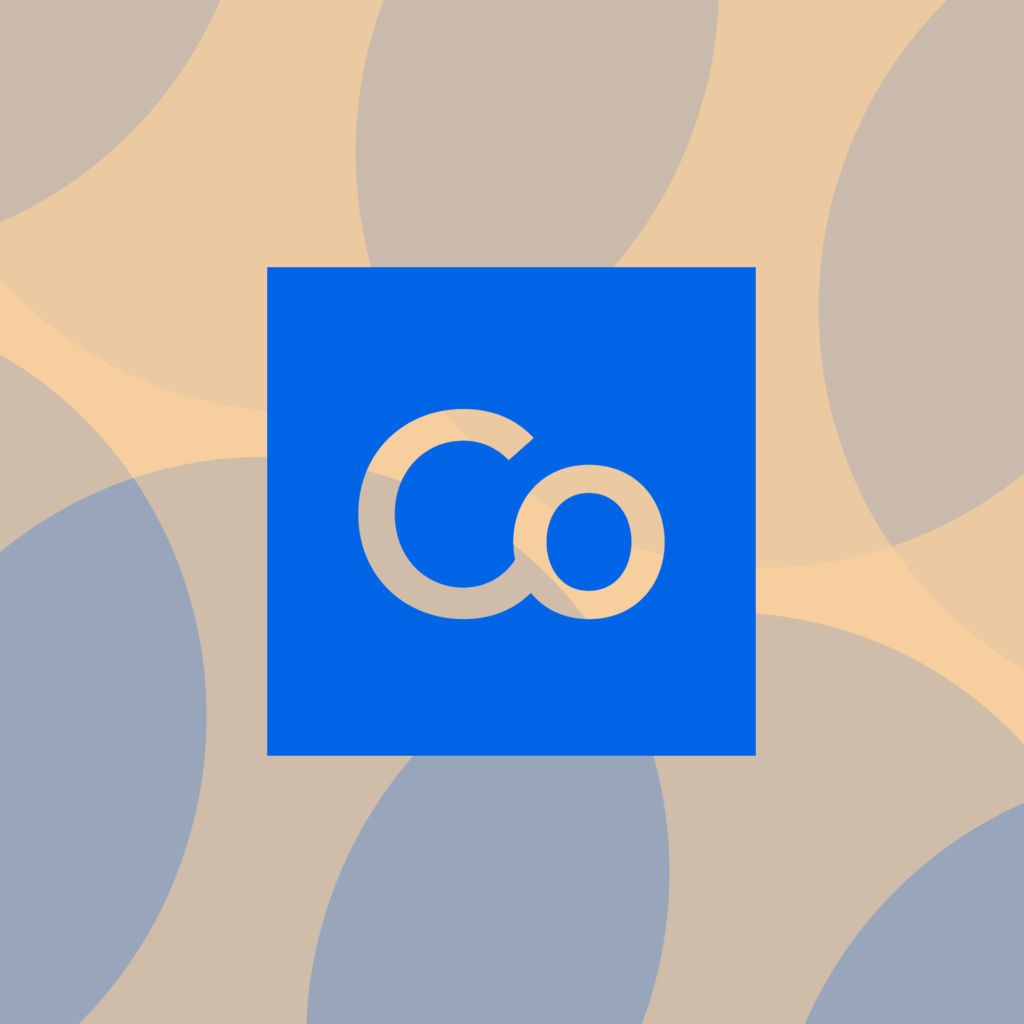 PD CONNECT @ Torrey Pines Church
PD Connect is a time for Purpose Driven Church leaders to share stories, deepen relationships, and celebrate how God is moving through our Purpose Driven Churches. This shared-learning experience over breakfast will leave you feeling inspired and supported on your journey to leading a healthy, growing church.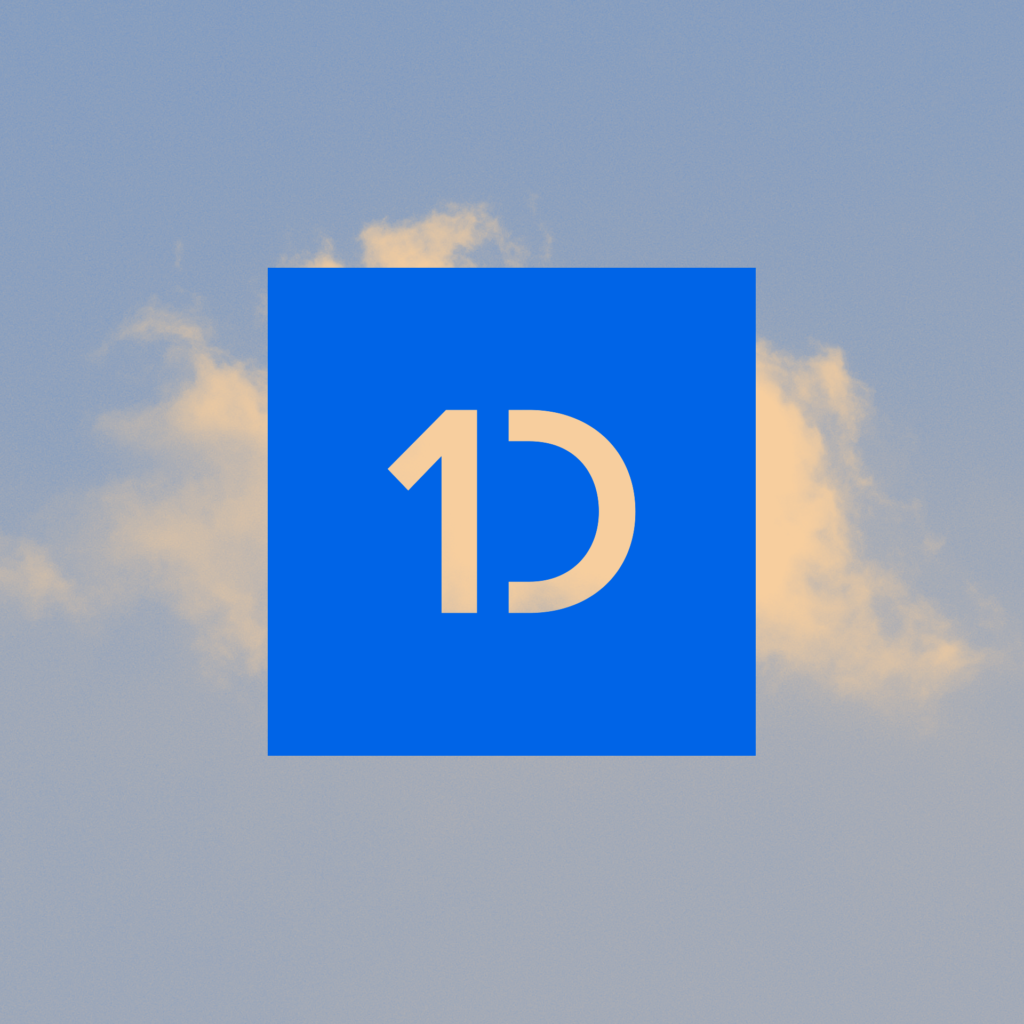 PD ONE-DAY @ NewStory Church, Los Angeles
PD One Day (1D) is a single-day gathering to inspire and empower church leaders in growing healthy churches. You'll hear stories and learnings from our Purpose Driven community, connect with other pastors like yourself, and get equipped with an intentional strategy for leading a balanced, healthy and growing church.