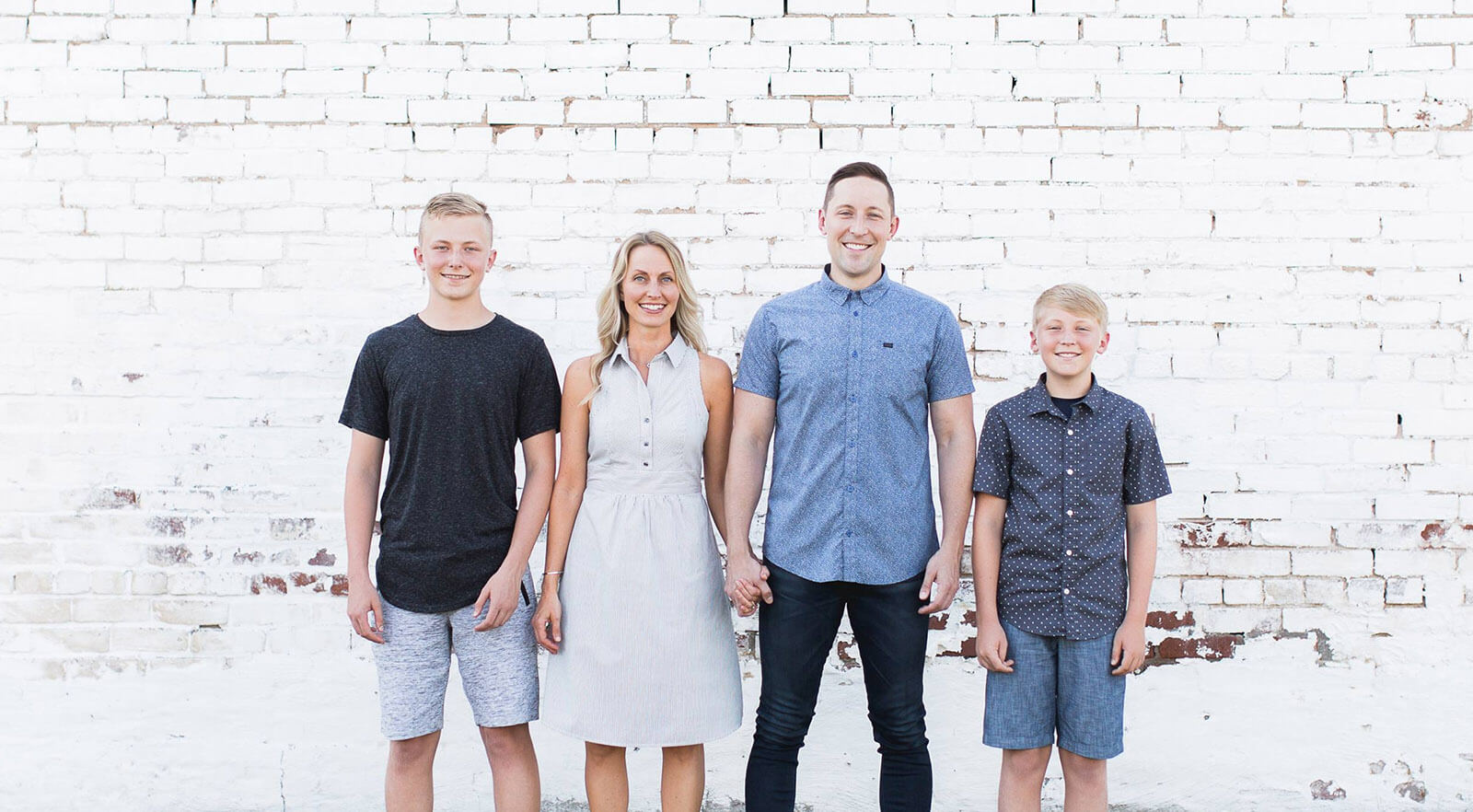 Ministry Leader, Ethan Vanse once played a critical role in transitioning Church On The Move from one generation to another. Currently in his present position at Bayside Church, he's helping it become the best version of itself through the example set by his mentors.  
From a young age, Ethan was fortunate to be surrounded by strong leaders, allowing him to learn ministry by osmosis. Through that process, he learned the importance of flexibility and a willingness to shift with the tides.
"We're a product from the soil we are planted in," Ethan says, "Everything's a season and every season is temporary. With that expectation, it makes transitions a lot easier."
Naturally wired for spontaneity, Ethan has an openness to adapt, and a heart for rejuvenating and reenergizing ministry. This of course made him the ideal candidate to join the three-year journey at Church On The Move. While there, he guided the passing of the baton from Founding Pastor, Willie George to current Lead Pastor, Whit George.
At the forefront of his mind was the goal to position the young leader for success and help facilitate a transition that people felt part of. From Church on the Move to Bayside Church, he's preparing to step into a new season at Adventure Christian Church in Sacramento. What he's discovered in all three roles is that whoever has the loudest voice, ultimately has the most leadership credibility to leverage on behalf of the younger leader.
"The point leader in the organization always has that invisible lapel microphone,and their voice just gets amplified across the organization," says Ethan. "So one of the best things you can do as a pastor is sit down with emerging leaders and have a conversation. . . They need that conversation and need to hear, 'Okay, how can I use my voice to set you up to succeed?'"
From conversations to credibility, the point leader also needs to give the next gen pastor value and acceptance among the team. Rather than seeing the incoming leadership as a threat to the system, simply go back to the core truth that we are mutually working towards the same thing.
Above all, be patient, gain acceptance, and have a common leadership vocabulary. That way, the new leader, and the senior leader, both speak the same language from the start. Anything else will bleed out into the public and form a rift between the two leaders. With that, comes a commitment to humility.
"If you are coming in as an emerging leader," says Ethan. "Come in as a learner, not a leader."