Mingo Palacios, Purpose Driven Church Pastor for Evangelism and Culture, spent the past year touring the country in an RV, connecting with next generation leaders about the future of the church. Now, he wants to share that insight with you!
"People talk a lot about the next generation," says Mingo. "We'd rather talk to the next generation.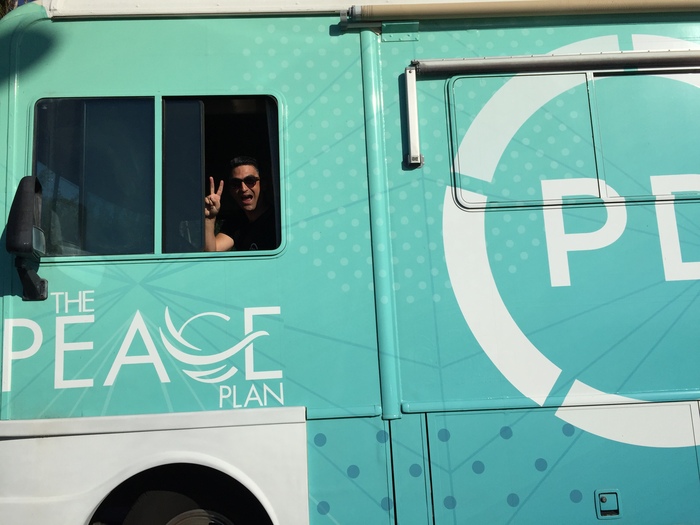 Mingo will be sharing many of these conversations at the one-day Leadership Network event, Innovate: NOW! – Generation Next taking place in Dallas on June 8, 2017.
"Don't be afraid to engage," Mingo says. "Millennials aren't looking for you to solve their problems, but they do want to know that you identify with the challenges they are facing."