When Bob Franquiz left his position as director of the Bible College at Calvary Chapel Fort Lauderdale, he was venturing into unknown territory to follow God's calling. All he knew was that God had given him a vision to establish a church that would teach the Bible in relevant and creative ways. It would be a place where people could learn about God's love and discover how the Bible related to their lives in the 21st century.
In the year 2000, Bob gathered a group of of six people to meet weekly to study God's Word. The group was small but the dreams of what God could do were big. Little did they know that this would be the start of Calvary Fellowship.
It wasn't long until the group outgrew the home where they were meeting. The young church migrated to the Courtyard Marriott in Miami Lakes where they held Sunday services. Using one conference room for children's church, and the other for the main worship service, Calvary Fellowship continued to meet there until the two over-packed rooms could hold no more.
In December 2001, just after celebrating their first anniversary, God led the church to the Cobb Theatres on Main Street in Miami Lakes. At that time, it was unusual for a church to meet in a cinema, but it was a great fit for Calvary Fellowship. As a contemporary, Christian Church with a casual style, they take faith seriously and want people to experience God in a unique way.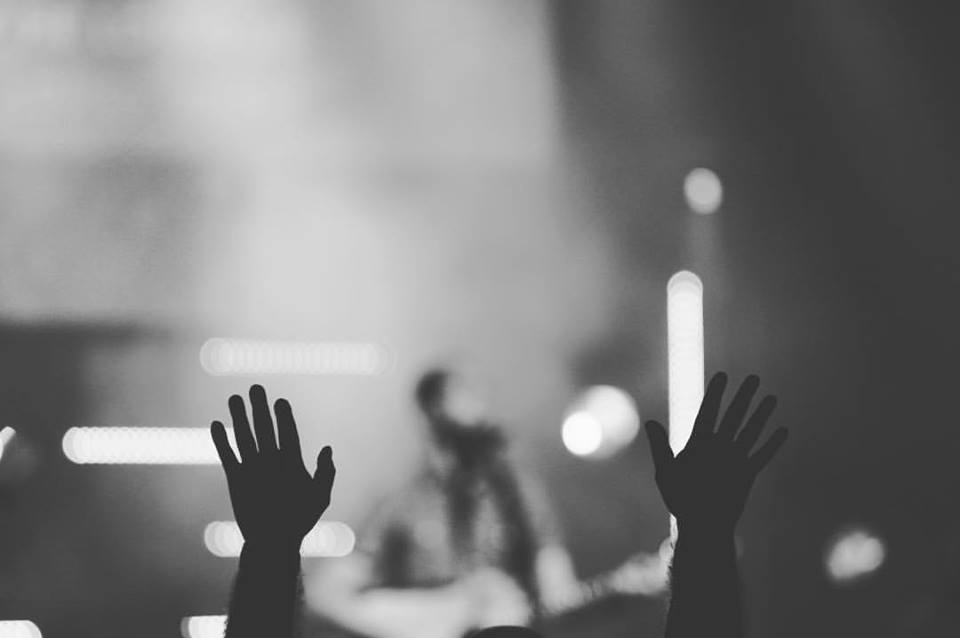 The church continued to meet at the movie theater until all three services were maxed out. From there, they relocated to several local high schools until they could purchase their own property in Miramar.
A bedroom community of Miami and Ft. Lauderdale, Miramar has a population of 120,000. However, within a three-mile radius of the church, there are 250,000 people, and just beyond that immediate area are half a million people. The strategic location has lended itself to exponential church growth from year-to-year.
In May 2015, Calvary Fellowship hosted their Grand Opening in Miramar, and finally opened the doors to thousands of residents. During that first year in their own building, the church experienced 89% growth and was named the fifth fasting-growing church in America on Outreach's Top 100 List.
Despite their current success, Pastor Bob said, during the early stages of planting the church, he knew they needed to make some changes in strategy. While talking with a friend at a pastor's meeting, he was handed a CD entitled,"Authentic Leadership." It was a sermon message from a Purpose Driven Church Conference.
"I didn't know anything about Rick Warren or about Saddleback Church, says Pastor Bob, "but I listened to the message and was mesmerized. I must have listened to it 15-20 times in the car, over and over."
That's when Pastor Bob recalled that he had been given a copy of the book, The Purpose Driven Church. It had been sitting on his shelf for years, but he had never read it. Now, he devoured every page and when he finished reading the book, he went on pastors.com searching for more Purpose Driven resources.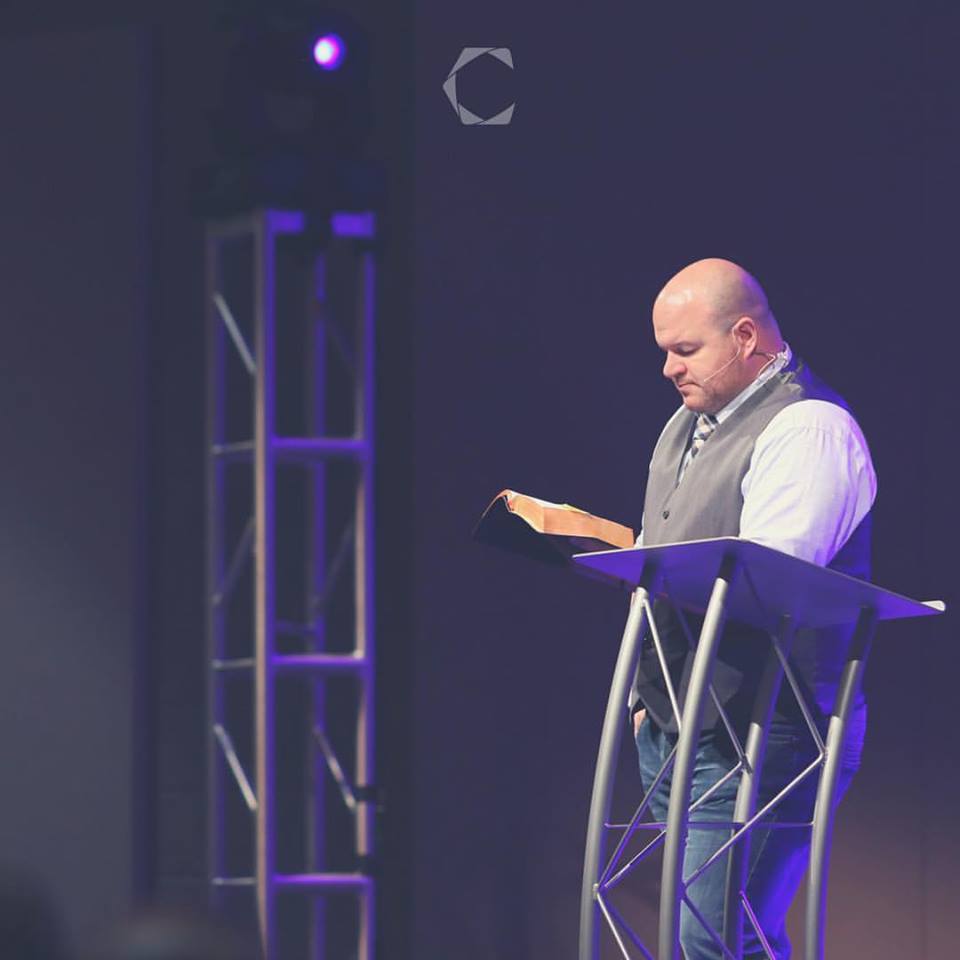 What he found not only helped him with church strategies, but it gave him new terminology to go along with his vision. PD principles also inspired Pastor Bob to reach the community for Christ. It was then that he saw the church transform from just reaching 'insiders' to becoming a magnet that attracted unchurched people.
To this day, Calvary Fellowship is relentless about reaching out. "We send handwritten letters, and other types of direct mail; we've even put up billboards," he says. "Our people do great PR, especially with social media. If we make it easy for people, they'll invite everyone they know."
His team makes training young leaders a major priority. With a ministry staff of 15 people and attendance running at 2,000 on an average Sunday, they realize the importance of equipping leaders.
"I've learned a lot from Pastor Rick," Pastor Bob says. "Especially about trial and error. We had tired 99 things that didn't work, but then we'd find the one thing that did, we would do a seminar about it. Rick and Purpose Driven resources have absolutely been game changers for us."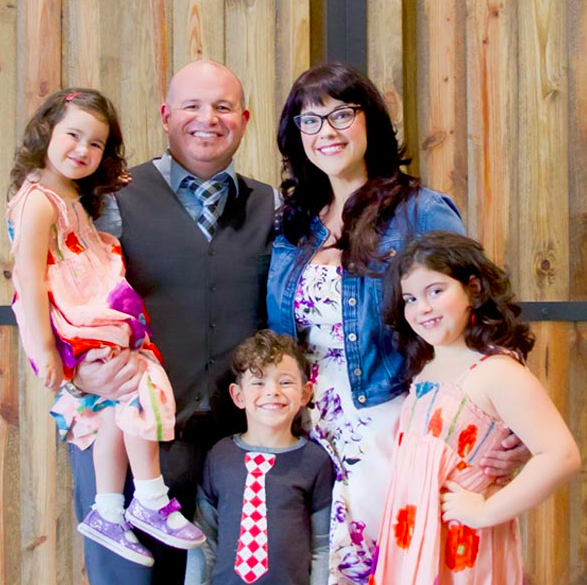 Nearly 17 years in, Bob says the most important thing he's learned is you can have all the money, all the strategy, and all the people, but if you don't have the call, nothing is going to happen. "The call is everything."
To learn more about becoming a Purpose Driven Church, visit pdchurch.flywheelstaging.com/start.